Leica DI C800
Surgical Microscopes
Products
Home
Leica Microsystems
Leica DI C800

Digital Imaging Color Module for Ophthalmology
The Leica DI C800 digital imaging color module enables the surgeon to view imaging data directly in the microscope eyepiece.
Integrated into the Leica microscope, XGA signals from a variety of external sources are displayed in the highest quality. Easy-to-use and compact, the surgeon can now keep his eyes on the surgical field and is not distracted looking at a monitor. Surgical workflow and functionality are improved while maintaining a comfortable working position.
The Leica DI C800 is an innovative device that expands ophthalmic microscope performance and allows for more precision in surgery.
Please check with your local Leica Microsystems representative for availability/product registration status and compatibility information.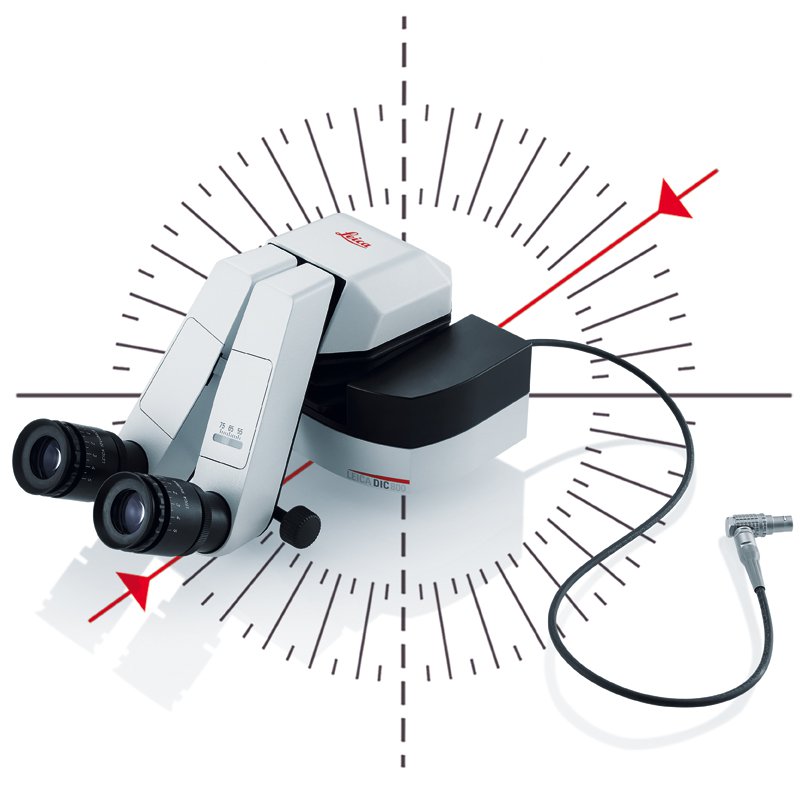 Heads-up display
With the Leica DI C800 heads-up display, images from digital sources providing an XGA signal can be displayed directly through the surgeon's eyepiece. This seamless integration into the microscope allows a better surgical workflow, e.g., premium IOL positioning.
Compact design
The Leica DI C800 is integrated with Leica's ergonomic UltraLow™ III binocular tube. The binocular's lower configured design means the surgeon can use the Leica DI C800 while maintaining a comfortable working position.
Smart concept
The Leica DI C800 requires minimal illumination to display the data. In conjunction with Leica's proven high-quality optics, the surgeon benefits at all times from a bright, clear view and superior image quality.
More precision in surgery
The Leica DI C800 is an innovative device that potentially improves surgical outcome, e.g. in implantation of premium IOLs. Depending on the displayed data, it might also give you the ability for greater precision in terms of depth, architecture, angulation, length, and placement of the incision.
Interested to know more?
Talk to our experts.
Do you prefer personal consulting? Show local contacts