Leica M620 TTS
Surgical Microscopes
Products
Home
Leica Microsystems
Leica M620 TTS

Tabletop surgical microscope
The Leica M620 TTS is a tabletop surgical microscope especially designed for ophthalmology, and brilliant resolution, a large depth-of-field with outstanding stereopsis, and natural color reproduction.
Leica's high-quality M620 optics are combined with the TTS table stand and provide the same optical benefits of the Leica M620 F18 floor stand microscope. A separate prism for optimum Red Reflex, which can be enhanced with a special diaphragm, is available.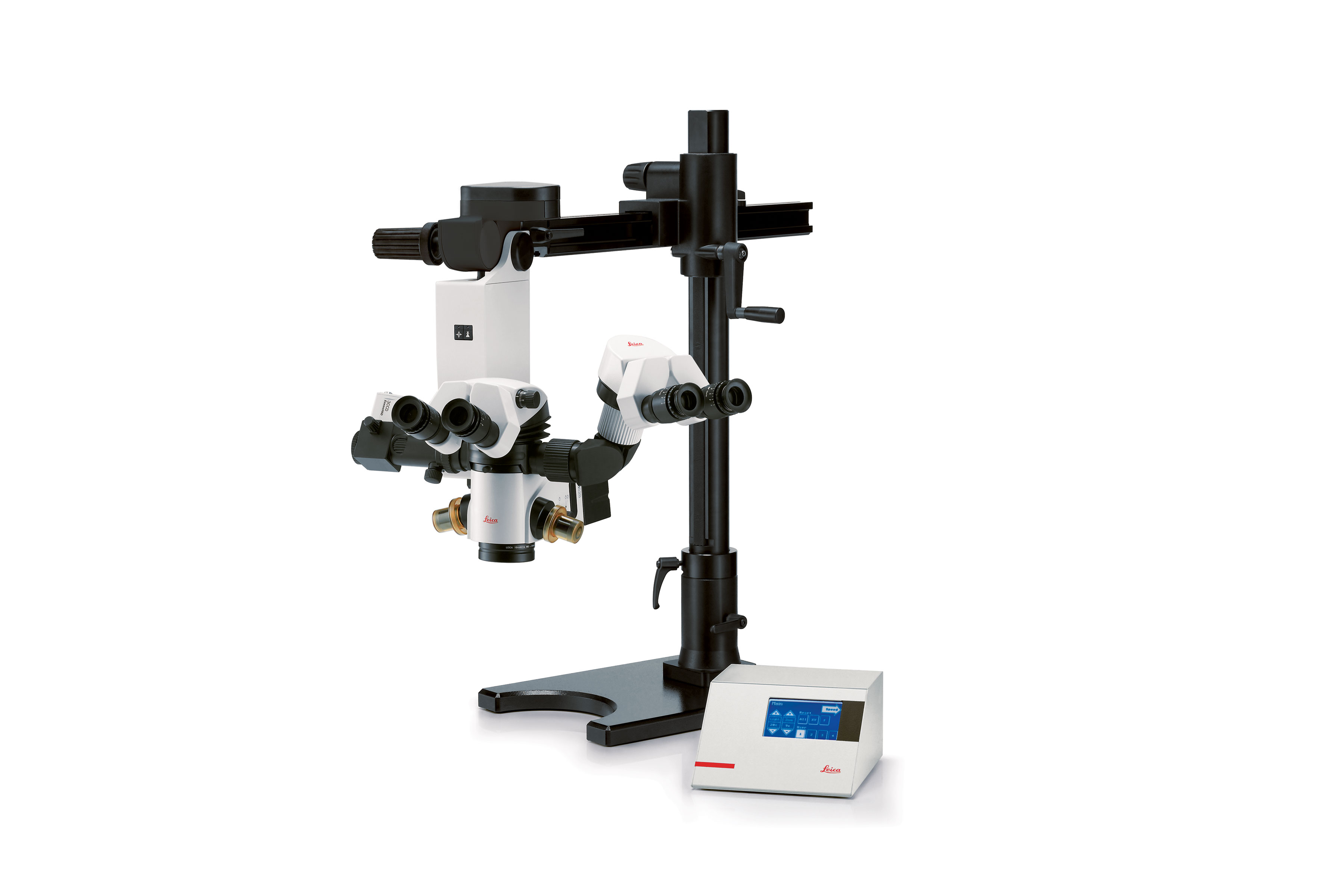 Interested to know more?
Talk to our experts.
Do you prefer personal consulting? Show local contacts