TrueVision 3D Visualization System Ophthalmology
Surgical Microscopes
Products
Home
Leica Microsystems
TrueVision 3D Visualization System Ophthalmology

Heads up surgery

Archived Product

This item has been phased out and is no longer available. Please contact us using the button below to enquire about recent alternative products that may suit your needs.
A new viewing and operating experience has arrived! The M822, M844 and Proveo 8 with integrated TrueVision 3D visualization, deliver a new perspective for anterior and posterior surgery. Now you and your whole team can experience three-dimensional depth perception without looking through the eyepieces.
Discover how 3D visualization can enhance workflow and teaching as well as support your operating comfort.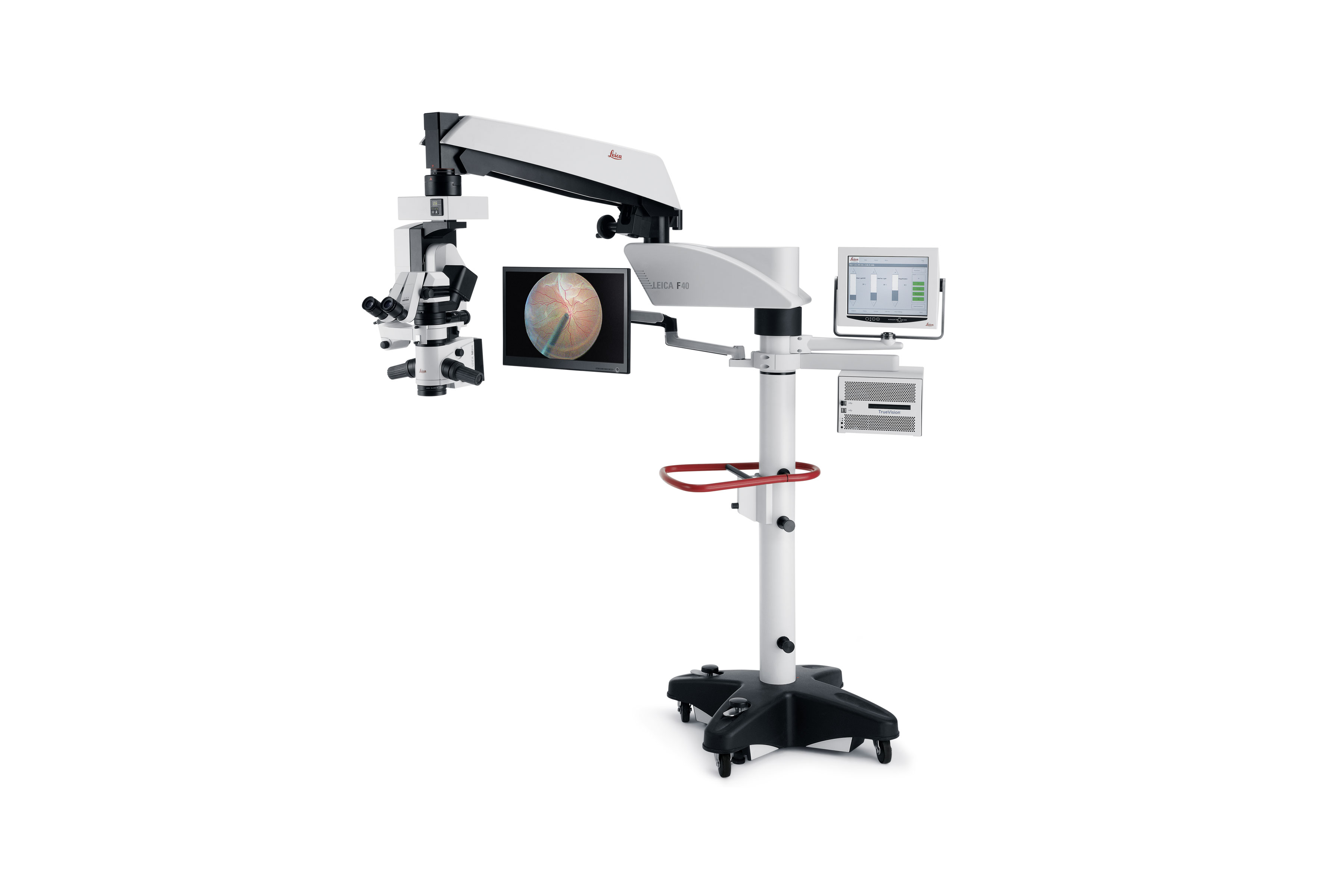 Interested to know more?
Talk to our experts.
Do you prefer personal consulting? Show local contacts