Daniel Goeggel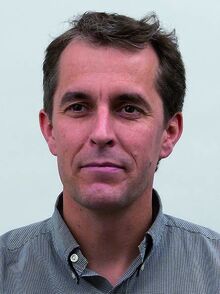 Daniel Goeggel heads the Product Management of the Industry Division of Leica Microsystems in Heerbrugg, Switzerland. He studied Electrical Engineering at the University for Applied Science in Winterthur, and holds an Executive MBA for Strategy and Leadership. He joined Leica Microsystems in 2001 and oversees with his team the global Stereo Microscopy, Digital Camera and Digital Microscopy business.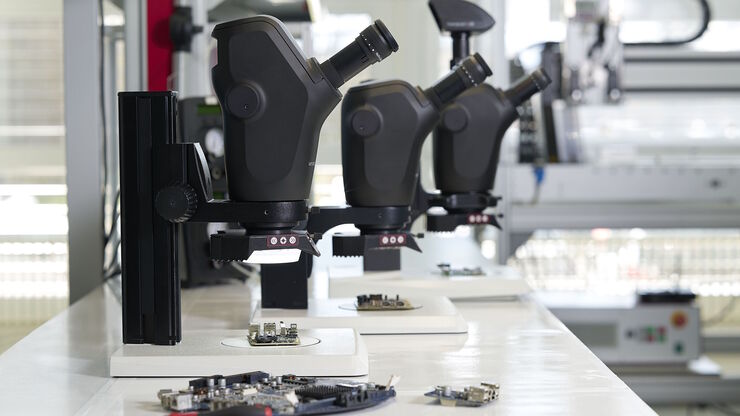 This article explains key factors that help users determine which stereo microscope solution can best meet their needs, depending on the application.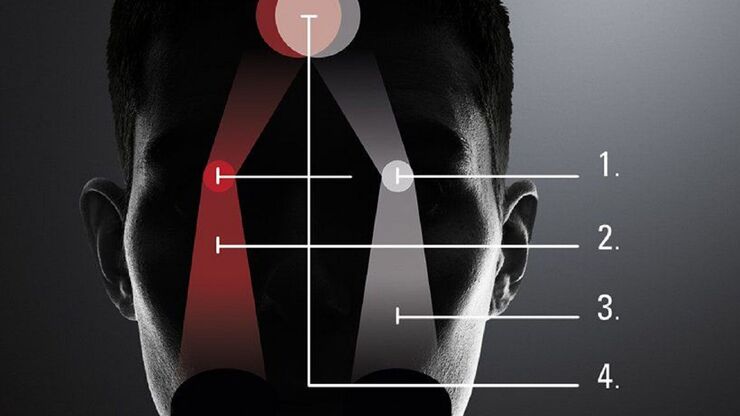 Leica stereo microscopes with FusionOptics provide optimal 3D perception. The brain merges two images, one with large depth of field and the other with high resolution, into one 3D image.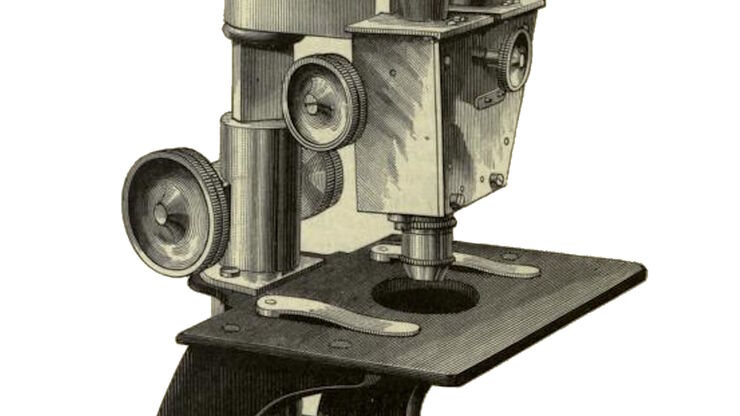 This article gives an overview on the history of stereo microscopes. The development and evolution from handcrafted instruments (late 16th to mid-18th century) to mass produced ones the last 150…