Konrad Winkler , Dipl. Phys.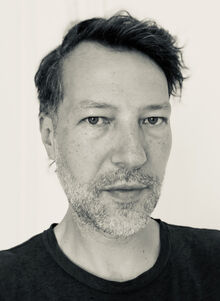 Konrad Winkler joined Leica Microsystems in 2020 as product manager for the electron microscope sample preparation business.
Konrad joined us from Scienta-Omicron where he progressed his career over 17 years from a test and application-based role into product management and business development roles with strong focus on nanotechnology and surface science instrumentation.
Before, Konrad completed his studies at Johannes Gutenberg University Mainz with a diploma in physics.
Sample Preparation of Lithium battery systems requires high quality surface preparation to evaluate their internal structure and morphology. Due to the brittle materials involved, preparing pristine…