Markus Rochowicz , Dr.-Ing.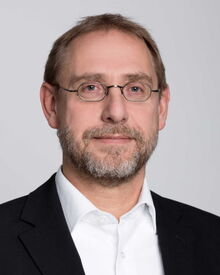 Markus Rochowicz works in the field of cleanliness technology. As the group manager of this field of work, he supervises a team of 15 scientists and coordinates the strategies of the topics precision cleaning technologies, component surface cleanliness, cleanroom optimization, equipment design and cleanliness certification.

Professional career
2008: Manager of the group "Contamination Control"
2000: key technology speaker »micro system technology«
1996: Scientist at Fraunhofer Institute Manufacturing Engineering and Automation, Department Ultraclean Technology and Micromanufacturing
1996: Completed the study of physics at University of Stuttgart

Special competencies
Cleanliness technology: personnel behaviour and cleanliness validation (focus on automotive industry)
Cleanliness in assembly
Assessment and selection of precision cleaning technologies
Particle measurement and detection technologies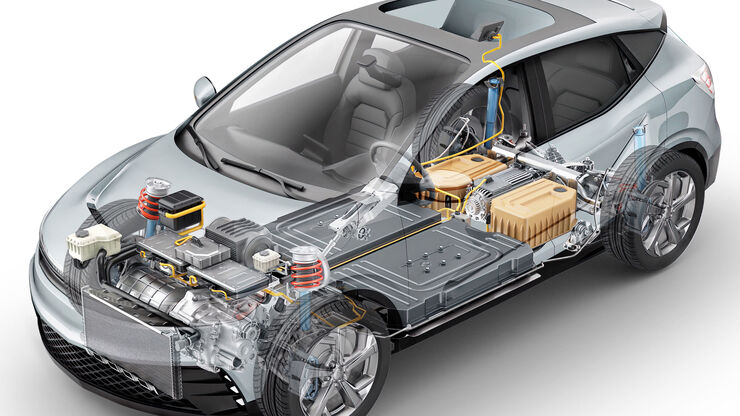 This free on-demand webinar covers the increasing focus on technical cleanliness in the automotive industry for electromobility and the VDA 19.1 revision.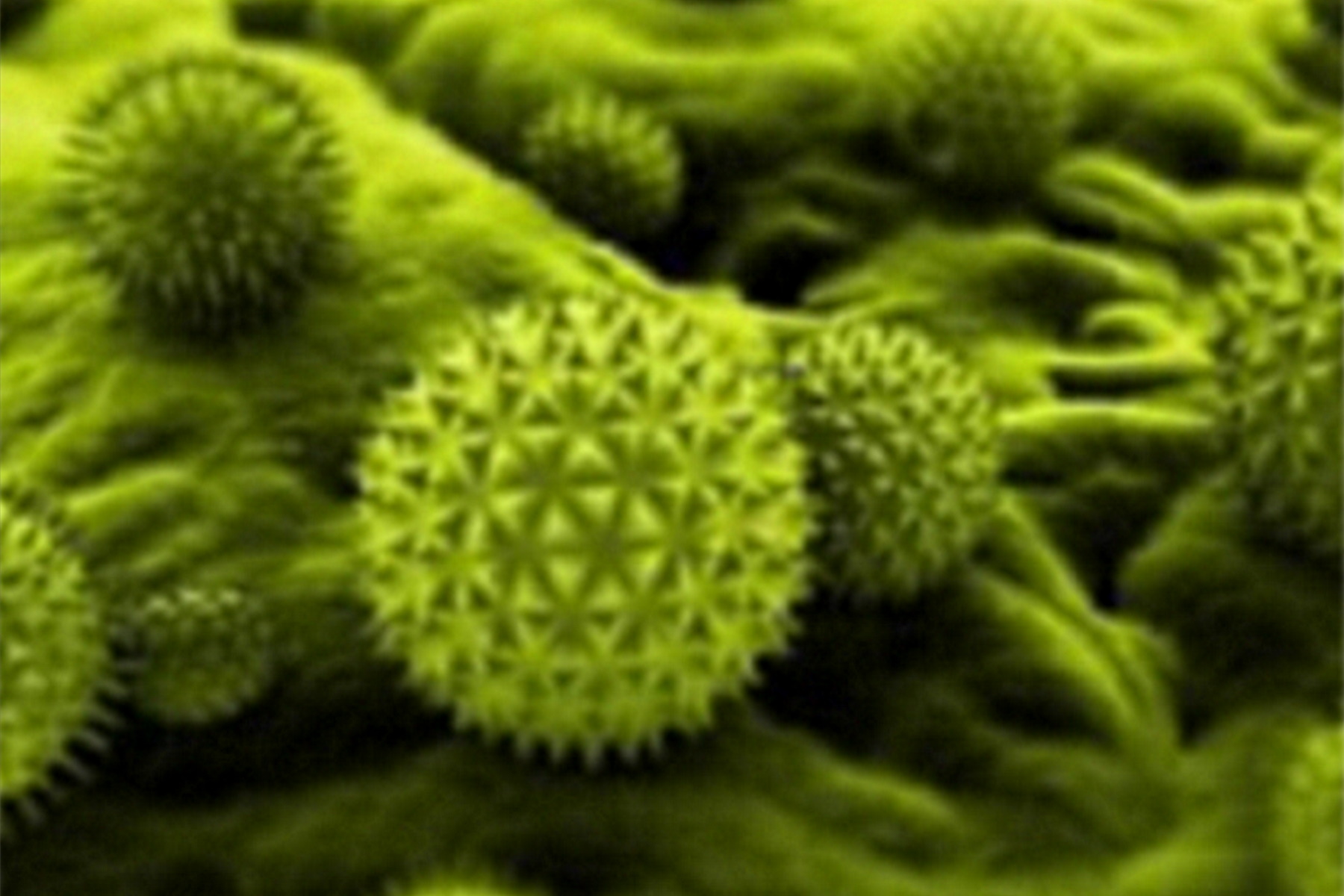 Devices, products, and their components fabricated in many industries can be quite sensitive to contamination and, as a result, have stringent requirements for technical cleanliness. Measurement…