Qualification Services
Service
Home
Leica Microsystems
Qualification Services

Compliance Services for your Leica equipment
Are you compliant with government and international standards?
In a regulated environment documented verification that your instruments are installed and functioning within their operational specifications is key. However, the process can be complex and time-consuming.
Our portfolio of qualification services includes Installation Qualification (IQ), Operational Qualification (OQ) and Performance Qualification (PQ) for Leica Microsystems instruments, as well as software qualification.
Who would be better suited to support you with compliance services than the experts who develop and support the instruments you use? Qualification Services from Leica Microsystems are carried out by trained and certified service engineers who partners with you to ensure your Installation Qualification and Operational Qualification are in line with the requirements of our overall system validation.
Certain products and services may not be available in all countries. For more detailed information, please contact your local Leica Microsystems consultant.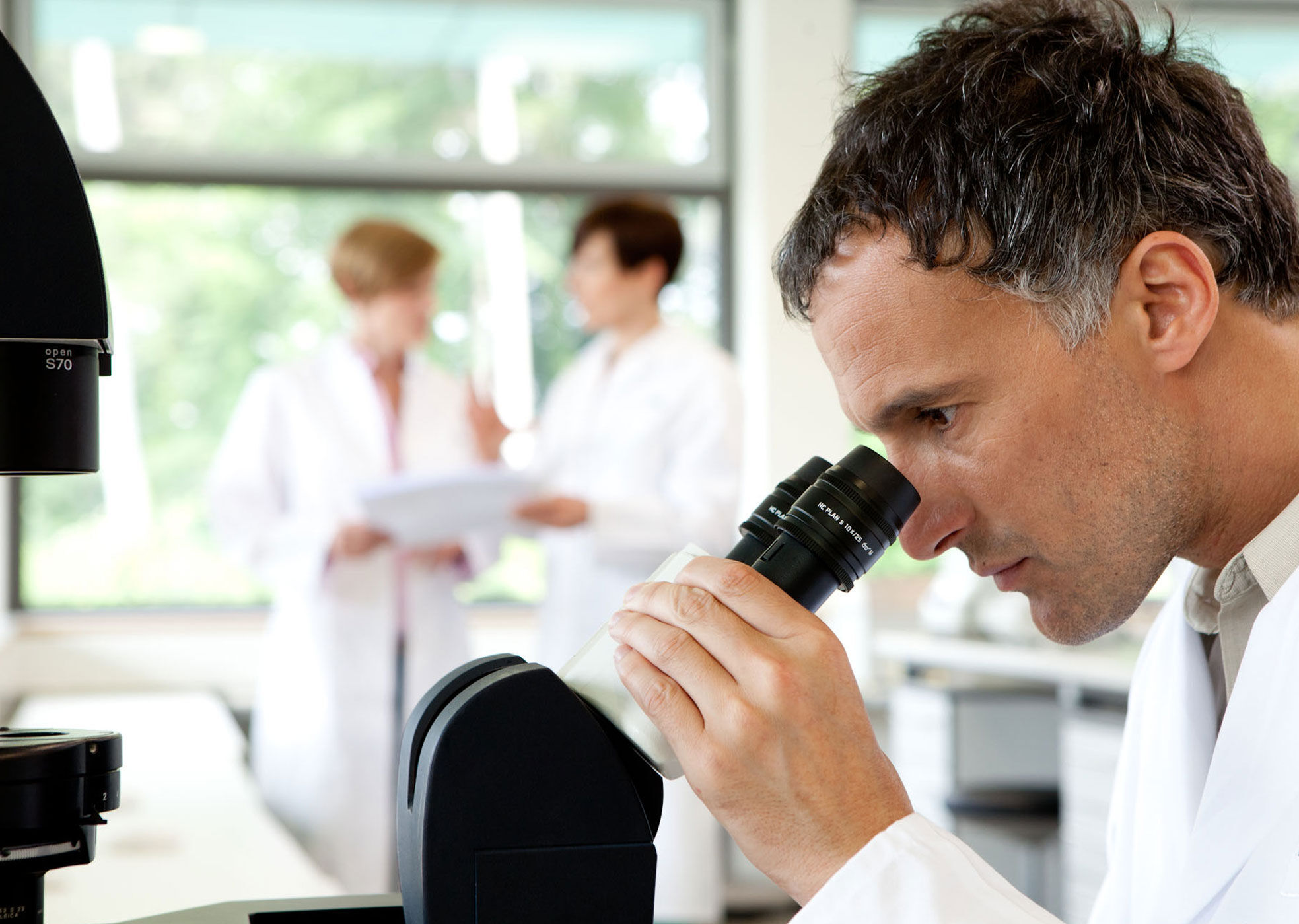 Your benefits
Well-documented verification that your Leica Microsystems instruments are installed according to specifications and are meeting the specified performance.
Depending on your needs, these services are applicable both in regulated and non-regulated environments
Order and system verification to prove that the instrumentation ordered was received and fully documented
Installation verification to prove the installation meets specification
Customer training verification to prove customers are trained on the basic operation and use per Leica's specifications
Verification of hardware to verify it functions according to Leica specifications upon installation
Operational verification to prove the instrument meets specified operational criteria
Installation Qualification (IQ)
The tests include a number of defined parameters that record evidence that the system meets specified operational criteria. The IQ/OQ service is based on a set of parameters set by Leica Microsystems and documents instrument's operational capability.
Installation Qualification (IQ) includes:
The procedure helps ensure that, the instrumentation is installed according to Leica's documented specifications.
The service documents the completeness of shipping and components of the instrument. Furthermore, it verifies and documents that all materials were received complete or that upgrades are compatible with the overall system configuration.
Operational Qualification (OQ)
The procedure helps ensure that the instrumentation is operating according to Leica's specifications. The OQ service encompasses comprehensive testing of the instrument based on established conditions and known sample characteristics.
Recommended times for OQ and PQ
After installation
After periodic maintenance
After any service intervention that is critical to the instrument's performance
After relocation of the instrument and re-installation
After an upgrade or modification that affects functionality or performance of the instrument (hard-/software upgrade)
Before the instrument is integrated in a regulated process or procedure
Performance Qualification (PQ)
The Performance Qualification tests the system after the IQ and OQ and ensures the components perform performs as expected and according to requirements specified by the user.
As instrument configurations as well as applications and workflows vary from user to user, the Performance Qualification is a highly individualised procedure.
A PQ can be carried out in conjunction with Installation Qualification and/or Operational Qualification, depending on your needs and the requirements of your overall system validation.