RemoteCare
Service
Home
Leica Microsystems
RemoteCare

Smart Monitoring Option
Real-time monitoring of your instrument
RemoteCare is a smart monitoring and service option for your microscope. It tracks the most important operating conditions and indicates early if something is off from the standard or expected result.
This smart monitoring prevents downtimes and ensures that the instrument is up and running.
If a service case happens to occur, your Leica Service team can solve it remotely in more than 30% of the cases thanks to information made readily available by RemoteCare.
For all cases, the documented data gives us the relevant information needed to get the instrument back in operation quickly.
RemoteCare is safe. It utilizes state-of-the-art Device Relationship Management technology to securely communicate in real time with Leica's Remote monitoring platform across an encrypted internet connection.
RemoteCare transmits only diagnostic information about the instrument which helps us to provide you with faster service.
Certain products and services may not be available in all countries. For more detailed information, please contact your local Leica Microsystems consultant.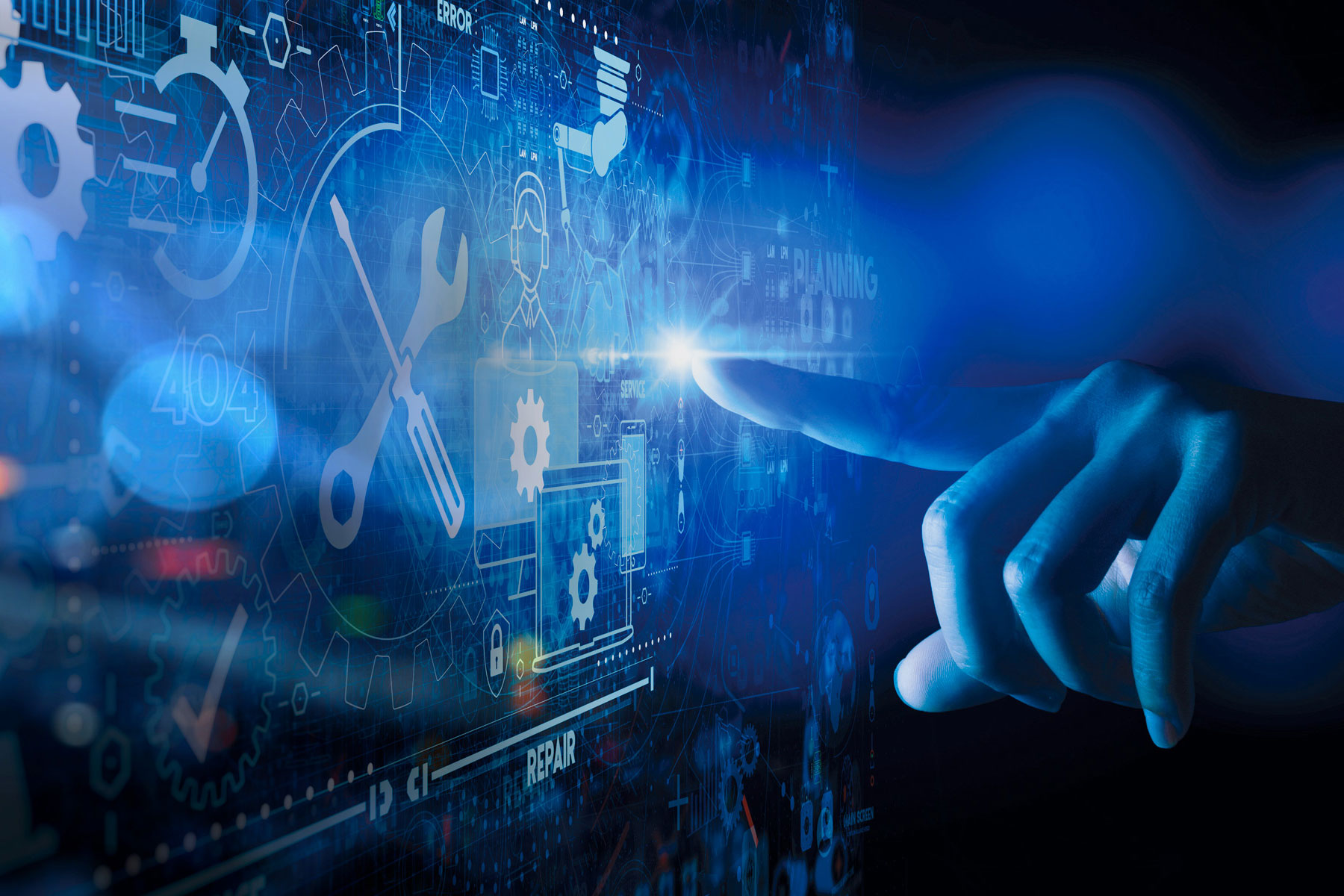 Interested to know more?
Talk to our experts.
Do you prefer personal consulting? Show local contacts