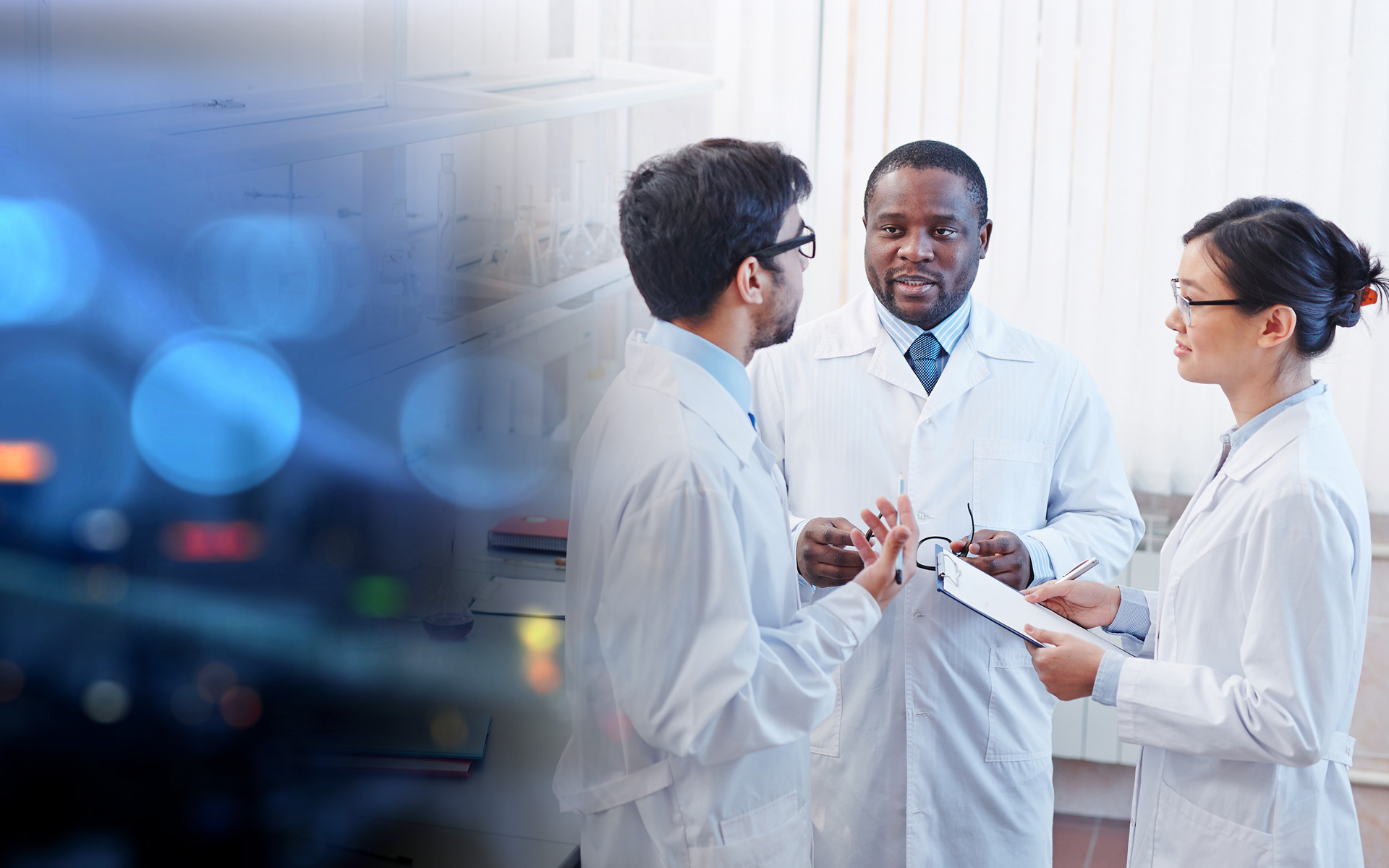 Warranty Extension
Extending your new equipment warranty to protect your investment
Designed to protect your investment over time with full system coverage for your newly purchased equipment. Delivering upon our commitment to maximize uptime and reduce the cost of ownership for complete peace of mind.
Key features
3-business day on-site response target*
All service parts, labor & travel charges included
1-annual preventative maintenance*
Extending your new system warranty
Key benefits
Maximize equipment availability with proactive services
Avoid any delays for on-site requests (no paperwork)
Trust instrument performance and quality of results
Operate with full budget control (no unexpected costs)
Protect your system with regular updates and checks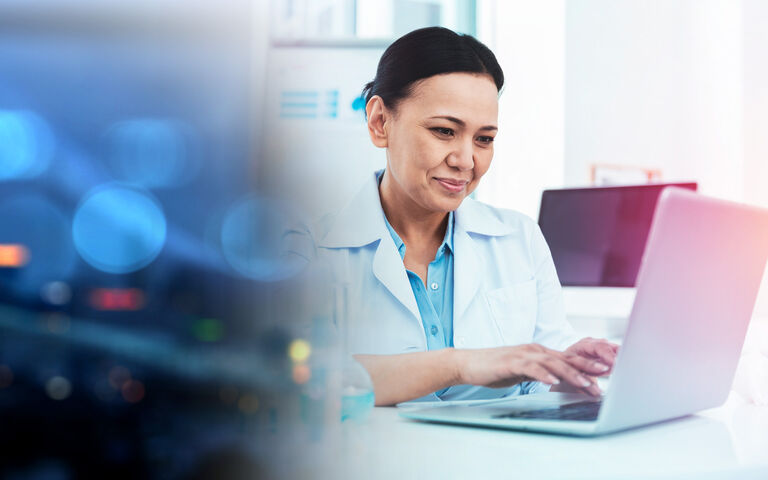 Why a multi-year contract?
Benefit from preferential rates now to extend your system coverage and help you focus on your workflow with maximum convenience.
Key benefits
Lock in prices over time (no inflation)
Eliminate annual paperwork (re-justification)
Prevent a lapse in coverage (continuity)
Use funds now when available
Schedule flexible billing plans
Certain products and services may not be available in all countries. Please contact your Leica Microsystems representative for availability in your region.
Interested to know more?
Talk to our experts.
Do you prefer personal consulting? Show local contacts