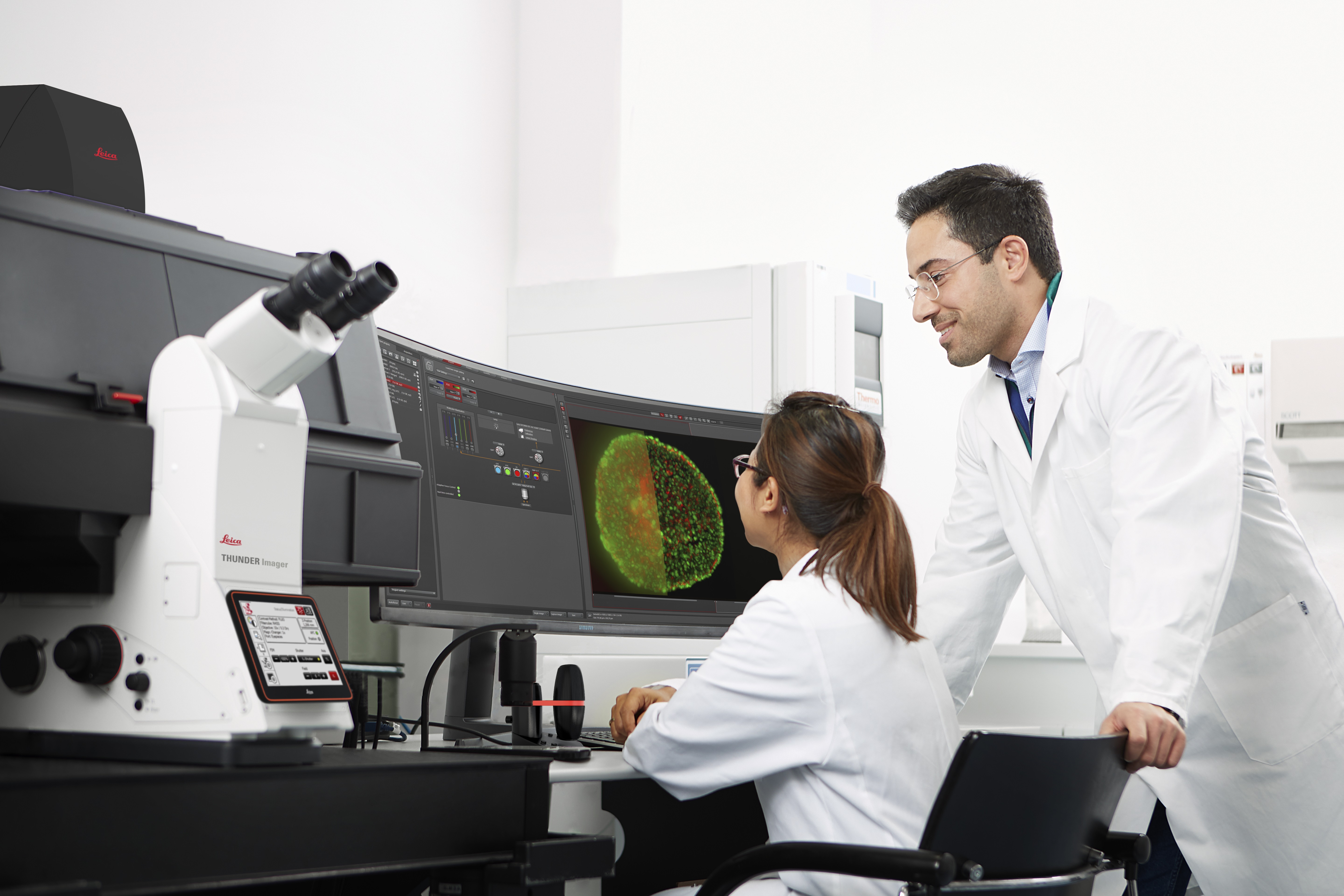 Boston Innovation Hub
Our Boston Innovation Hub offers researchers from academia and industry access to state-of-the-art microscopy systems and support to unlock new discoveries. Our systems support the imaging needs of advanced research and provide the technical precision required to visualize dynamic events. Leica experts are on-site to empower researchers to harness data from these advanced imaging systems in order to achieve groundbreaking insights.
Experience the right imaging solutions for your applications at the Boston Innovation Hub.
MEET US AT OUR UPCOMING EVENTS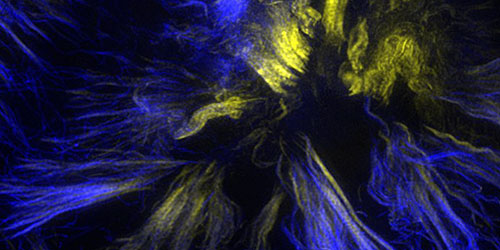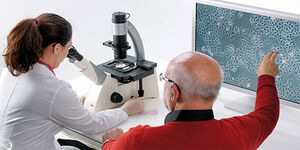 Level up your research through imaging
Date: Every Tuesday
Time: 1:00 pm to 4:00 pm ET
Location: Boston Innovation Hub
_________________________________
Register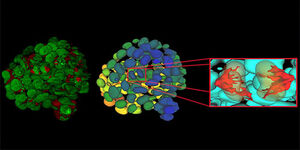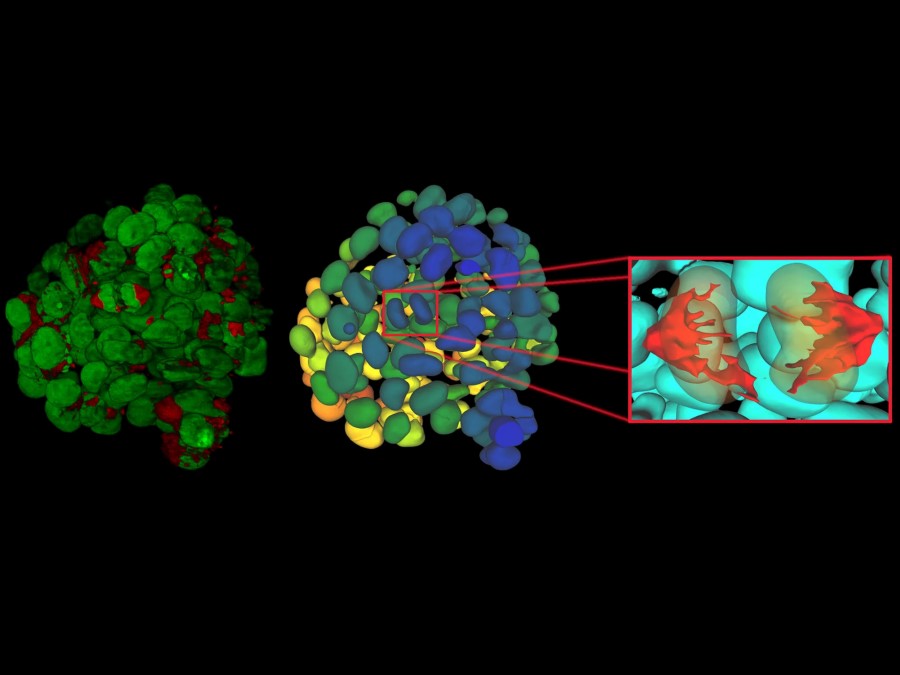 AIVIA
Using state-of-the-art, AI-first software architecture, Aivia is a uniquely innovative and complete 2-to-5D image visualization, analysis and interpretation platform designed for the reliable processing and reconstruction of highly complex images in just minutes.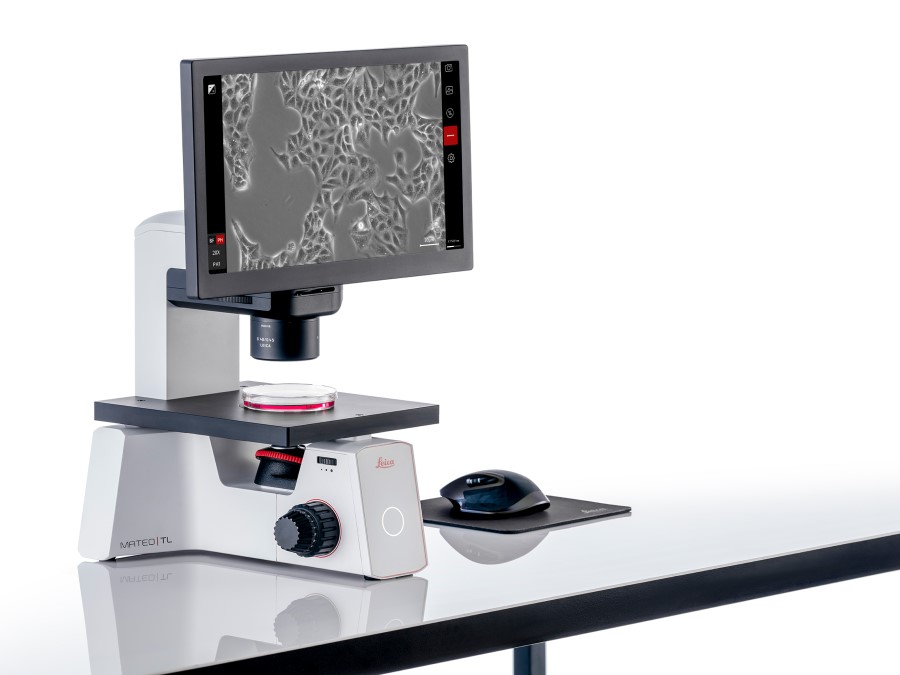 Mateo TL
Mateo TL enables all lab members to check and document cell growth status conveniently and comfortably. It makes the process of cell culture checks effortless for every team member, with intuitive setup and use. It improves reproducibility for your experiments through objective confluency evaluation across individuals or experiments.
As you arrive, there is ample free parking located in the garage that is under the building, parking gates will be raised, and no tickets needed. If you are driving yourself, please use 230 3rd Ave, Waltham, MA 02451 as the address. If you are using Uber/Lyft, please use 230 4th Ave, Waltham, MA 02451 as the address