We are here for you.
COVID-19 Update: Initiatives from Leica Microsystems.
For Customers, Partners and Associates.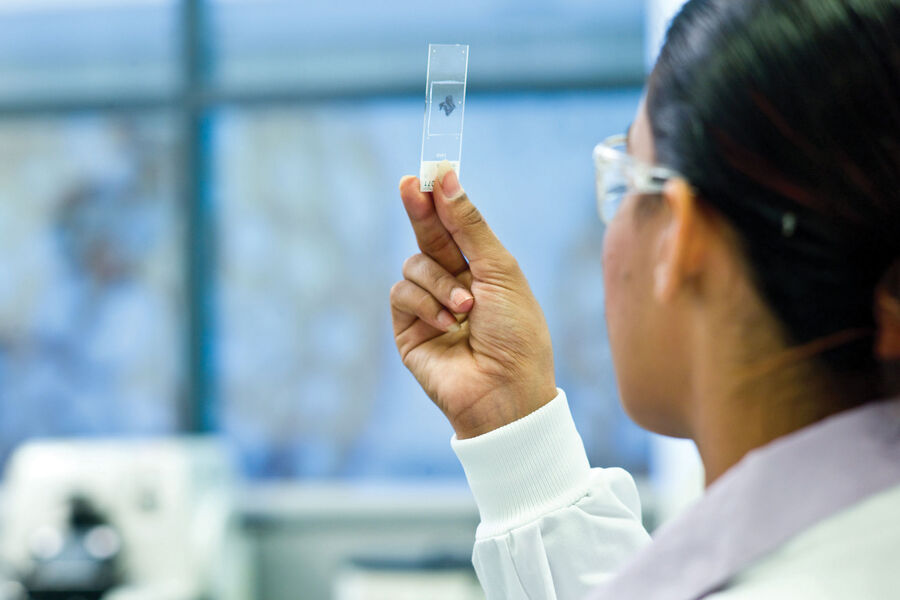 Safety first…always
In these unprecedented times, the safety and well-being of our customers, partners, employees and their families are of utmost importance. To ensure appropriate actions and guidelines are in place Leica Microsystems has established an emergency response team (ERT). The team is continuously monitoring advice from established sources such as the CDC, WHO, and ISOS, as well as government guidelines so we can respond quickly to changing local and global conditions.
As well as ensuring we have protective measures in place, we are also committed to supporting our customers so that they can continue their work.
Therefore, we have developed a series of actions to enable us to continue helping our customers to select, use, and maintain Leica instruments.
Helping you to keep working | Connect with us virtually | Supporting you with your COVID-19 research | Useful links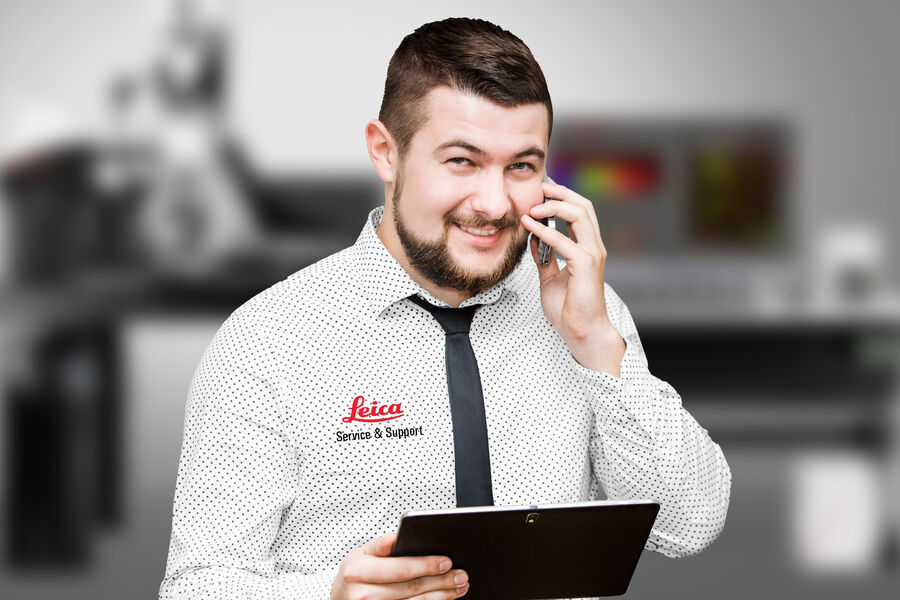 Helping you to keep working
Our global teams are working around the clock to ensure service support and product solutions are at hand when you need them.
Product availability
Leica Microsystems has the benefit of a robust global infrastructure. This allows us to successfully utilize alternative sourcing and manufacturing capacity from different geographies to reduce any potential impact on production or delivery.
We are in close contact with logistics companies to maintain deliveries of products, supplies, and parts. To date we have been able to secure all transportation and have experienced minimal delays outside of the highly affected geographies.
Uninterrupted service support
The full Leica service support team is ready as always to help you with any service topics during our usual support hours.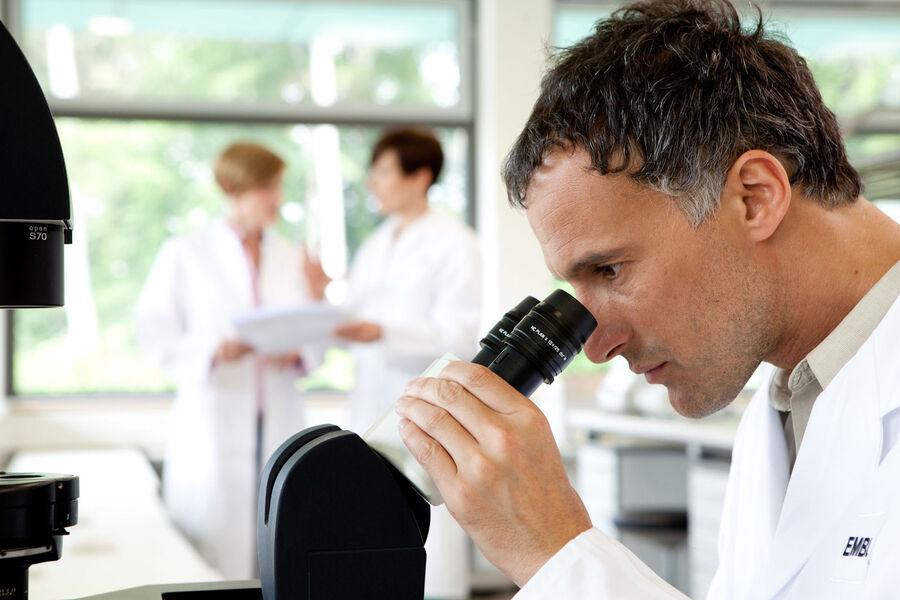 Connect with us virtually
Travel restrictions and event cancellations resulting from necessary protective measures prevent us from meeting you in person. To ensure that we can continue to provide any assistance that you may need, we are implementing initiatives that allow us to communicate safely.
Virtual support
If you would like to discuss your specific application needs, or if you have any questions, our teams will be happy to schedule a call or a virtual meeting.
Virtual seminars and webinars
We are currently strengthening our program of virtual seminars and webinars to address the current needs and areas of interest.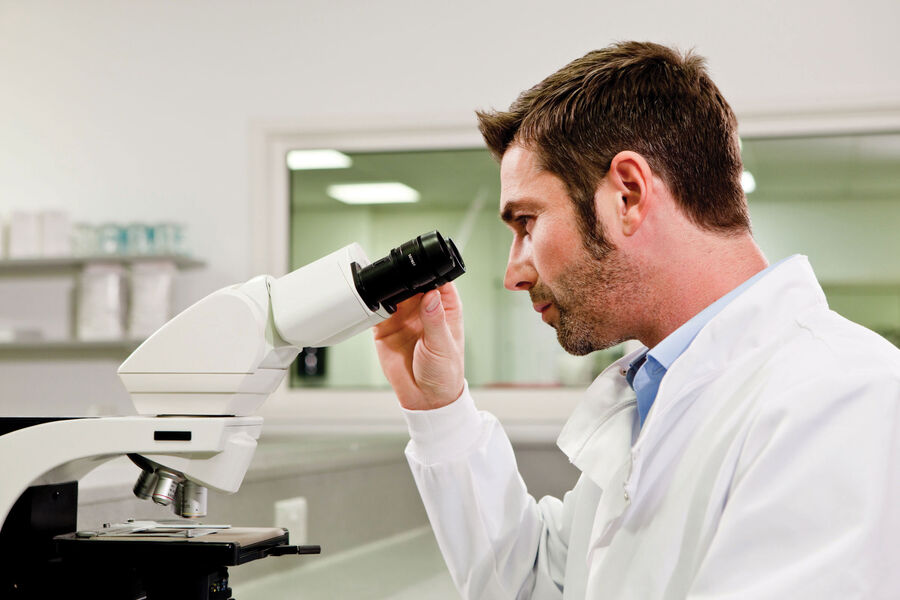 Supporting you with your COVID-19 research
As the novel human respiratory coronavirus COVID-19 continues to expand globally, there is an increasing need to develop therapies to alleviate and ultimately stop this pandemic.
At Leica Microsystems we are committed to helping you find optimal workflow solutions for your research, so that you can gain the insights you need.
Find out more about our solutions, contact your local Leica representative, or use the form to contact a specialist.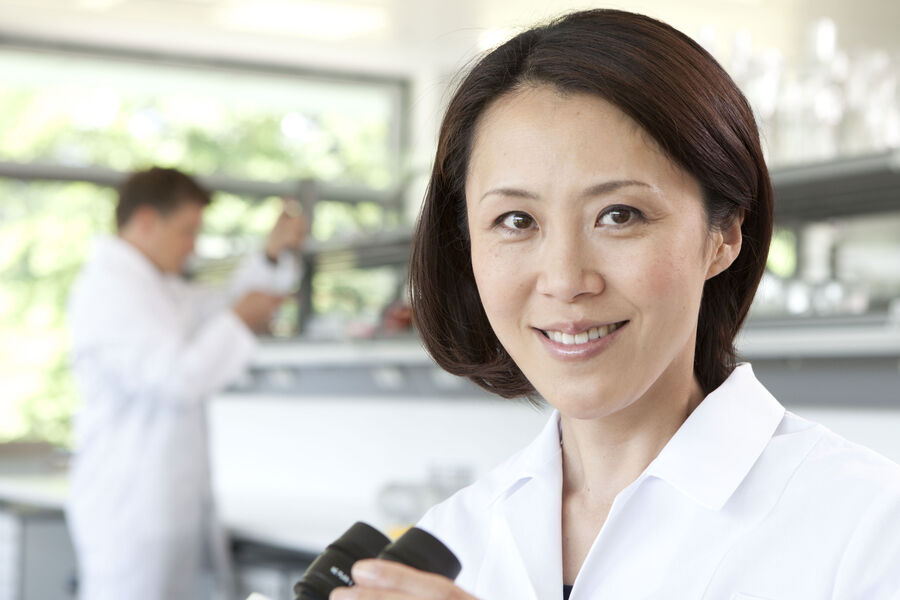 Useful links
The following list provides some sources that may contain helpful information for your own research.
Virology related articles