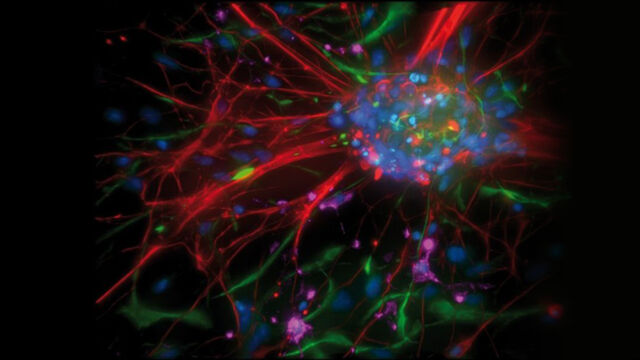 Microscope Products
Microscope Products
We develop high-tech precision microscopes for the analysis of microstructures with the user, for the user. In our product portfolio you will find microscopes for life science including biotechnology and medicine as well as for research and development of raw materials and industrial quality assurance.
Interested to know more?
Talk to our experts.
Do you prefer personal consulting? Show local contacts