Leica TCS SP8 DLS
Confocal Microscopes
Products
Home
Leica Microsystems
Leica TCS SP8 DLS

LightSheet microscope
The vertical turn
Benefit from two dedicated imaging systems in one: With the Leica TCS SP8 DLS (Digital LightSheet) you get a full confocal with gentle single plane illumination in one microscope. Through the invention of the TwinFlect mirror, we turned our confocal platform Leica TCS SP8 into an easy-to-use, versatile light sheet microscope.

Our turn is THE VERTICAL TURN.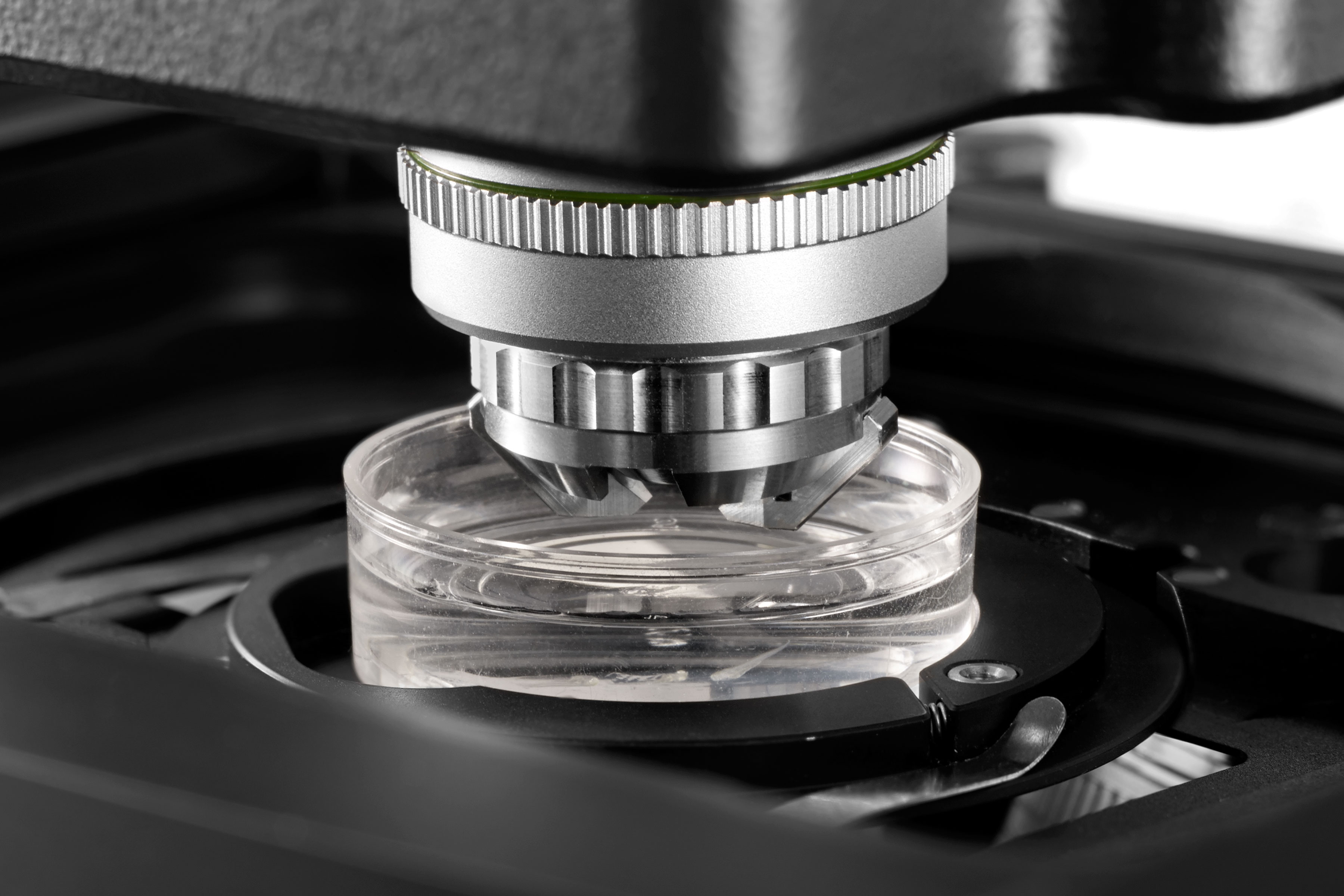 Interested to know more?
Talk to our experts.
Do you prefer personal consulting? Show local contacts