Leica DCM8
Digital Microscopes
Products
Home
Leica Microsystems
Leica DCM8

3D Surface Metrology Microscope
Get the Full Picture!
Archived Product
This item has been phased out and is no longer available. Please contact us using the button below to enquire about recent alternative products that may suit your needs.
The 3D Surface Metrology Microscope DCM8 unites the advantages of High Definition confocal microscopy with interferometry into one versatile, dual-core system. Ultra-fast analysis is ensured thanks to one-click mode selection, sophisticated software and HD confocal scanning without moving parts.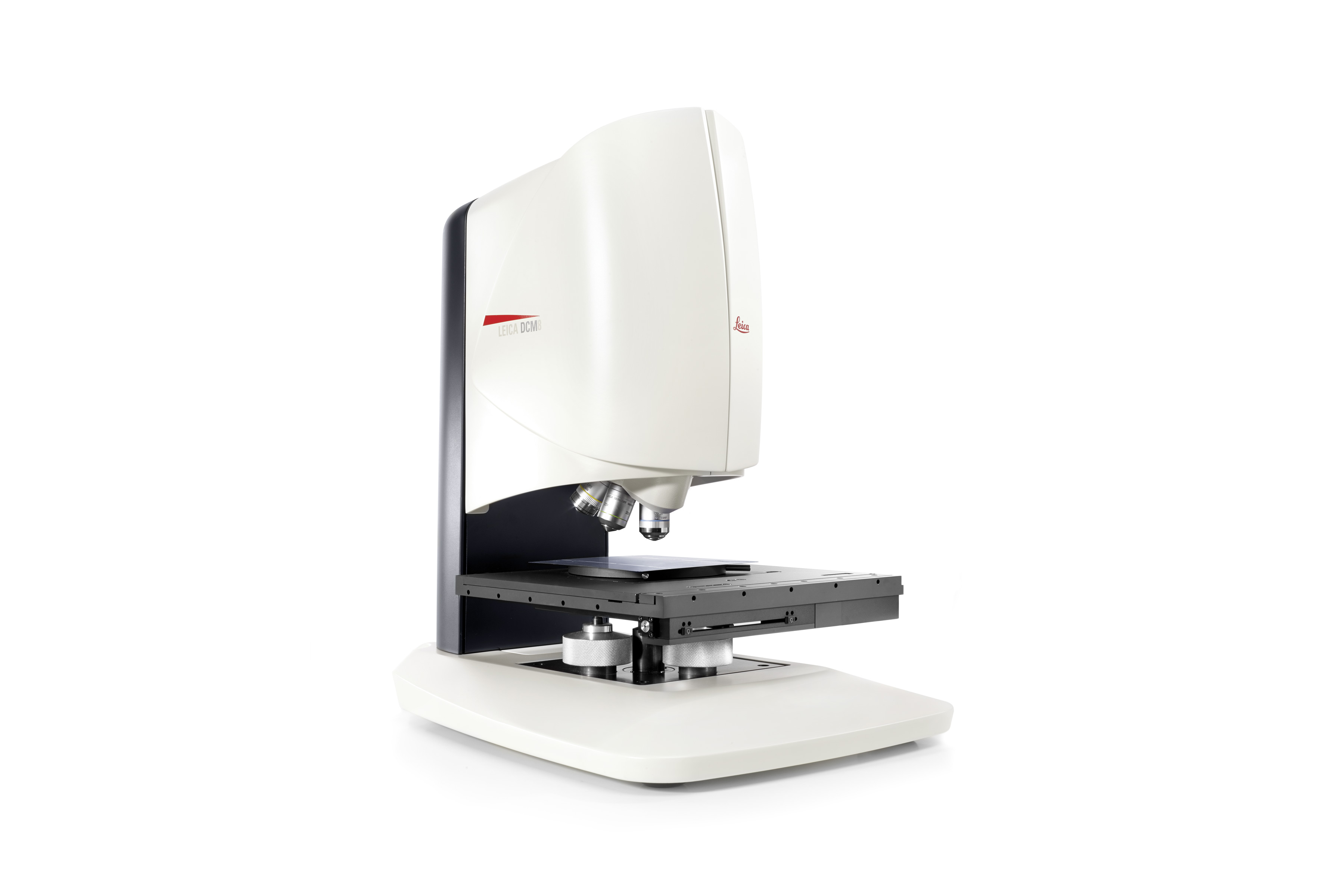 Interested to know more?
Talk to our experts.
Do you prefer personal consulting? Show local contacts