3D Surface Metrology Microscope Leica DCM8
Leica DCM8
Digital Microscopes
Products
Home
Leica Microsystems
3D Surface Metrology Microscope
Leica DCM8
Get the Full Picture!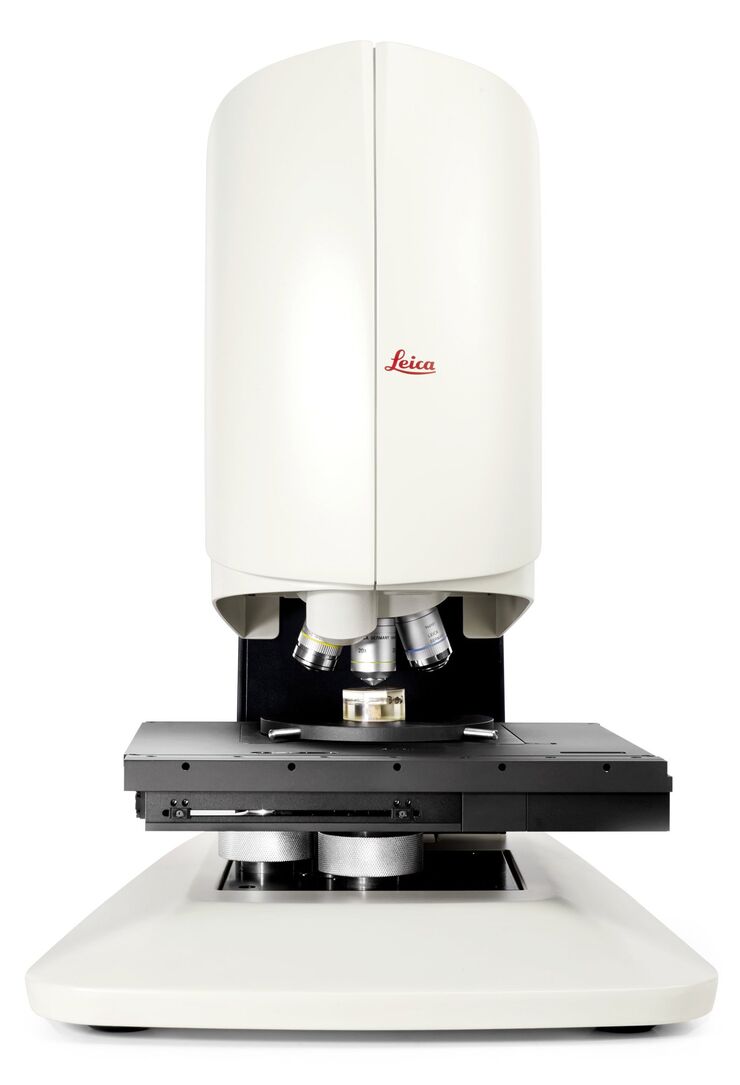 Compact and durable
The compact, sturdy design combined with no moving parts in the sensor head saves space and ensures a long life span.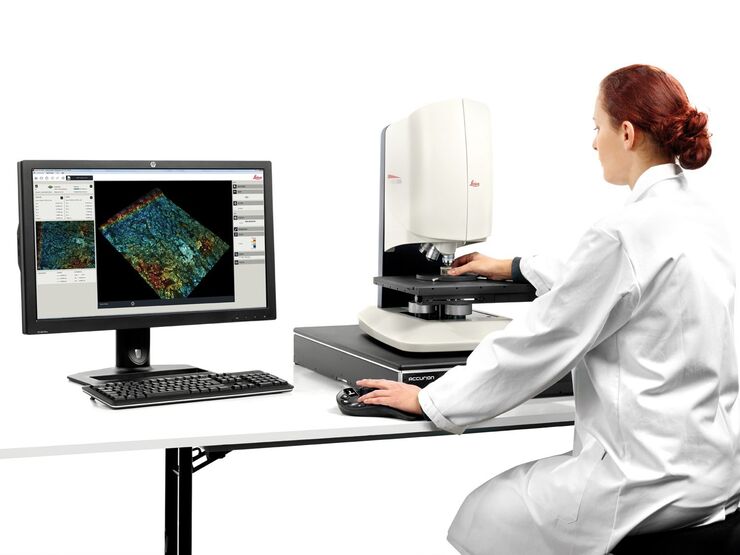 Intuitive software
Intuitive software makes it fast and simple to capture and analyse surface images and topographical data.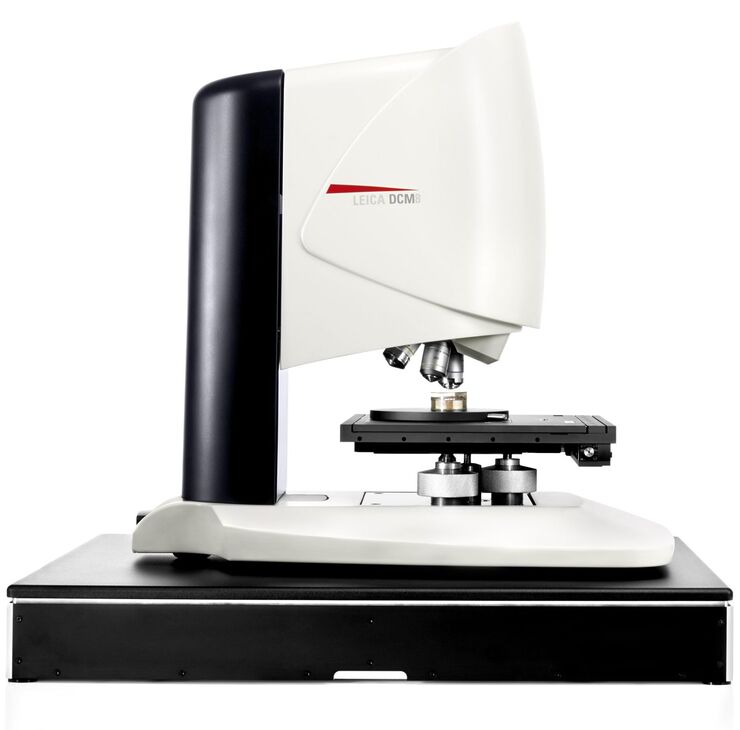 Configurable Leica DCM8
A selection of stages, columns and objectives are available to meet your requirements.
Introducing the Leica DCM8 Optical Surface Metrology System
Leica DCM8 is the latest evolution in non-contact 3D optical surface metrology. Designed to help maximize efficiency, it unites the advantages of HD confocal microscopy with interferometry into one…
Applications for the Leica DCM8 Optical Surface Metrology System
Experience the benefits of the Leica DCM8 non-contact 3D profiler in material research and production across numerous industries from microelectronics to aerospace. By uniting the advantages…