Leica DVM2500
Digital Microscopes
Products
Home
Leica Microsystems
Leica DVM2500

PC-based Digital Microscope with High Degree of Magnification

Archived Product

Replaced by DVM6
Leica DVM2500 digital microscope combines the modular LAS Software with a fast FireWire-camera and a compact control unit for precise, effective quality control. It is a versatile Microscope that is configurable for your needs - whether you need cost-effective entry-level solution or a high performance 3D analysis tool. To adapt to different magnification requirements the DVM2500 camera connects to all Leica VZ-line zoom lenses.
The Leica DVM2500 digital microscope system takes advantage of standard interfaces using the Microsoft Windows operating systems. This facilitates the integration of the digital microscope in existing IT networks.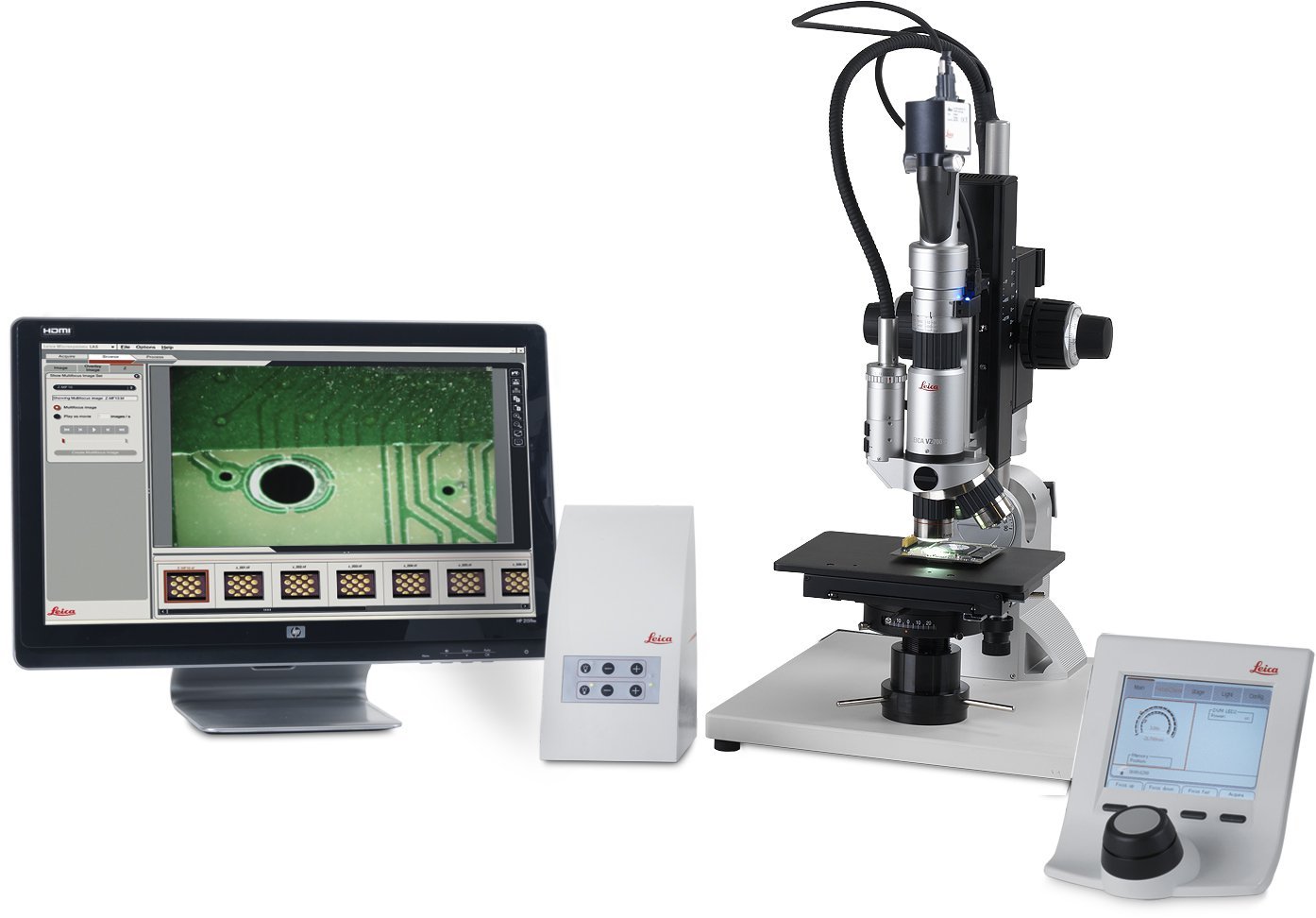 Interested to know more?
Talk to our experts.
Do you prefer personal consulting? Show local contacts