Leica DVM2500
Digital Microscopes
Products
Home
Leica Microsystems
Leica DVM2500

PC-based Digital Microscope with High Degree of Magnification

Archived Product

Replaced by DVM6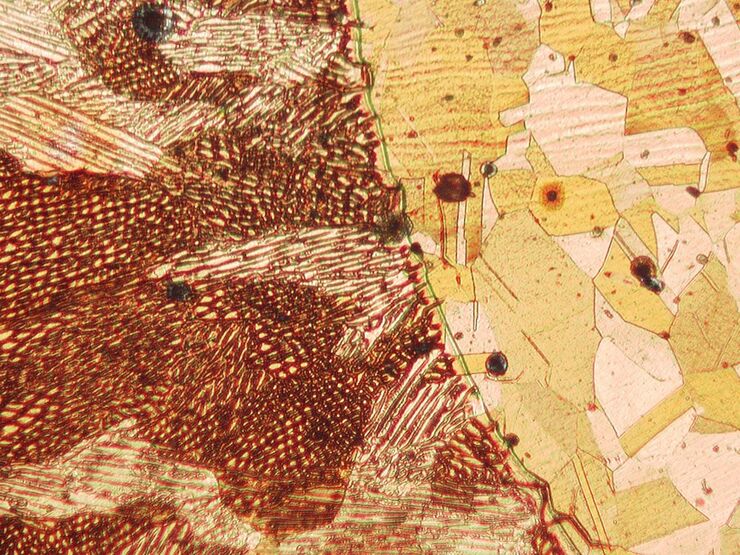 Digital Microscopy Image Galleries
One of the main features of a digital microscope is the speed and ease with which it enables digital images and surface models to be created of macroscopic and microscopic structures.
Find example…
Using the VZ700 C zoom lens with Leica DVM microscopes
This video demonstrates how to use the specific features of the VZ700 C zoom lens for the digital microscope Leica DVM. This includes the focus adjustment over the entire zoom range, the application…
Using the rotary head for sample documentation
For some zoom lenses the digital Leica DVM microscopes can be equipped with a rotary head to analyze the sample topography from different viewing angles or take a movie. The setup of the rotary head…
Using the BGA lens with the Leica DVM
For inspection of BGA devices on printed circuit boards, a special BGA lens can be used with the digital microscopes of the Leica DVM line.
Using the inclinable stand for Leica DVM
The inclinable stand enables an oblique view of the sample at any angle from -90° to +90°. This video illustrates the few steps required to setup the stand so that the sample stays in center and…
Adjusting parfocality with Leica DVM2500
All zoom lenses for the digital microscope Leica DVM2500 are parfocal, i.e. the sample is in focus throughout the magnification range of the zoom. It only takes a few steps if the camera has to be…
Installation of the Leica DVM2500 camera
Only a few simple steps are required to mount the Leica DVM2500 camera firmly to all of the DVM zoom bodies.
Live Image Builder – Preparing for operation
This video shows how to make the vital image adjustments so that you are immediately ready for Live Building.
Live Image Builder XY Stitching
Rapidly creates large images exceeding the normal field of view. This software automatically detects XY movement of the sample and compiles the information to one large image.
Accessories for the VZ80 RC to change contrast
The VZ80 RC zoom lenses for Leica DVM digital microscopes can be used with a variety of adapters. The video shows some examples of how simple the contrast can be changed with each different snap-on…
Investigation of bond-wire short-circuits after encapsulation in semiconductor packaging
Corrosion-test on blade surface of hydro-turbine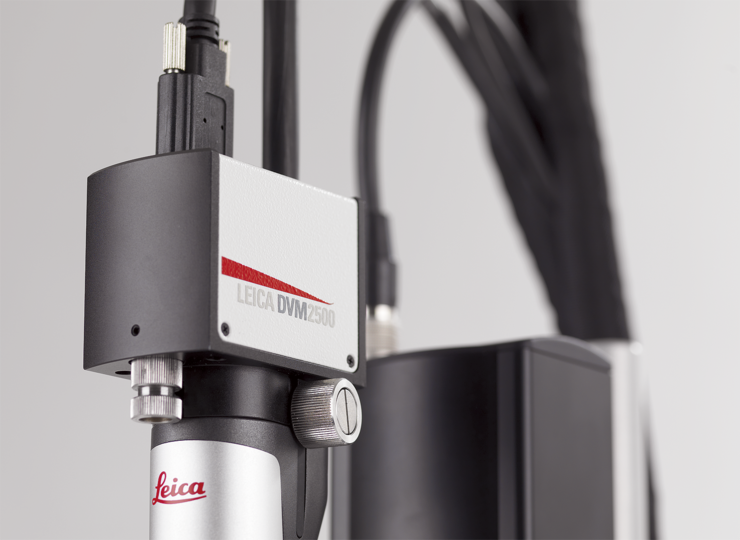 Leica DVM2500 Camera
The Leica DVM2500 CCD camera is compatible with all digital microscope VZ zoom lenses.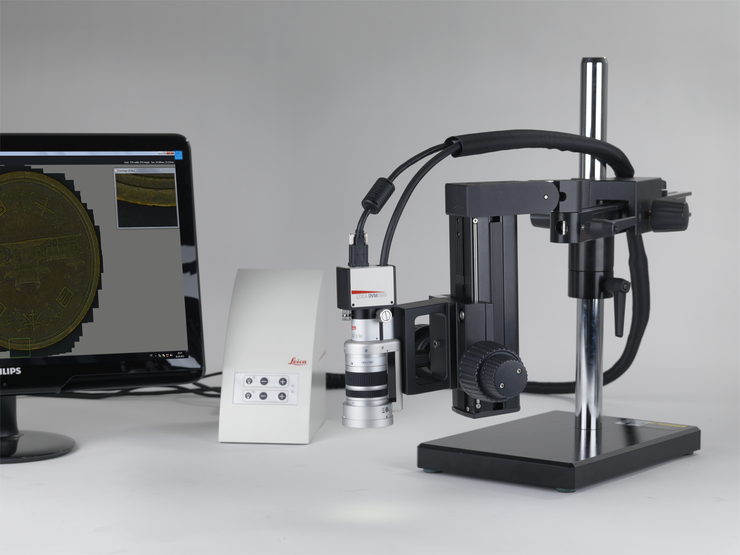 Leica Digital and Versatile Microscopes
Using components from the large Leica product portfolio, the digital microscope is flexible to adapt to your application requirement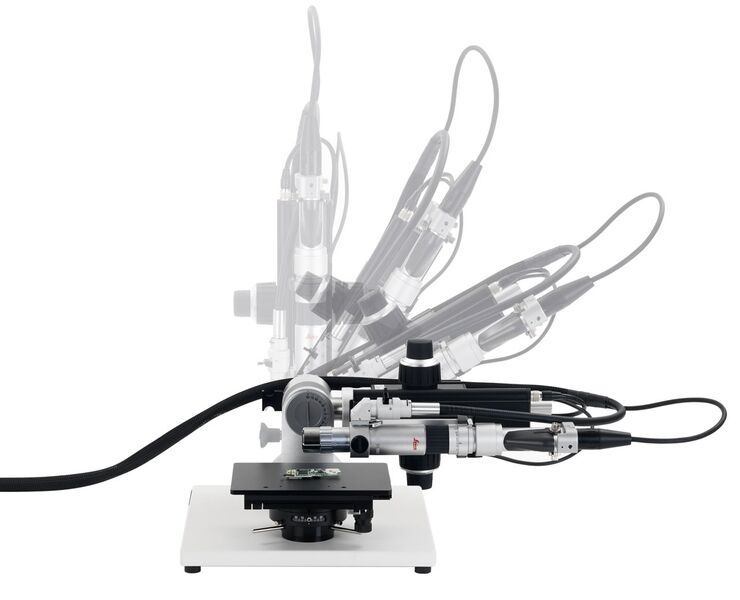 Viewed from every side
When it comes to examining the tiniest structures on inclined or vertical sample surfaces, conventional microscopes reach their limits. For Leica Digital Microscopes viewing even previously…
Documentation of a scratch defect in the protective polyimide film on semiconductor surface.
Investigation of soldering in hybrid PCB manufacturing.
Documentation of moss-groth rate in botanical institute
Live Image Builder – Extended Focus Image
Get sharp images within seconds from a sample with shallow depth of field using extended focus in Live Image Builder. By changing the focus manually the software detects and adds the parts that are in…