Leica DM E
Light Microscopes
Products
Home
Leica Microsystems
The Leica DM E compound microscope is designed for general biology and specific life science applications in university education and routine laboratory applications. Its highly efficient illumination system with a more powerful halogen lamp than any other microscope in this class provides consistent color and intensity throughout the whole lamp life (over 2000 hours). The Leica DM E will enhance the quality of your microscopy work. Equipped with the technology of a research microscope, e.g. optional Koehler illumination and phase contrast, polarization or darkfield illumination, it opens up new horizons not only for one microscopist, but, using the multiviewing facility, up to ten at a time.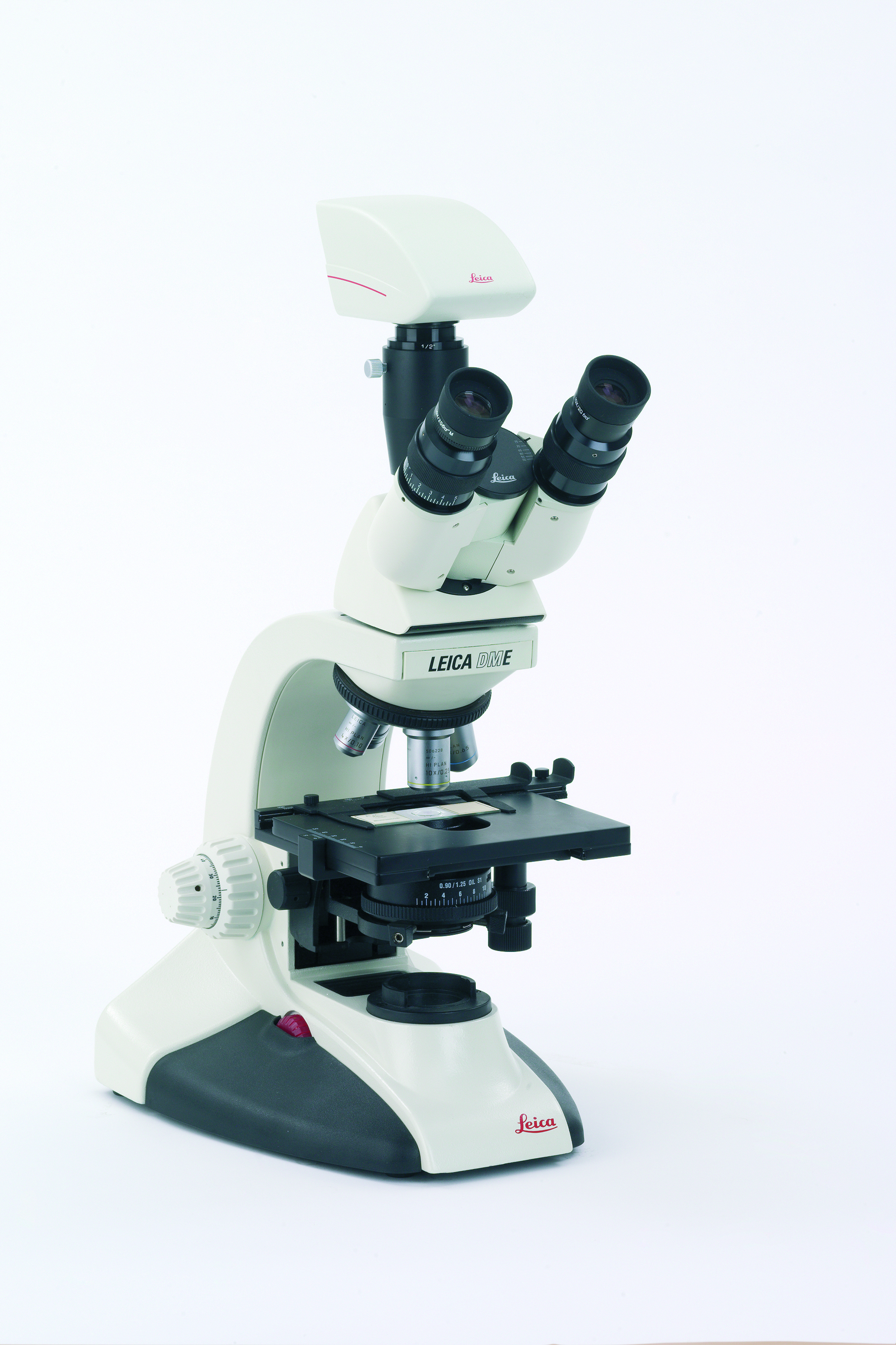 Interested to know more?
Talk to our experts.
Do you prefer personal consulting? Show local contacts