Leica DM IL
Light Microscopes
Products
Home
Leica Microsystems
The Leica DM IL is the inverted contrasting microscope of choice for microbiology and cell culture laboratories. Offering virtually unlimited application potential in live cell microscopy, it is ideal for routine examinations of cell and tissue cultures, for liquids and sediments and for special applications such as micromanipulation and microinjection. Users will be impressed by its brilliant incident light fluorescence, optimized phase contrast, and a new, extremely efficient contrasting technique:
For the first time, Leica Microsystems unique IMC (Integrated Modulation Contrast) enables high quality Hoffman modulation contrast without having to use special objectives.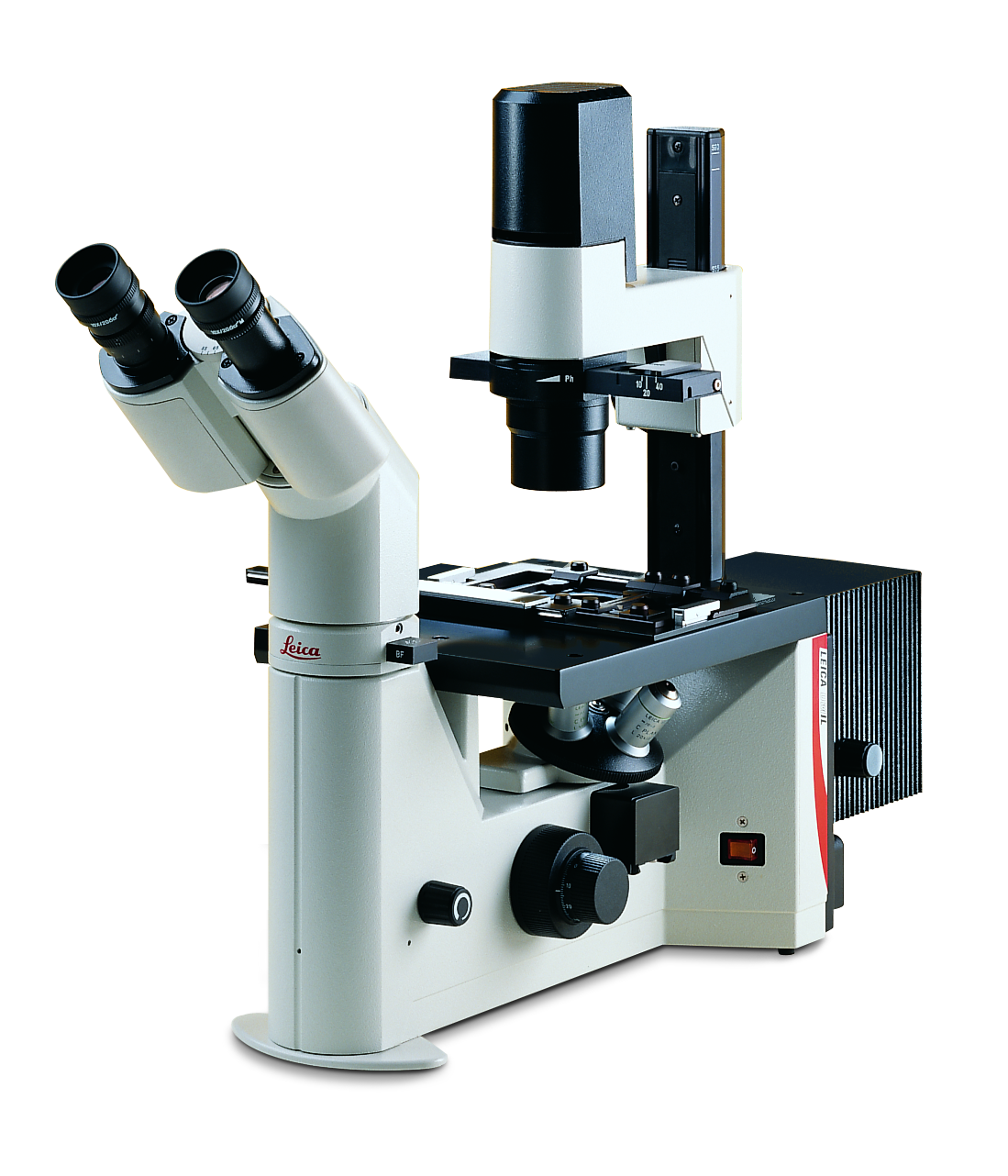 Interested to know more?
Talk to our experts.
Do you prefer personal consulting? Show local contacts