Leica DM1750 M
Upright
Light Microscopes
Products
Home
Leica Microsystems
Leica DM1750 M

Materials Analysis Microscope
With a focus on tasks in the material lab or research
The new Leica DM1750 M is a material microscope designed for rapid, accurate analysis results even for a use in rough ambient conditions.
Working with the Leica DM1750 M you will see, how simple and reliable microscopy can be. Its robust design contains an excellent optical system and allows the inspection even of larger samples, in brightfield, oblique- or with polarized light. The entire reflected light illumination is carried out with Power-LEDs which allow an inspection with different illumination angles, especially suitable for the detection of micro scratches or for gaining height information.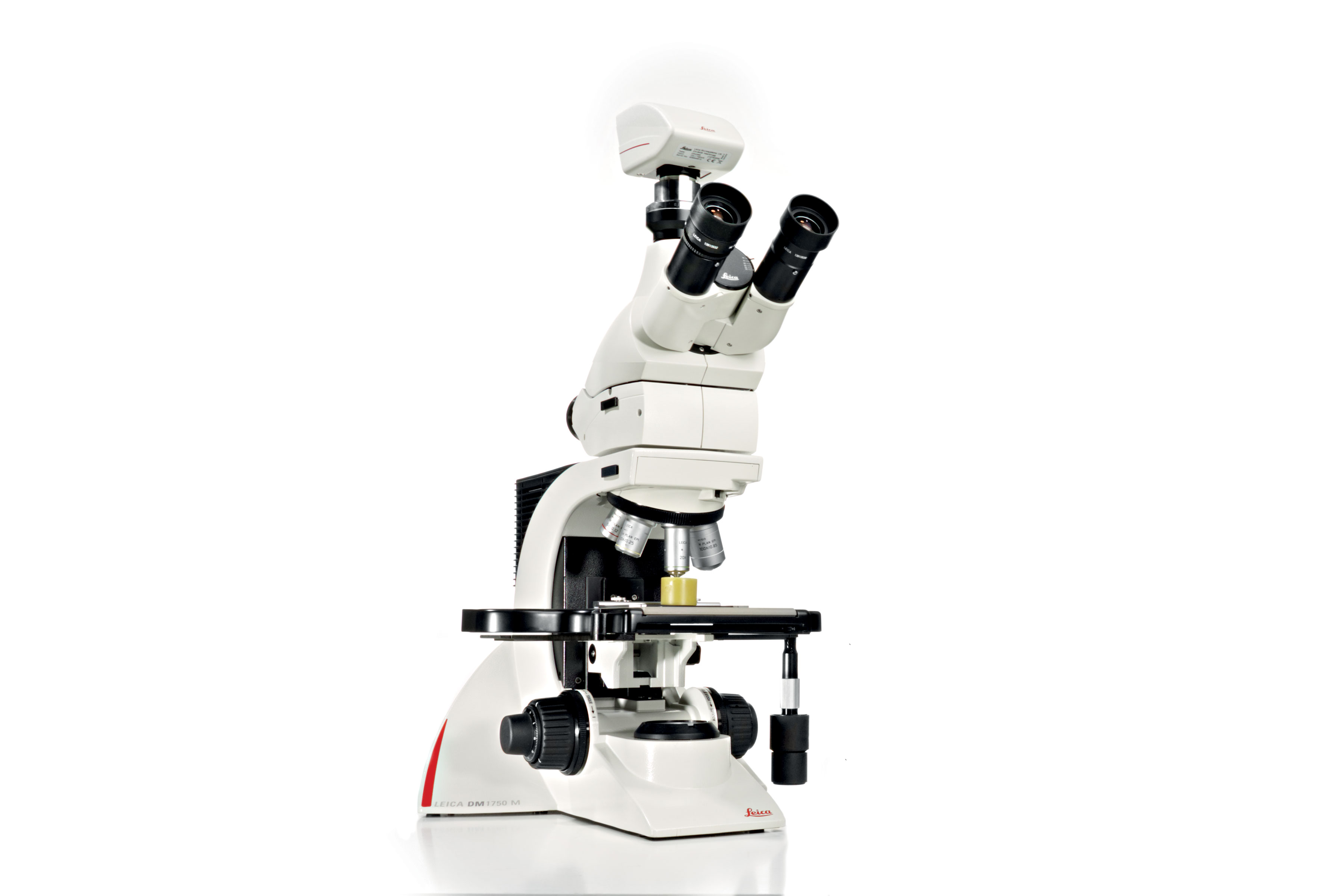 Interested to know more?
Talk to our experts.
Do you prefer personal consulting? Show local contacts