Leica DM3000 & DM3000 LED Uniquely Ergonomic System Microscopes With Intelligent Automation
Contact Us
Leica DM3000 & DM3000 LED
Upright
Light Microscopes
Products
Home
Leica Microsystems
Leica DM3000 & DM3000 LED

Uniquely Ergonomic System Microscopes With Intelligent Automation
Enhance Laboratory Workflow
The Leica DM3000 microscopes for pathology, cytology, haematology and many other applications feature a motorized nosepiece, condenser head, automated light intensity adjustment, and optional foot pedal. These intuitive microscopes improve workflows significantly. For special diagnostics requirements, the microscope is certified for in-vitro-diagnostics (IVD) like in-vitro-fertilization (IVF).
The motorized condenser head knows the correct position for each magnification. The Leica DM3000 automatically adjusts light intensity to each objective's requirements, stores previously used light values for each magnification, and boosts efficiency when changing between two magnifications thanks to its unique toggle mode.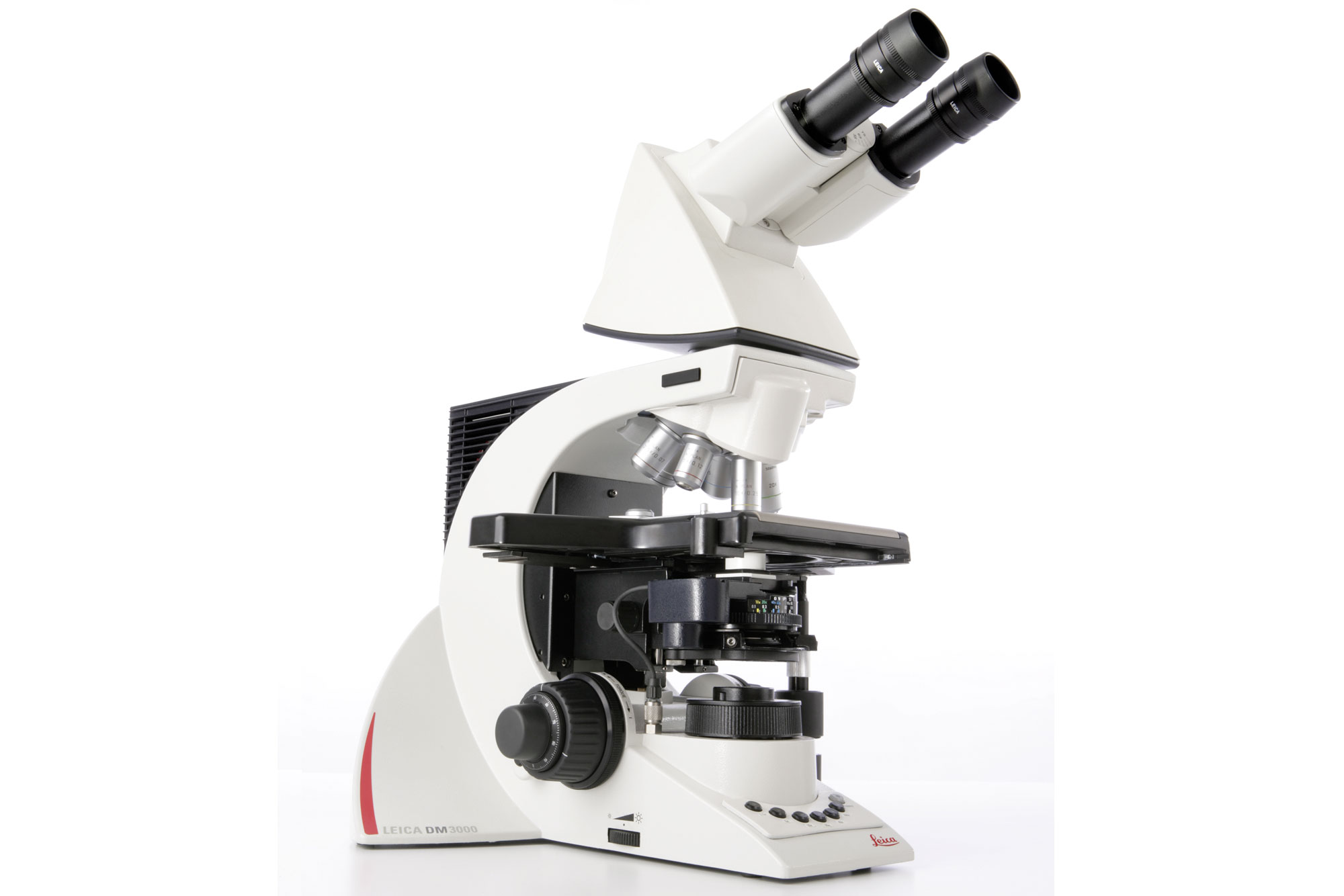 Interested to know more?
Talk to our experts.
Do you prefer personal consulting? Show local contacts