Leica DMI4000 B
Inverted
Light Microscopes
Products
Home
Leica Microsystems
Leica DMI4000 B

Automated Inverted Microscope for Life Science Research

Archived Product

Replaced by DMi8 S
The Leica DMI4000 B automated inverted research microscope is ideal for scanning cell and tissue cultures. The system features a fluorescence axis for ultra brilliant fluorescence imaging.
The internal filter wheel with motorized excitation manager and FIM (Fluorescence Intensity Manager) enables excitation of fluorochromes in less than 20 milliseconds.
FIM regulates light intensity at five fixed levels and remembers the setting for each filter cube.
For special diagnostics requirements, the microscope is certified for in-vitro-diagnostics (IVD) like in-vitro-fertilization (IVF).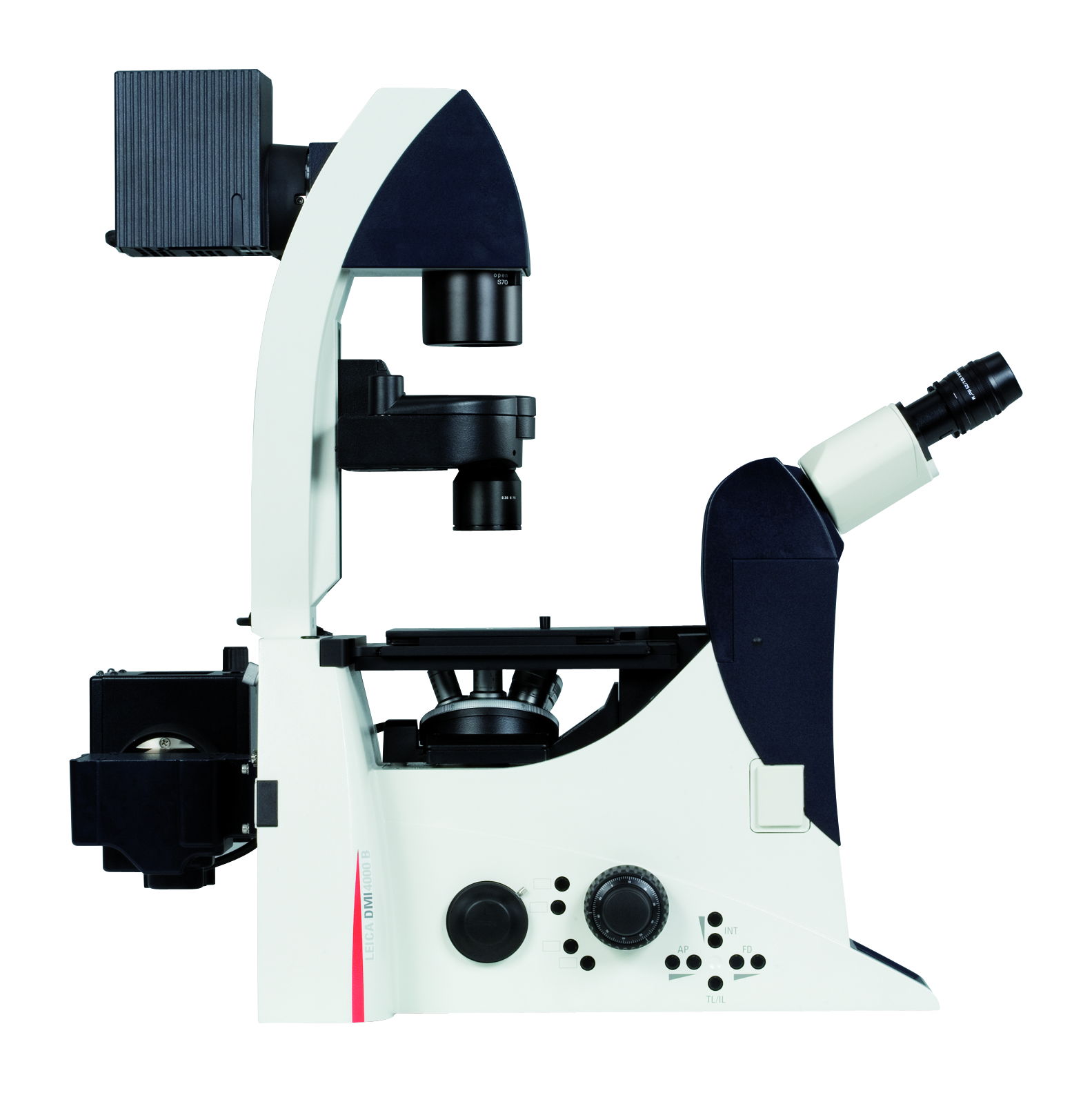 Interested to know more?
Talk to our experts.
Do you prefer personal consulting? Show local contacts