Leica DMI6000 B with Adaptive Focus Control
Inverted
Light Microscopes
Products
Home
Leica Microsystems
Leica DMI6000 B with Adaptive Focus Control

Automated Microscope System

Archived Product

Replaced by DMi8 S
The Leica DMI6000 B with Adaptive Focus Control (AFC) for live cell applications ensures that the specimen is actively kept in focus even under demanding environmental conditions.
The fully automated AFC is the ultimate tool for long-term and/or high-speed time lapse recordings in combination with multi-positioning, z-stacking and multifluorescence experiments.
The system features a stand alone operation mode and smooth intergation in all kind of software workflows. It offers the option to combine the AFC with a high-speed digital autofocus to dynamically adapt to changing cell positions or morphology. AFC convinces with speed and reliability....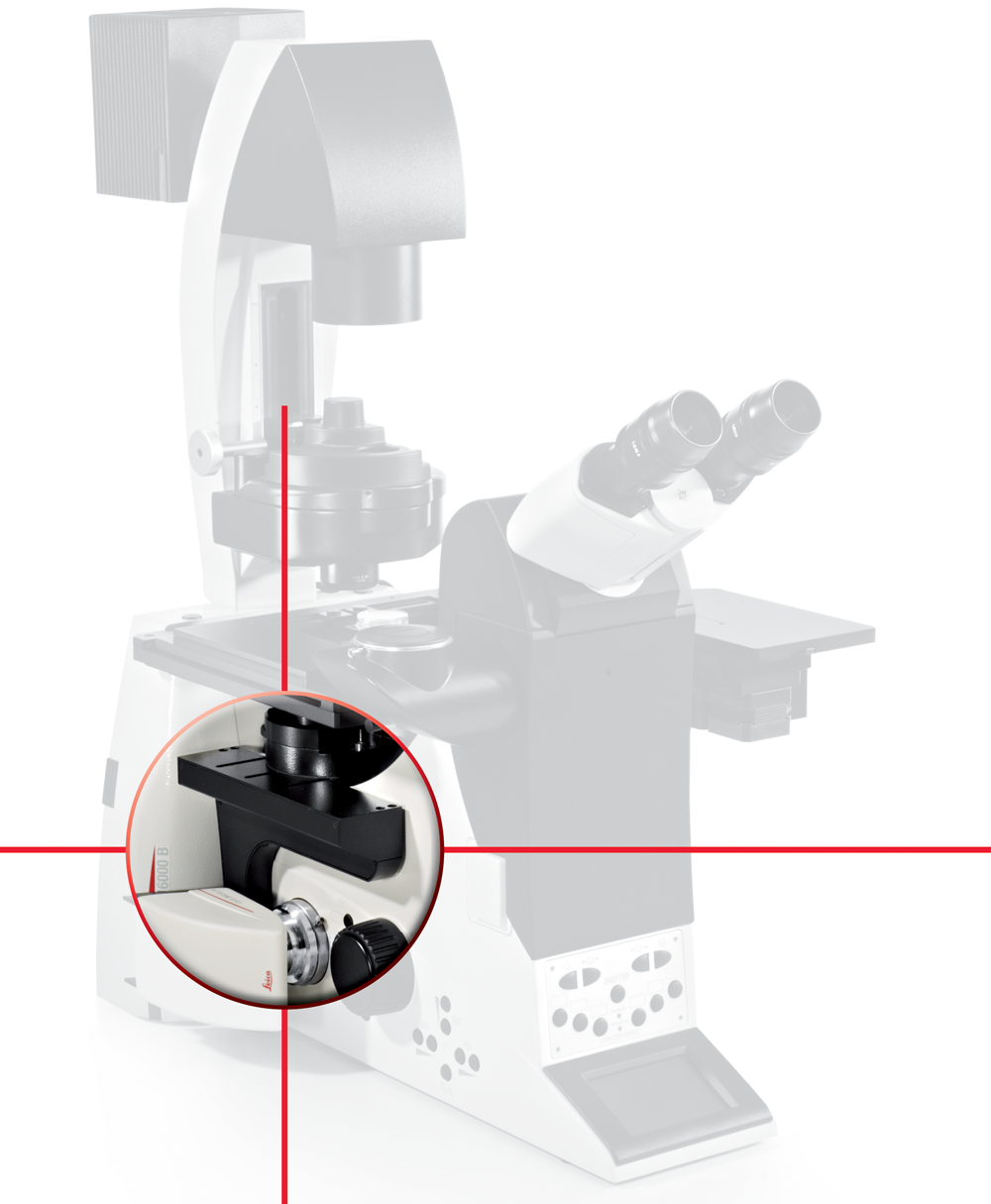 Interested to know more?
Talk to our experts.
Do you prefer personal consulting? Show local contacts