Leica TL3000 ST Standard Transmitted Light Base provides ideal lighting conditions for various applications
Contact Us
Leica TL3000 ST
Leica Microsystems
Leica TL3000 ST

Standard Transmitted Light Base provides ideal lighting conditions for various applications
The Leica TL3000 ST, transmitted light base provides a sliding mirror with adjustable positions to help control and guide light at different angles for transmitted light or one-sided darkfield.
The coated optic eliminates the need for daylight filters by increasing the color temperature for ideal observation.
The innovative halogen illumination system combined with anti-shock, anti-vibration pads provides ideal conditions for high quality transmitted light imaging.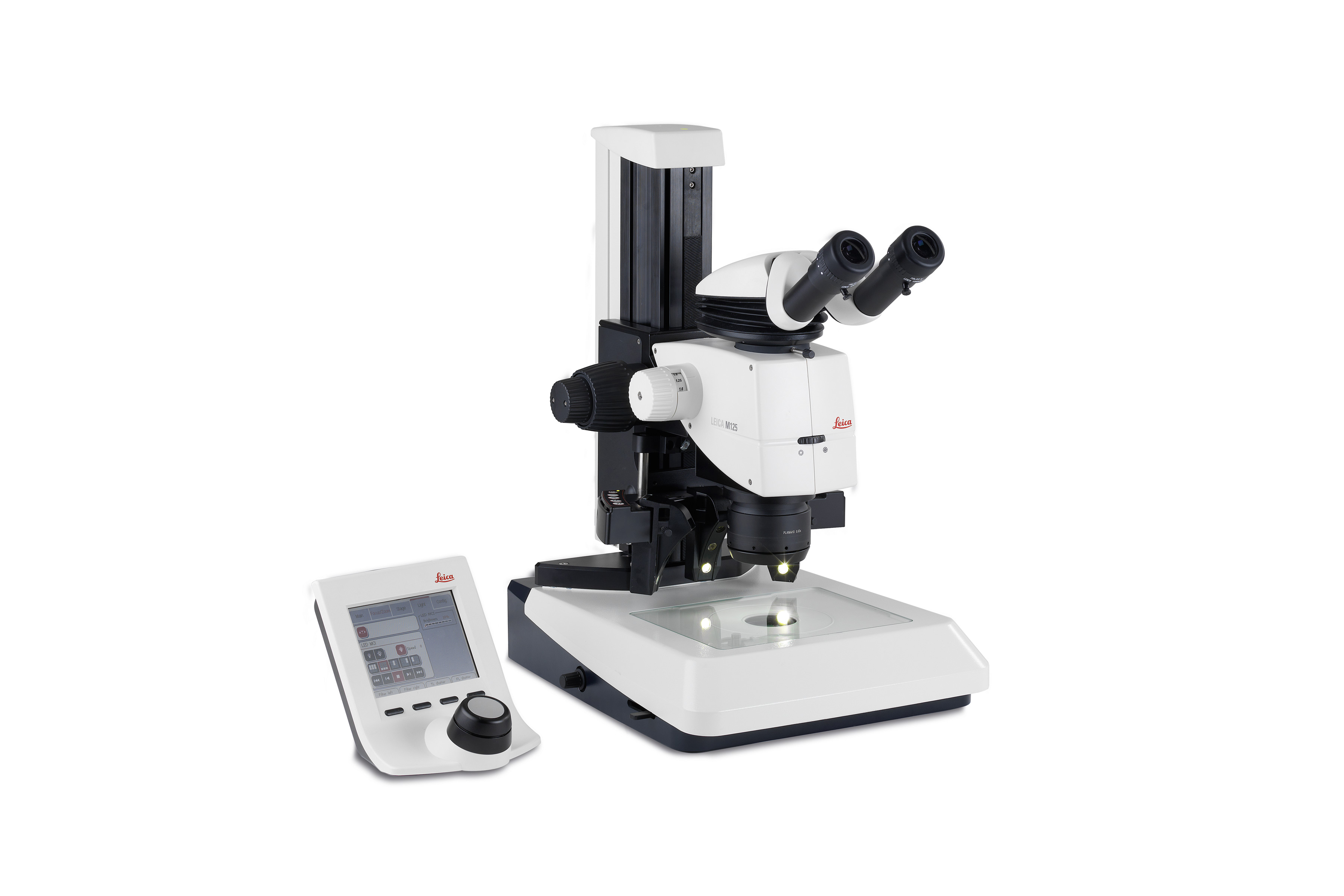 Interested to know more?
Talk to our experts.
Do you prefer personal consulting? Show local contacts