An all-encompassing solution
With an intuitive user interface and straightforward navigation, our microscope imaging software guides the user through their workflow, whether fast image acquisition or sophisticated expert analysis. A range of specific modules allows configuration of the microscope as a dedicated high-performance tool for almost any application.
The latest software platform, LAS X, encompasses all microscope solutions for Life Science and Industry applications, offering maximum flexibility. The previous Leica Application Suite continues to be supported.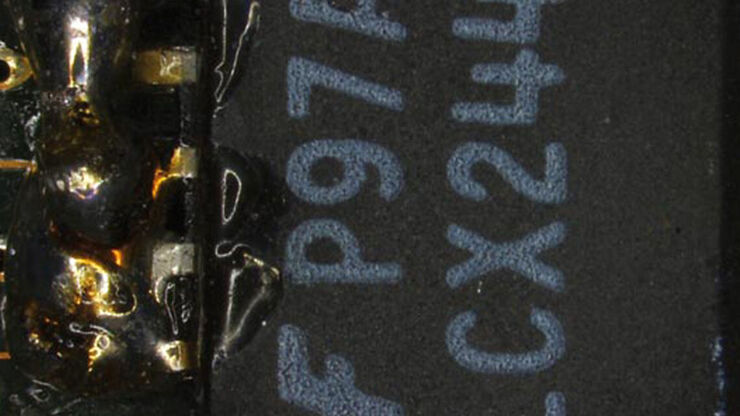 Core Features
Microscope and digital camera configuration and control in a fully integrated manner.
Basic annotation tools allow image and calibration data to be added to images.
Auto and manual exposure adjustments allow optimized imaging conditions.
A thumbnail gallery of acquired images, which can be reviewed quickly and easily.
Automatically calibrated images using data read from Leica microscopes and cameras; a scale bar indicates image size.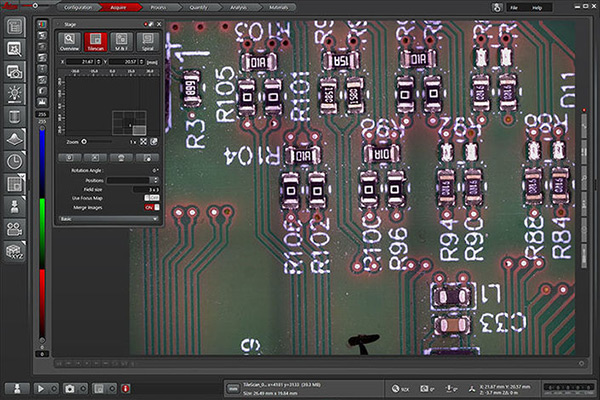 Observe your sample over the full screen
Make streamlined and flexible measurements when doing analysis
Enhance your imaging with stitching in X, Y, and Z
Acquire and recall reliable and reproducible results
Customize report templates for your needs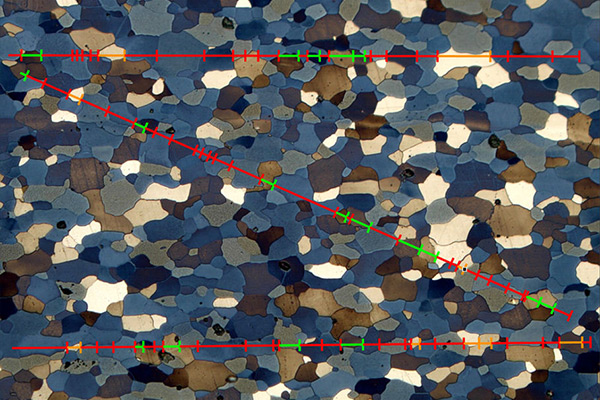 Allows users to rapidly perform structural analysis of steel and other materials.
Enables the advanced analysis of multiple phases and microstructure components.
Specifically developed to combine accurate object and area measurements with high flexibility to tailor automated analyses to a user's particular needs.
Offers a significant improvement in ergonomics and aids users in maintaining consistent accuracy in measurements over time.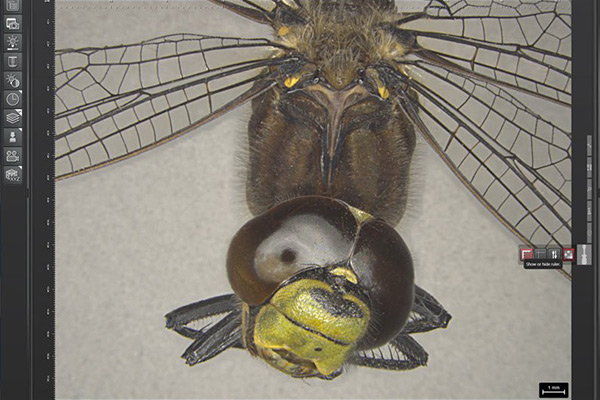 Integrates confocal, widefield, stereo, super-resolution, and light-sheet instruments from Leica Microsystems.
Create fast overviews and identify the important details instantly with the LAS X Navigator - a GPS for your cells
Imaging tasks become intuitive allowing to focus on your research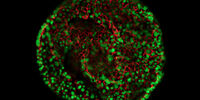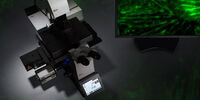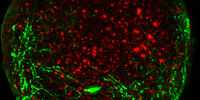 You want to learn more about the LAS X Software or need advice on its application?
Visit our YouTube Channel!
There you will find numerous videos with helpful tutorials as well as tips and tricks on how to use LAS X in Widefield, Applied and Confocal:
Interested to know more?
Talk to our experts. We are happy to answer all your questions and concerns.
Contact Us
Do you prefer personal consulting? Show local contacts