Leica Steel Expert 2.0
Microscope Software
Products
Home
Leica Microsystems
Leica Steel Expert 2.0

Software for modern non-metallic inclusion rating
Quality is essential. The quality of steel is heavily dependent on purity - which is defined by several factors, such as the amount of non-metallic inclusions. Inclusions can develop when alloying and manufacturing the steel and will affect forming, fatigue strength and corrosion resistance.
Whether for quality control, incoming goods inspection or rating of liability cases, if you have to assess the purity of steel, Leica Steel Expert 2.0 is the software of choice. With only a minimum amount of training you will be able to simply and reliably classify non-metallic inclusions such as sulphides, oxides or even carbonitrides.
In addition to routine non-metallic inclusion rating according to standards like ASTM E45, DIN 50602, EN 10247 and ISO 4967 and the standards based on it, Leica Steel Expert 2.0 can be used in R&D to facilitate the determination and analysis of small inclusions down to the limits of optical resolution.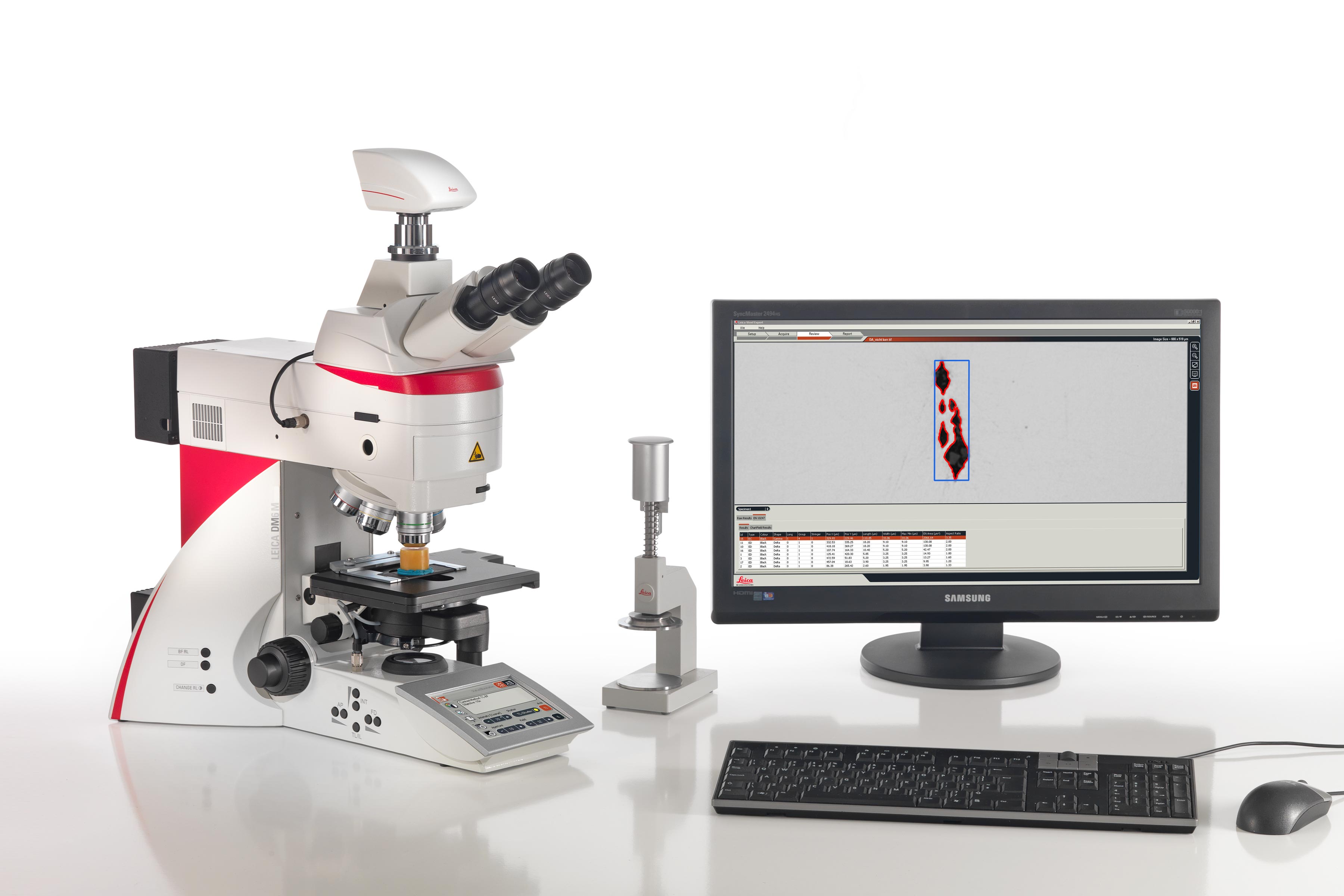 Interested to know more?
Talk to our experts.
Do you prefer personal consulting? Show local contacts