Leica M400 E
Surgical Microscopes
Products
Home
Leica Microsystems
Leica M400 E

Surgical microscope for ENT surgery

Archived Product

Replaced by PROvido
Compact and stable, the Leica M400 E surgical microscope series combines the convenience of a quick operating room set-up with a high-quality optical system.
The superior, sharp contrast image and large depth of field are hallmarks of the Leica M400 E. The swing arm's long reach allows the stand to be positioned farther from the operative site to provide ample space around the operating table and the patient.
The new ergonomically designed handle gives the surgeon fast, precise and effortless positioning with one hand.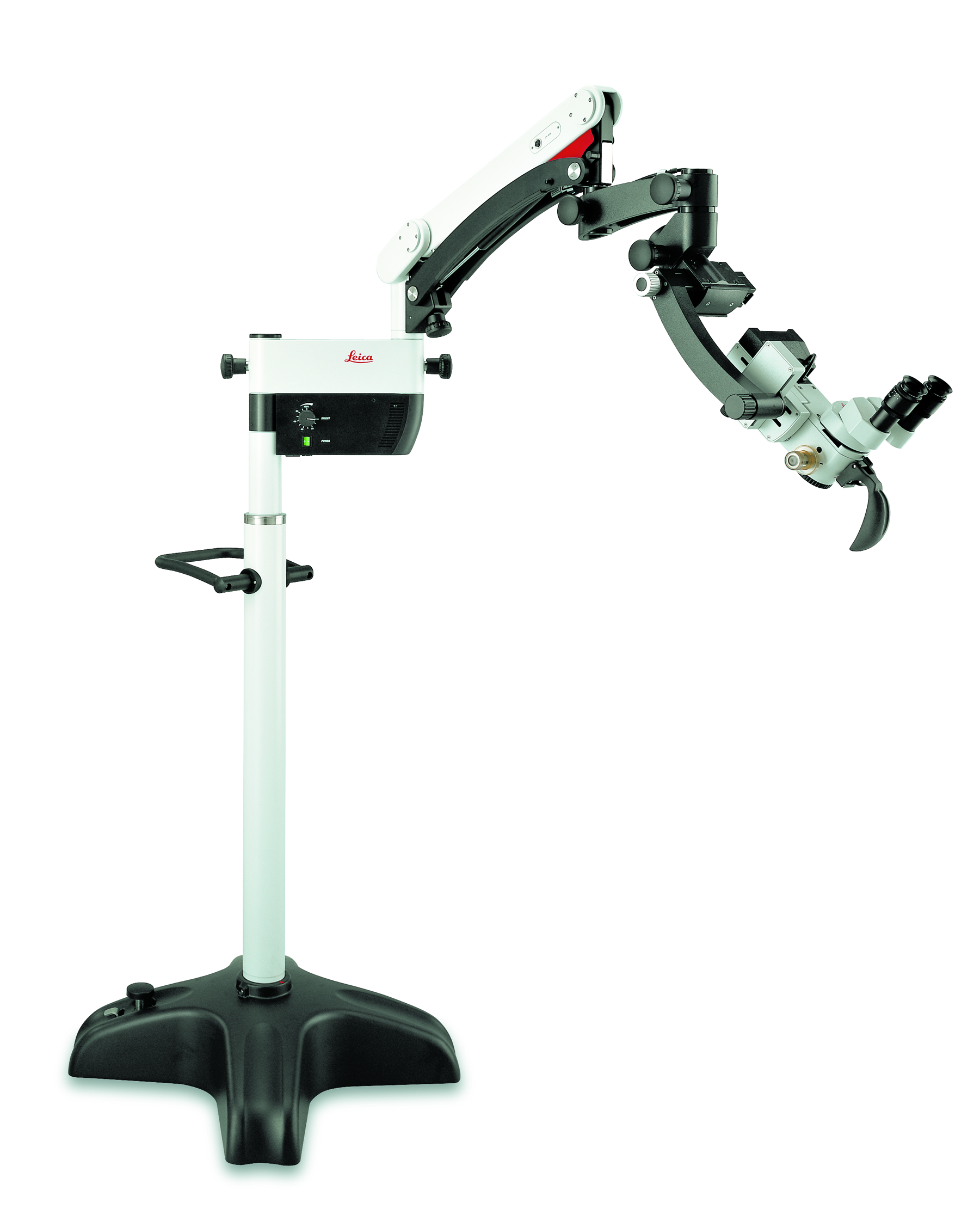 Interested to know more?
Talk to our experts.
Do you prefer personal consulting? Show local contacts