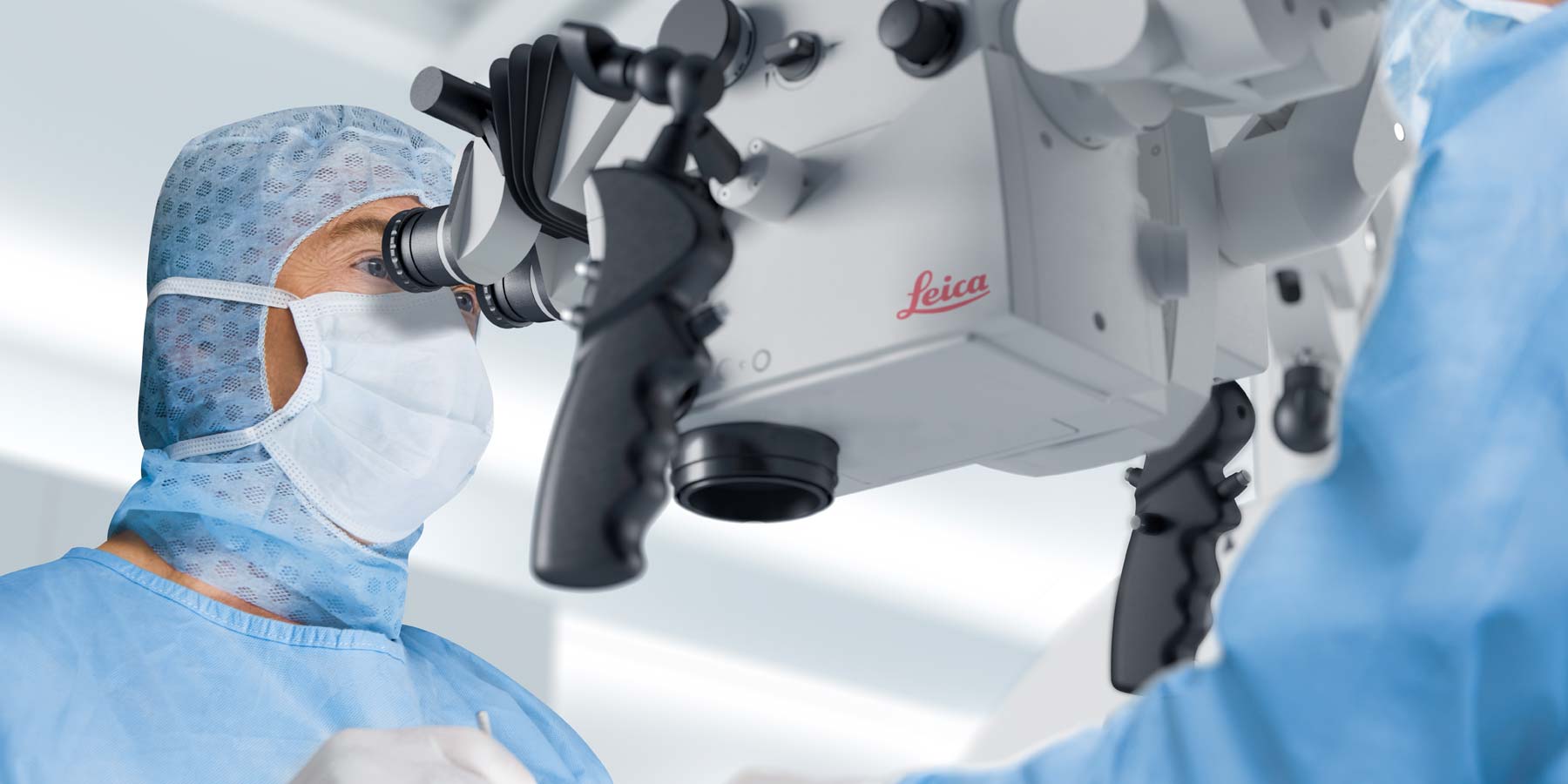 PROvido

Multidisciplinary Surgical Microscope
See more, simply.
See more of the surgical site in one view so you can progress seamlessly through your next procedure with the PROvido floor stand surgical microscope.
PROvido provides you with a bright, fully-focused view deeper into narrow cavities. A challenge that occurs daily in otolaryngology and spine procedures. With exclusive Fusion Optics technology and concentrated xenon light PROvido unites advantages of premium surgical optics for the first time with a responsive, stable floor stand.
No need to search for vital details or constantly refocus. Work smoothly and confidently throughout your procedure with the PROvido multidisciplinary microscope that allows you to see more, simply.
Availability of products or features depends on local registrations. Please contact your Leica Microsystems' representative for availability in your region. The application images used on this page were captured with a similar Leica surgical microscope.
Interested to know more?
Talk to our experts.
Do you prefer personal consulting? Show local contacts