Ultramicrotomes & Cryo-Ultramicrotomes
Whether tissue sample, polymer, rubber, metals or nanoparticles, Leica ultramicrotomes provide extremely thin sections and perfect surface quality in a wide range of applications. From materials science to cancer research, our ultramicrotomes are used for many different kinds of research and quality control all over the world.
Thin sections and perfect surface quality!
Need Assistance?
Contact our team of experts to help you simplify your EM sample preparation.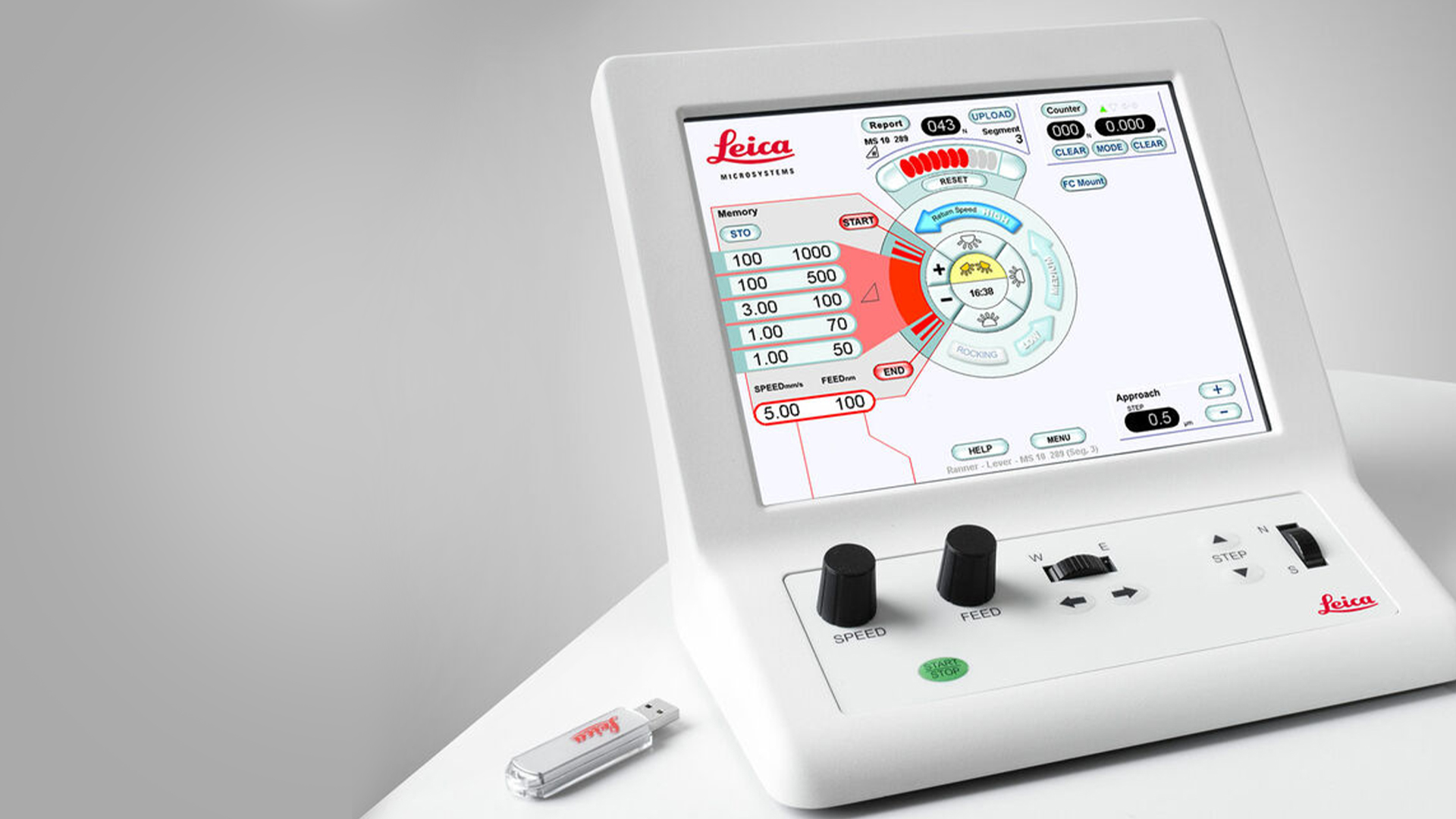 Users often operate an ultramicrotome for a long period of time. Therefore, fatigue-free operation is a must for both right- and left- handed users. Ergonomic arm rests and generous adjustment options make working with ultramicrotomes from Leica Microsystems more comfortable.
Leica ultramicrotomes guarantee precision and comfort. Thanks to the fully motorized knife stages and a wealth of technical features, even beginners can prepare perfect sections. Make perfect glass knives for perfect ultrathin sections with the Leica EM KMR3 within minutes.
The instruments produce section thicknesses between 10 nm up to 15 µm. Discover the precision mechanics of the Leica EM UC7 ultramicrotome and enjoy highest quality specimen preparation for LM, TEM, SEM, or AFM examination.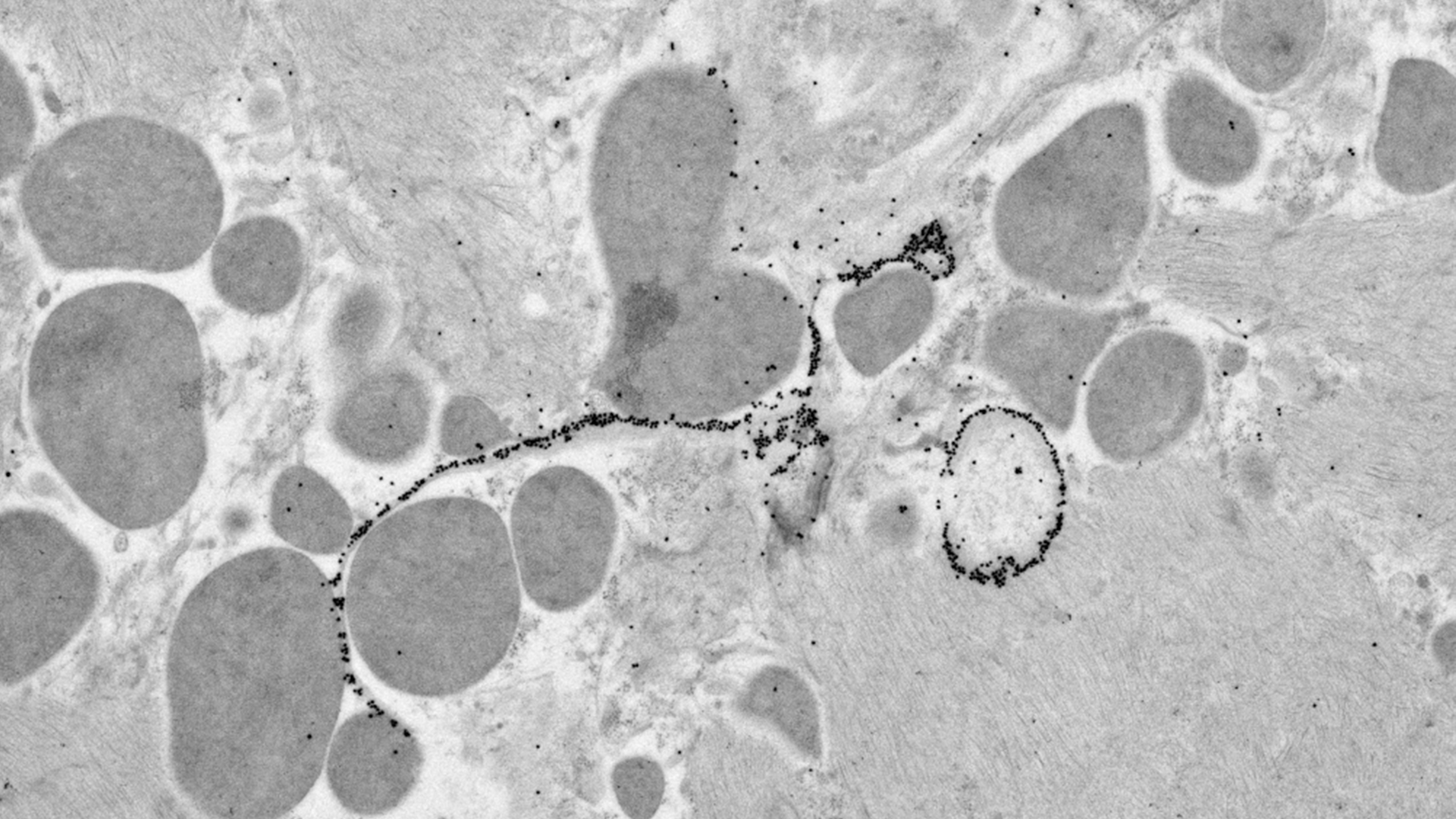 Four Steps to Cryo-Section
Make your Ultramicrotome Leica EM UC6 or Leica EM UC7 a Cryoultramicrotome within minutes by mounting the cryochamber Leica EM FC7 and prepare your cryo sections (-15° to -185°C) for TEM, SEM, AFM, and LM.
ultramicrotomy related articles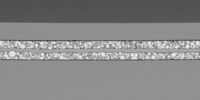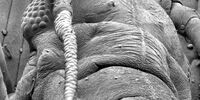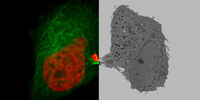 Interested to know more?
Talk to our experts.
Do you prefer personal consulting? Show local contacts