Leica Collaboration: Leica and the EMBL Imaging Centre
Find out how to get open access to cutting-edge imaging technology and support at the European Molecular Biology Laboratory (EMBL) Imaging Centre.
EMBL Imaging Centre Collaboration
Leica and the EMBL Imaging Centre – Enabling Open Access
Throughout its history, Leica has enthusiastically developed relationships with academic and scientific research institutions to advance scientific understanding through microscopy. Now, thanks to our special partnership with the European Molecular Biology Laboratory (EMBL) in Heidelberg, researchers can gain access to cutting edge sample-prep and imaging technology.
By supporting EMBL's drive to better understand the molecular basis of life through the provision of the latest technologies and expert support for a wide range of scientific and experimental services, Leica helps scientists push the boundaries of their research further and unlock greater insights.
Leica is among four industrial partners which helped to realize the vision of the EMBL Imaging Centre, which officially opened in 2022.
EMBL collaboration – a timeline
The EMBL Imaging Centre houses the latest state-of-the-art instrumentation from Leica and others, as well as those developed in EMBL research groups.
The EMBL IC offers researchers access to scientific experts from both academia as well as industry, providing its users with the opportunity to perform cutting-edge science with a suite of tools and support that are unavailable to most scientists. Leica experts are on-site permanently at the EMBL IC to empower researchers to use the data from its advanced imaging systems in order to achieve groundbreaking insights.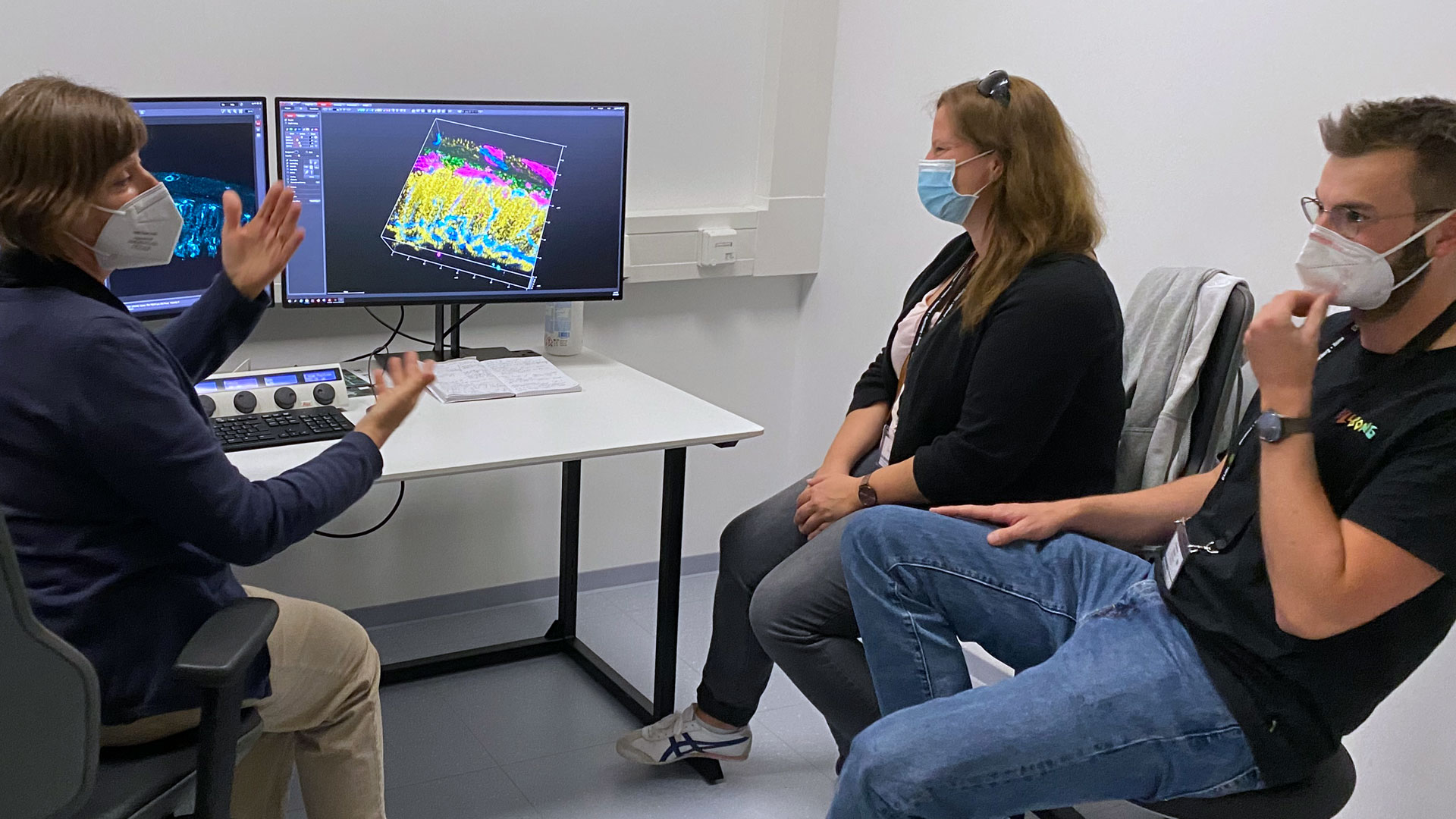 Meet the Leica Core Team at the EMBL IC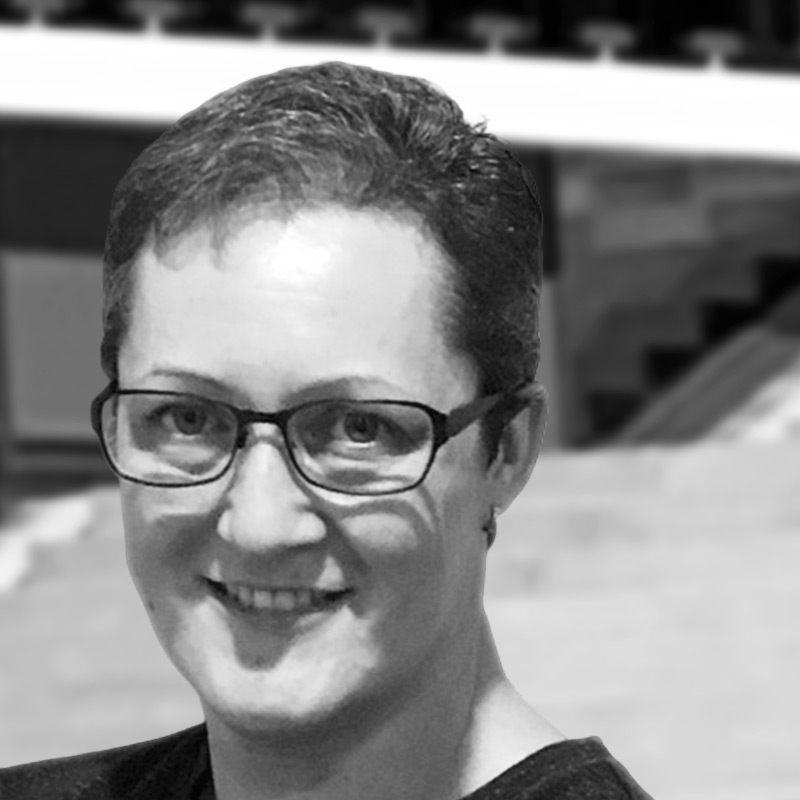 Lynne Turnbull
Lynne received her PhD in Sydney Australia in cardiac biophysics and undertook postdoctoral training in San Francisco and Melbourne. Upon moving to the University of Technology Sydney, Lynne established and managed the Microbial Imaging Facility. Lynne joined Leica Microsystems in 2021 as a Senior Application Manager and is based at the EMBL IC in Heidelberg.
Falco Krüger
Dr. Falco Krüger, completed his PhD in Biology in the Plant Cell Biology group of Prof. Karin Schumacher at the Centre for Organismal Studies (COS) in Heidelberg, Germany. He joined Leica Microsystems in May 2018, focusing on advanced widefield microscopy. He enjoys getting to know different customers and their specimens, applications and imaging workflows.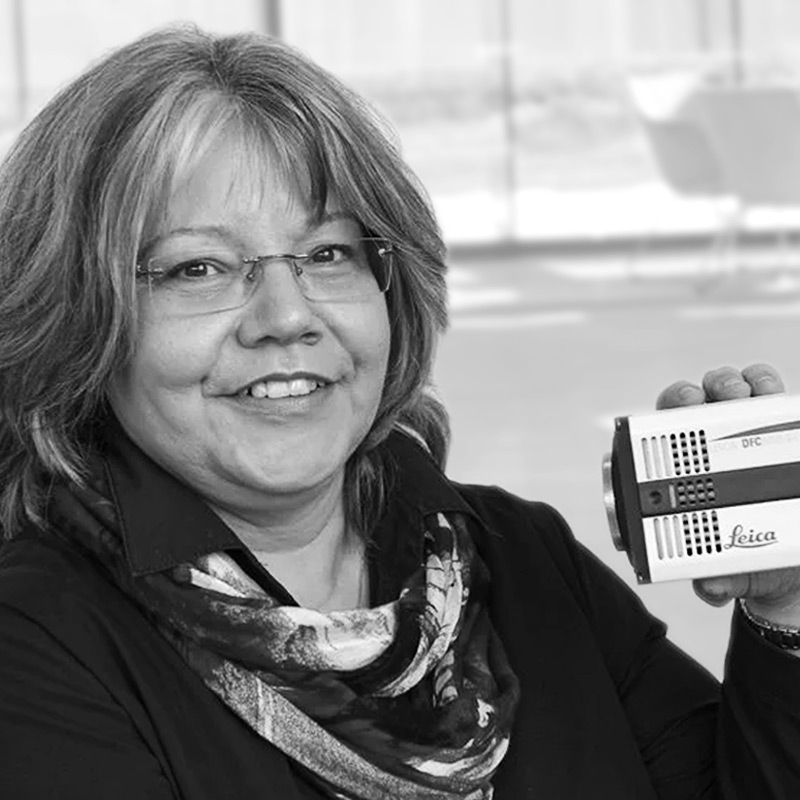 Karin Schwab
Dr. Karin Schwab holds a PhD in Cell Biology and worked as post-doc at the German Cancer Research Institute (DKFZ) in Germany, with research stays e.g. at Columbia University, USA. She joined Leica Microsystems 2002 as product manager and is since 2021 part of the EMBL IC Leica team.
Interested to know more?
Talk to our experts. We are happy to answer all your questions and concerns.
Contact Us
Do you prefer personal consulting?