How the Golgi morphology in a cell population differs in response to various types of cell stress
How to classify the different Golgi organizational conformations using widefield and confocal microscopy
How to set up a screening pipeline to study the architecture of the organelle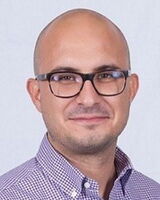 Dr. George Galea
Researcher – Pepperkok Team, EMBL Heidelberg
George is a researcher working in Pepperkok team at the European Molecular Biology Laboratory (EMBL) in Heidelberg, Germany. His research focuses on understanding how the Golgi complex interacts with other organelles to coordinate various cellular processes in response to physiologically relevant cues such as DNA damage events. To better understand these processes, he applies multi-omic approaches including high-throughput imaging to dissect the Golgi structure organization and DNA repair mechanics.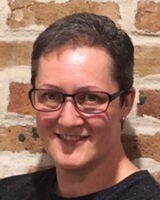 Dr. Lynne Turnbull, Senior Application Manager – Leica Microsystems
Lynne is a Senior Application Manager at Leica Microsystems. She received her PhD in Sydney Australia in cardiac biophysics and undertook postdoctoral training in San Francisco and Melbourne. Upon moving to the University of Technology Sydney, Lynne established and managed the Microbial Imaging Facility. Lynne joined Leica Microsystems in 2021 as a Senior Application Manager and is based at the EMBL IC in Heidelberg.
MicaCam Episode 06 – original broadcast date: 29th June 2022
In this episode of MicaCam, George Galea from EMBL Heidelberg examined the effect of 5 different chemotherapeutic agents on HeLa Kyoto cells to investigate their effect on the Golgi complex and the cell nucleus organization and positioning.
In diseases such as cancer, traditional studies have focussed mainly on the effect of chemotherapeutic agents on the structure of the nuclei. In this episode, George explores the effect of 5 drugs that have been used for treating cancer on the Golgi apparatus and demonstrates how the Golgi complex changes structure in response. Some drugs made the Golgi to enlarge or form a crescent C-shaped structure around the nucleus. One drug caused the Golgi complex to go from its well-known cisternae appearance to scattered punctate structures, with the most remarkable finding that the cis-trans orientation is completely preserved. These new insights into the effects of drugs will lead to better understanding of the role of the Golgi complex in cancer pathology and how it contributes to both the disease and treatment process.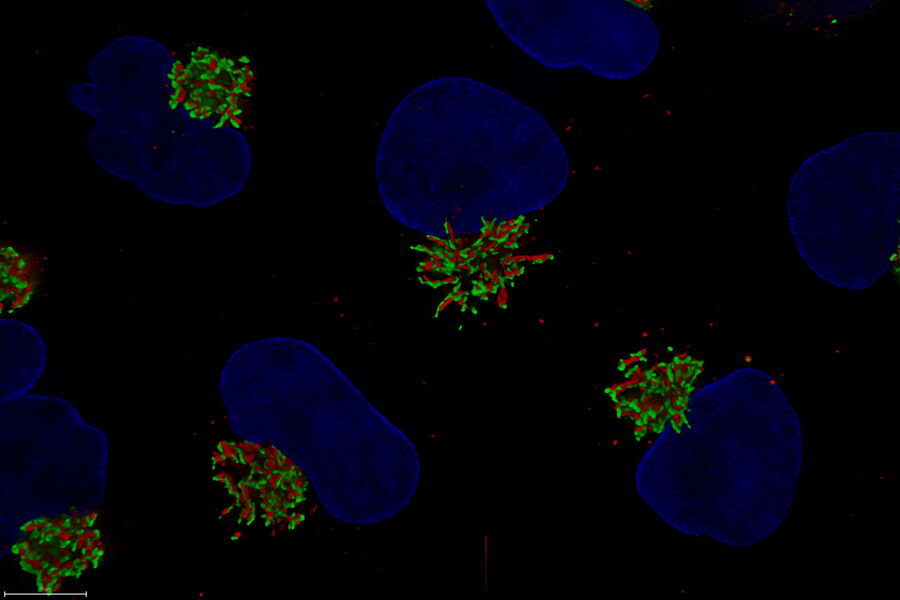 <!– TYPO3SEARCH_end –>
<!– TYPO3SEARCH_begin –>
Related Articles
CRS (Coherent Raman Scattering) microscopy is an umbrella term for label-free methods that image…

Sep 11, 2023

Discover how innate immunity can sustain deleterious effects following neurovascular pathologies and…

Jul 04, 2023

In this webinar you willl learn what impacts reproducibility in microscopy, what resources and…

Jun 27, 2023