How 3D cysts derived from MDCK cells are helping scientists understand how proteins are transported and recycled in tissues and the role of the cytoskeleton in this transport.
The most important parameters to consider when planning long term live cell imaging experiments and how to decide what type of imaging mode is best for your sample – widefield or confocal?
How to develop strategies to track mobile MDCK cyst formation over time, including changes to sample preparation, holder and imaging protocols.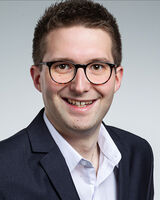 Manuel Müller, Scientist - Philipps-Universität Marburg, Germany
Manuel Müller is a PhD candidate at the Institute of Cytobiology at Philipps-Universität Marburg, Germany, working in the group of Prof. Ralf Jacob. His research is focused on the dynamic regulation of microtubule assembly in epithelial plasticity. He studies the impact of microtubules tyrosination/detyrosination cycle on cellular morphology, migration and adhesion.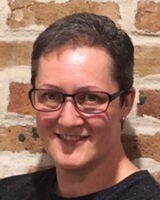 Dr. Lynne Turnbull, Senior Application Manager – Leica Microsystems
Lynne is a Senior Application Manager at Leica Microsystems. She received her PhD in Sydney Australia in cardiac biophysics and undertook postdoctoral training in San Francisco and Melbourne. Upon moving to the University of Technology Sydney, Lynne established and managed the Microbial Imaging Facility. Lynne joined Leica Microsystems in 2021 as a Senior Application Manager and is based at the EMBL IC in Heidelberg.
MicaCam Episode 03 - original broadcast date: 11th May 2022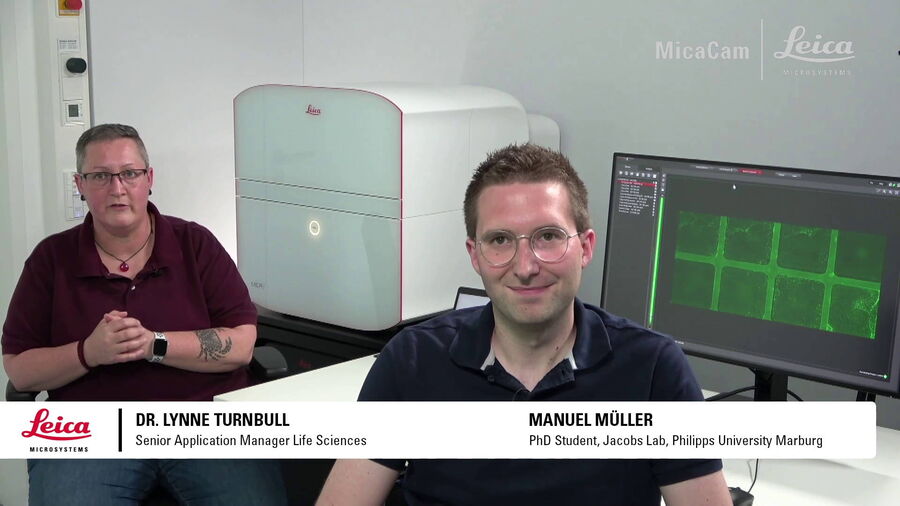 How do the transport mechanisms of macromolecules such as hormones and proteins work in tissues? Our guest expert in episode 3 of MicaCam is Manuel Müller from the Institute of Cytobiology at the University of Marburg. The basis for his studies of transport mechanisms in tissues are 3D cell culture models of wild-type and mutant cytoskeletons. He has found ways to grow stable 3D balls of cells, called cysts, and establish protocols to image them in long-term culture experiments of up to 14 days.
As part of our exclusive MicaCam series, Müller showed the results of experiments in which he followed the development of young MDCK cysts over a 7-day period using Mica, the world's first Microhub. After incubating the samples for seven days with Mica's environmental control functions, cyst formation was equivalent to cysts grown over the same period in a standard incubator, including cell health and the ball shape of the cysts.
Manuel tracked the formation of the cysts over time using widefield to minimize phototoxicity, then switched over to confocal with a single click to get maximized resolution at specified timepoints without moving the sample.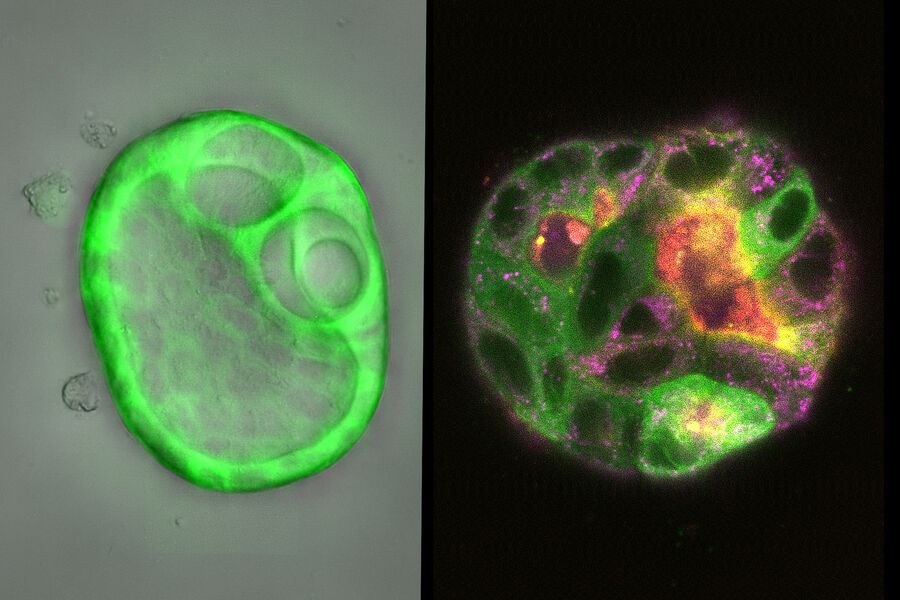 <!– TYPO3SEARCH_end –>
<!– TYPO3SEARCH_begin –>
Related Articles
CRS (Coherent Raman Scattering) microscopy is an umbrella term for label-free methods that image…

Sep 11, 2023

Discover how innate immunity can sustain deleterious effects following neurovascular pathologies and…

Jul 04, 2023

In this webinar you willl learn what impacts reproducibility in microscopy, what resources and…

Jun 27, 2023