Leica Microsystems is one of many Life Sciences companies at Danaher Corporation
Every day, scientists around the world are tackling chronic diseases and infections at the cellular level to understand causes, identify treatments and test new drugs and vaccines.
The Life Sciences companies at Danaher Corporation ("Danaher") make this leading-edge scientific research possible at clinical research facilities, academic institutions and government agencies. These capabilities extend beyond research with the world's most advanced filtration, separation and purification technologies, which power the creation of biopharmaceuticals, microelectronics and more.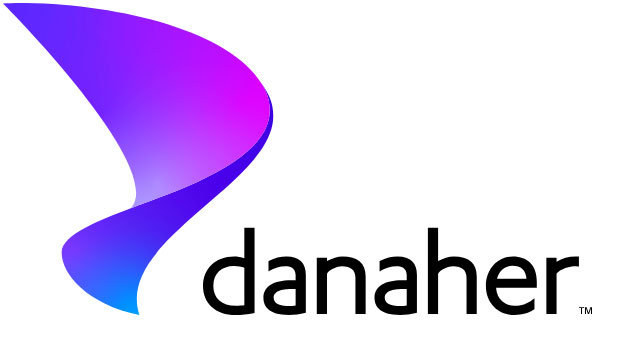 Our sister life sciences companies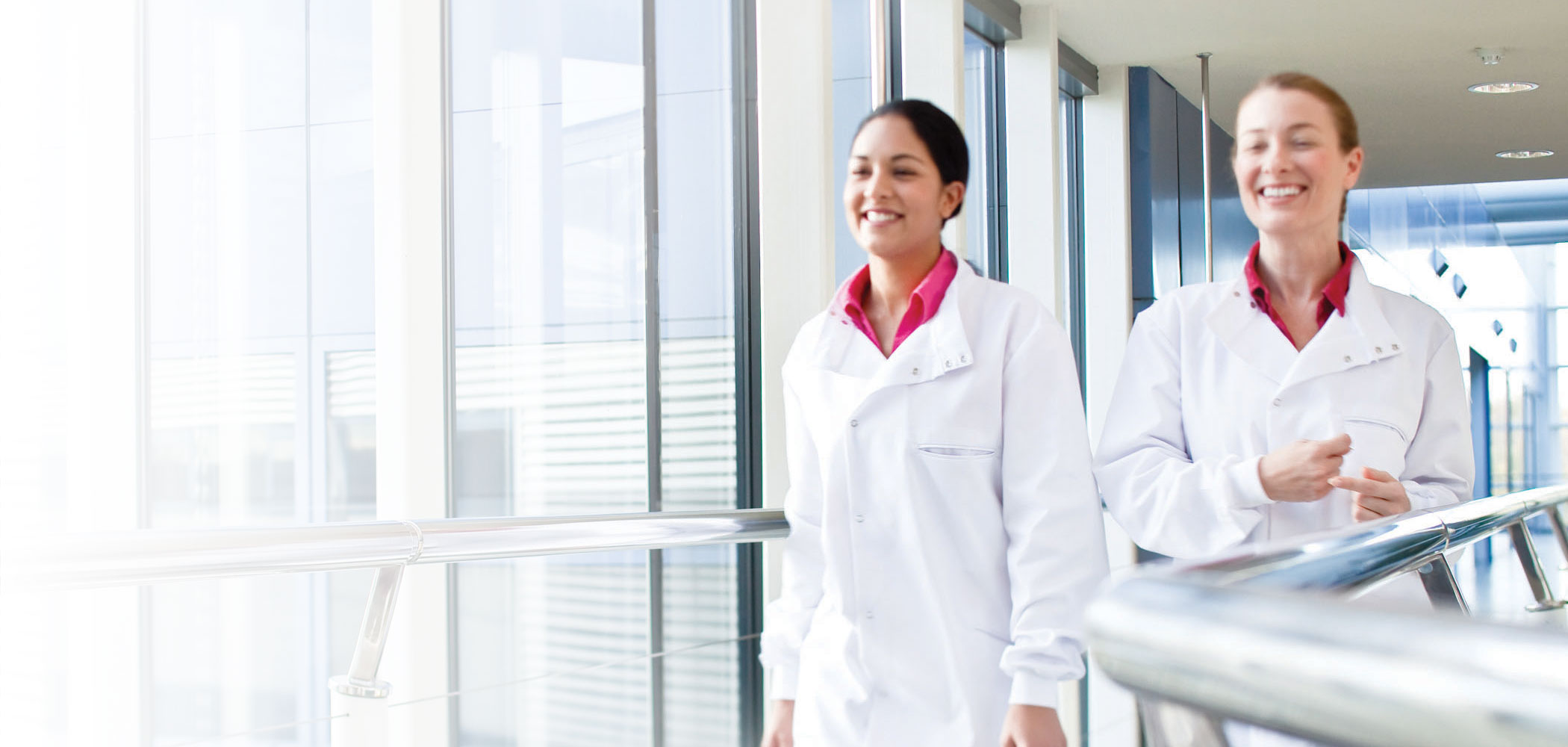 About Danaher
Danaher is a global science and technology innovator committed to helping customers solve complex challenges and improving quality of life around the world.
A global family of more than 20 operating companies, Danaher drives meaningful innovation in some of today's most dynamic, growing industries. Based around the world, these groundbreaking businesses transform the fields of diagnostics, life sciences, and environmental and applied solutions by:
improving patient health through powerful tools that increase diagnostic confidence
advancing scientific research to illuminate the causes of disease and pave the way to new, life-saving treatments
ensuring the freshness, dosages and safety of food, pharmaceuticals and consumer goods
protecting our global water supply and promoting environmental stewardship
This team of 69,000 dedicated associates is Helping Realize Life's Potential every day by bringing diverse skills, backgrounds, and perspectives together to make a difference.
Explore what makes Danaher unique