Materials & Earth Science
You need the right tools for reliable, high-quality imaging and analysis. Leica Microsystems is the single source for all your research needs. Along with expert local support, we offer a broad range of optics, imaging systems, software, and ergonomic accessories to design a system for your application.
Contact Us For Personal Support
Please contact us if you would like to have personal expert advice on our microscopy solutions for Materials & Earth Science.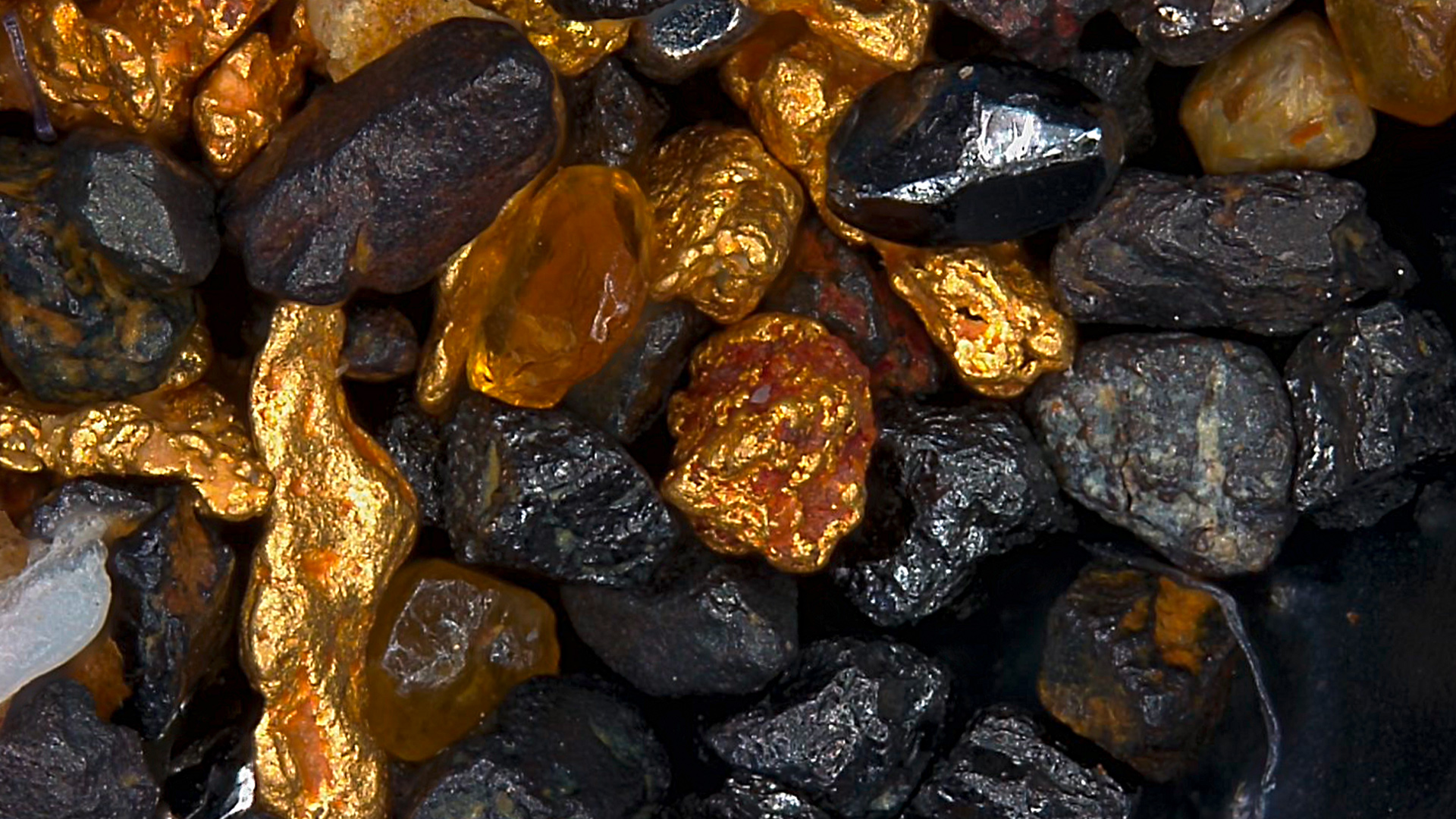 Geology, Environmental, Paleontology and Earth Science
Research and discover solutions for routine to challenging environmental conservation and geoscience issues with versatile and reliable microscope systems from Leica Microsystems. Your work has a significant impact on advancing the understanding of the world around us, so your research tools must be powerful and accurate to support well-documented and reproducible results. Leica's line of ergonomic, high-quality microscopy solutions provide modular systems to help you inspect a broad range of materials with precise measurement and detailed analysis.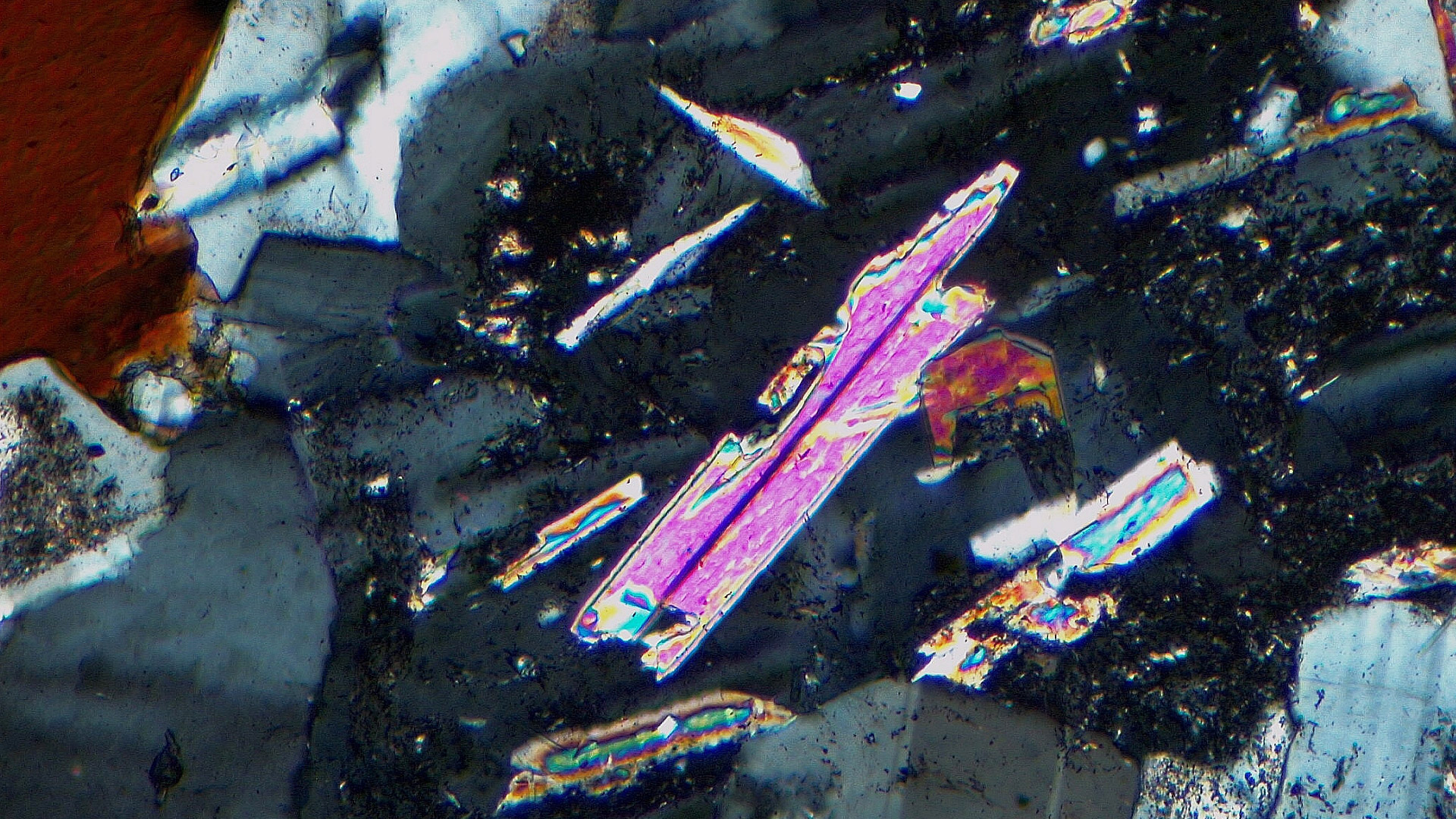 Materials Science, Physics, and Engineering
Be at the forefront of materials, physics and engineering research with high-quality microscope systems for scientific institutions. To aid your discoveries and testing, you need powerful, reliable and affordable microscopes, cameras and software to inspect, analyze, measure and document a variety of samples. Leica Microsystems features ergonomically designed, high-quality imaging systems to attack routine to the most challenging materials research applications.
So that you never miss a detail
Leica Microsystems provides a range of solutions for the different fields of activity of restorers, art historians, archaeologists and experts from related fields. All optimize detail-accurate work on the specimen, microscopic analysis of structures and materials as well as documentation.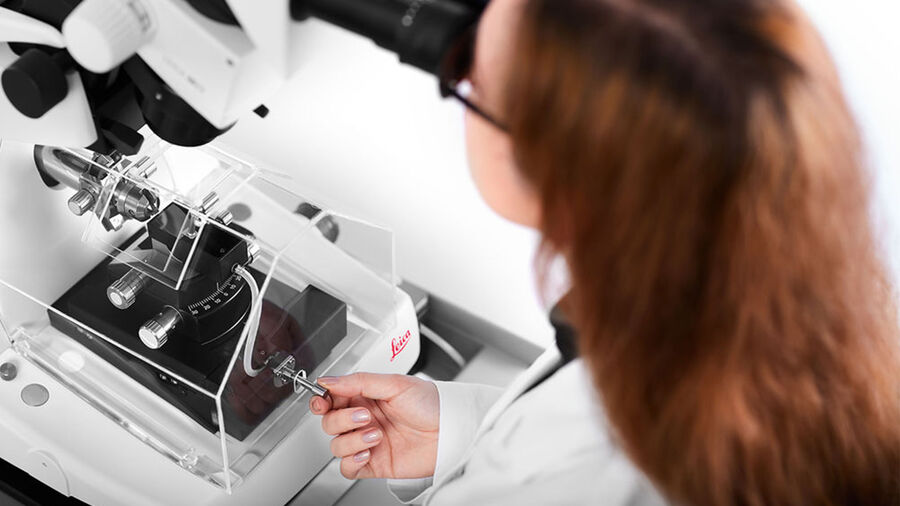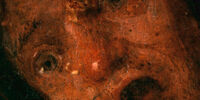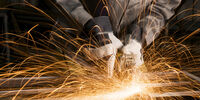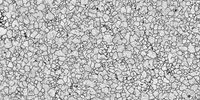 Interested to know more?
Talk to our experts.
Do you prefer personal consulting? Show local contacts