Leica M720 OH5
Surgical Microscopes
Products
Home
Leica Microsystems
Leica M720 OH5

Advanced surgical microscope

Archived Product

Replaced by PROvido
The Leica M720 OH5 is the premium operating microscope for neurosurgery, otolaryngology and reconstructive microsurgery.
With this operating microscope, surgeons will benefit from greater visibility in deep cavities or lesions and improved ergonomics and comfort. The Leica M720 OH5 surgical microscope also offers full HD 3D and 2D visualization and recording, so that the entire surgical team as well as students will be able to observe and learn more easily.
The robust OH5 floorstand, designed by Mitaka, features long reach and electromagnetic brakes for lightweight positioning and fast stabilization.
* Please check with your local Leica Microsystems representative for availability/product registration status.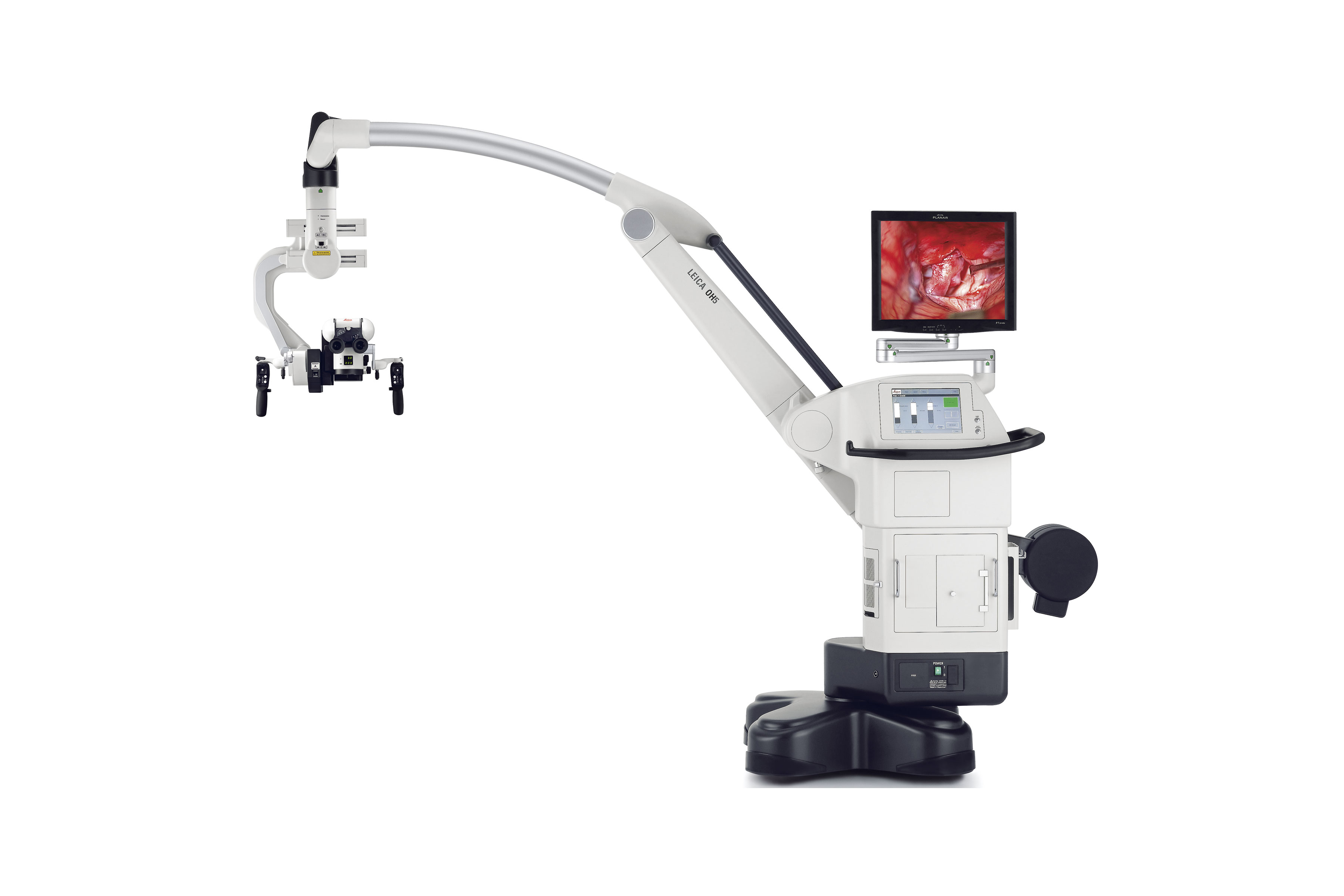 Interested to know more?
Talk to our experts.
Do you prefer personal consulting? Show local contacts