Adam Da Costa Lopes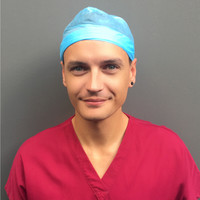 Adam Da Costa Lopes is an Operating Room Nurse Manager at the Necker - Enfants Malades Hospital in Paris, France. He holds a French State Diploma in Health Management and Operating Room Nursing. He began his career as a nurse at the Georges Pompidou European Hospital in Paris, in the orthopedic and trauma surgery operating room. He joined the Necker - Enfants Malades Hospital in 2014 as an Operating Room Nurse, before being appointed as Operating Room Nurse Manager in 2016.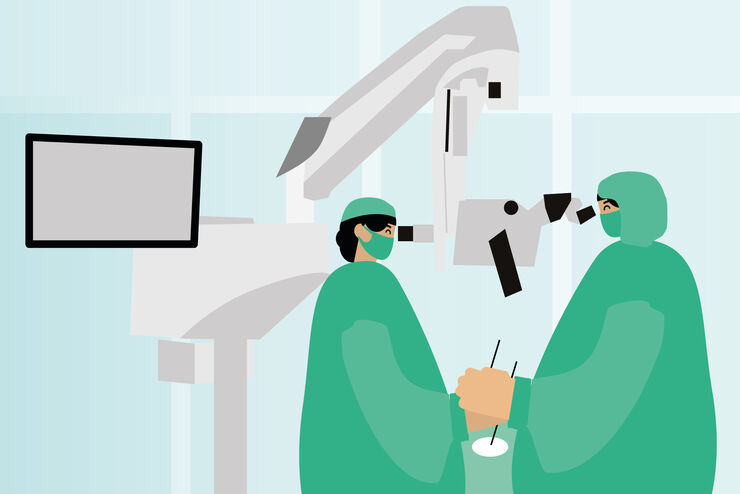 Surgical microscopes play an essential role in the modern microsurgery procedures. It provides the surgeon, assistant and operating room staff with a magnified and illuminated high-quality image of…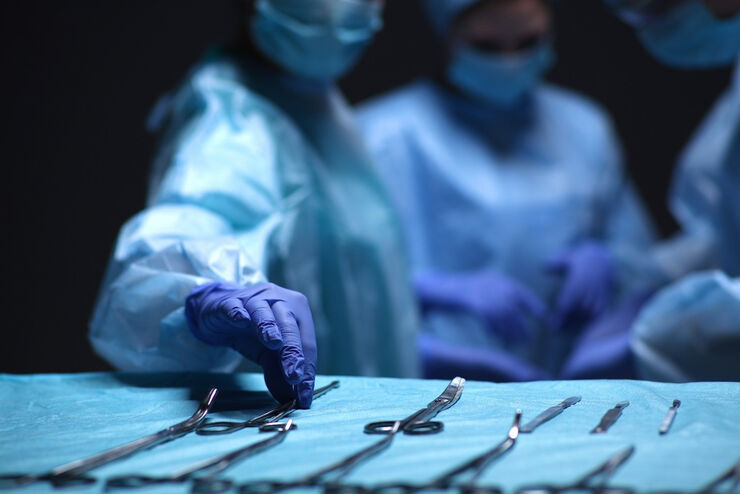 Operating room (OR) nurses are vital to the surgery process. An OR Nurse Manager explains the key surgical microscope features to facilitate their work.