University Hospital of Marseille North, Marseille, France
The Assistance Publique – Hôpitaux de Marseille is the largest health center in the Provence – Alpes – Côte d'Azur region of France.
The hospitals have 2,000 physicians who are committed to providing excellent health-care services to everyone within a full range of specialties.
For adults and children, they provide hospital-care services going from primary care to cutting-edge treatments of complex and rare pathologies.
The health center is advancing care through pioneering hospital-based research programs and educating future health-care professionals with the University School of Medicine.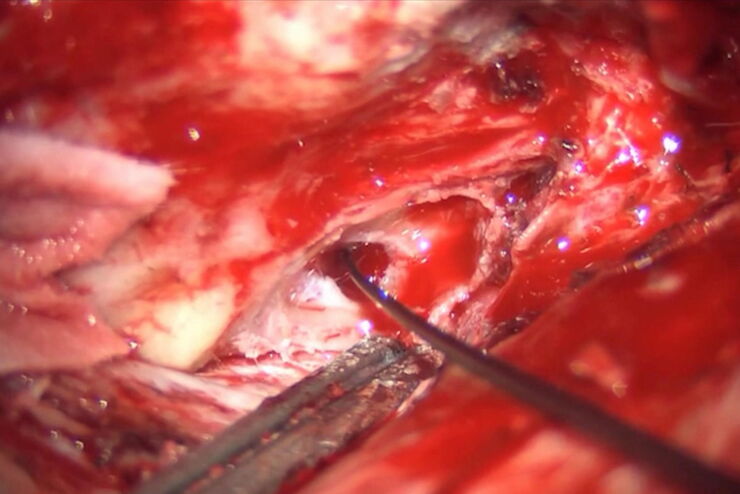 Surgery of skull base tumors and diseases, such as cavernomas, epidermoid cysts, meningiomas and schwannomas, can be quite complex. During the Leica 2021 Neurovisualization Summit, a unique event…