How to perform an initial rapid quantitative review of a 3D dataset of a paramecium
How to explore relationships between biological elements (e.g. organelles, cells, tissue regions) and organisms
How to perform a spatial analysis of a paramecium dataset
Learn how to easily create high impact SciCom materials such as video animations, charts and stills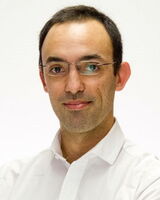 Dr. Luciano Lucas , Director Data & Analysis – Leica Microsystems
Luciano received his PhD in Tumour Angiogenesis and Vascular Targeting Drugs from the University of Nottingham, United Kingdom. In the last 15 years Luciano has been focused on extracting spatial insights from nD microscopy images. He was heavily involved in the development of Imaris (Oxford Instruments / Andor / Bitplane) and lead the creation of Aivia (SVision / DRVision). Luciano joined Leica Microsystems in 2021 when it acquired SVision. He is now the Director for Data & Analysis for Leica Microsystems and is focused on Aivia / AiviaWeb and a range of data, image analysis and AI projects which will result in smarter Leica imaging systems in the future.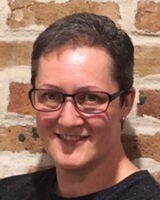 Dr. Lynne Turnbull, Senior Application Manager – Leica Microsystems
Lynne is a Senior Application Manager at Leica Microsystems. She received her PhD in Sydney Australia in cardiac biophysics and undertook postdoctoral training in San Francisco and Melbourne. Upon moving to the University of Technology Sydney, Lynne established and managed the Microbial Imaging Facility. Lynne joined Leica Microsystems in 2021 as a Senior Application Manager and is based at the EMBL IC in Heidelberg.
MicaCam Episode 05 - original broadcast date: 15th June 2022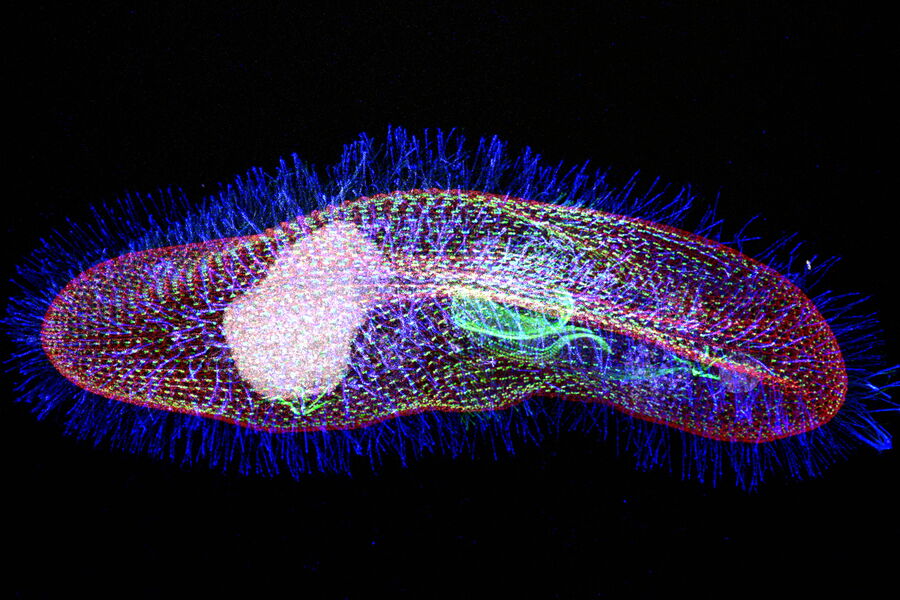 In this episode, our expert image analyst Luciano Lucas illustrates how to use Mica's AI-enabled software to start the image analysis process. Using a 3D dataset of the unicellular organism Paremecium tetaurella, we learn how to segment 4 different structures including the cilia, nucleus and basal bodies. We then explore the spatial relationships between the different visible biological elements and learn how to create graphs and charts quantifying these relationships. Luciano demonstrates different options for presenting data including colour coding that allows you to best communicate your findings to your audience. The session concludes with the creation of high-fidelity video animations and other publication ready outputs.
<!– TYPO3SEARCH_end –> <!– TYPO3SEARCH_begin –>
Related Articles
Interview: Prof. Bausch and Dr. Pastucha, Technical University of Munich, discuss using microscopy…

Jun 26, 2023

VIDEO ON DEMAND - How to image histological and fluorescent samples with one system. FluoSync, the…

Mar 31, 2023

VIDEO ON DEMAND - How to radically simplify imaging workflows and generate meaningful results with…

Mar 03, 2023