Forensic Science Education
It takes microscopic investigation to turn traces into evidence.
As an expert on forensics, you teach students to develop a good understanding of what different illumination and contrasting methods will reveal as valid evidence and how software helps them to make their reporting easier.
Discover the truth.
Contact Us For Personal Support
Please contact us if you would like to have personal expert advice on our microscopy solutions for Forensic Science Education.
Our microscopes help students learn to
Examine ammunition and tool marks
Examine trace evidence such as fibers, hair, paint, or fingerprints
Expose forgery or counterfeiting in questioned documents
How to compare, analyze and document their findings
Begin, Explore, Advance
Begin with the Leica EZ4 or Leica DM750 P
Explore with the Leica EZ4 W, Leica EZ4 E or Leica DM750 M
Advance with the Leica EZ4 W, Leica EZ4 E, DM750 P or Leica DM750 M
Forensic Science Education Products
6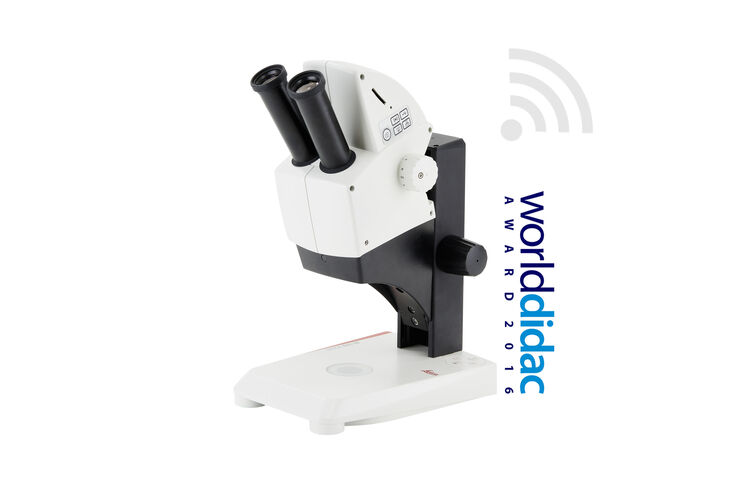 Stereo microscope for college and university education with 8x to 35x magnification, 7-way LED illumination, and integrated camera
Interested to know more?
Talk to our experts. We are happy to answer all your questions and concerns.
Contact Us
Do you prefer personal consulting? Show local contacts