Leica DM500 Binocular, fluorescence-capable educational microscope for life science courses
Contact Us
Leica DM500
Upright
Light Microscopes
Products
Home
Leica Microsystems
Leica DM500

Binocular, fluorescence-capable educational microscope for life science courses
Supports a Student Friendly Classroom Environment
The Leica DM500 microscope with "plug and play" capability is the ideal tool to make teaching entry-level college and university Life Science courses easy and fun for the instructor and the student.
Student-friendly features such as the pre-focused, pre-centered condenser and the EZTube™ preset diopter, which prevent incorrect adjustments, provide more time for hands-on teaching.
EZStore™ design with integrated handle and cord wrap allows easy carrying, easy lifting and protection against microscope component damage.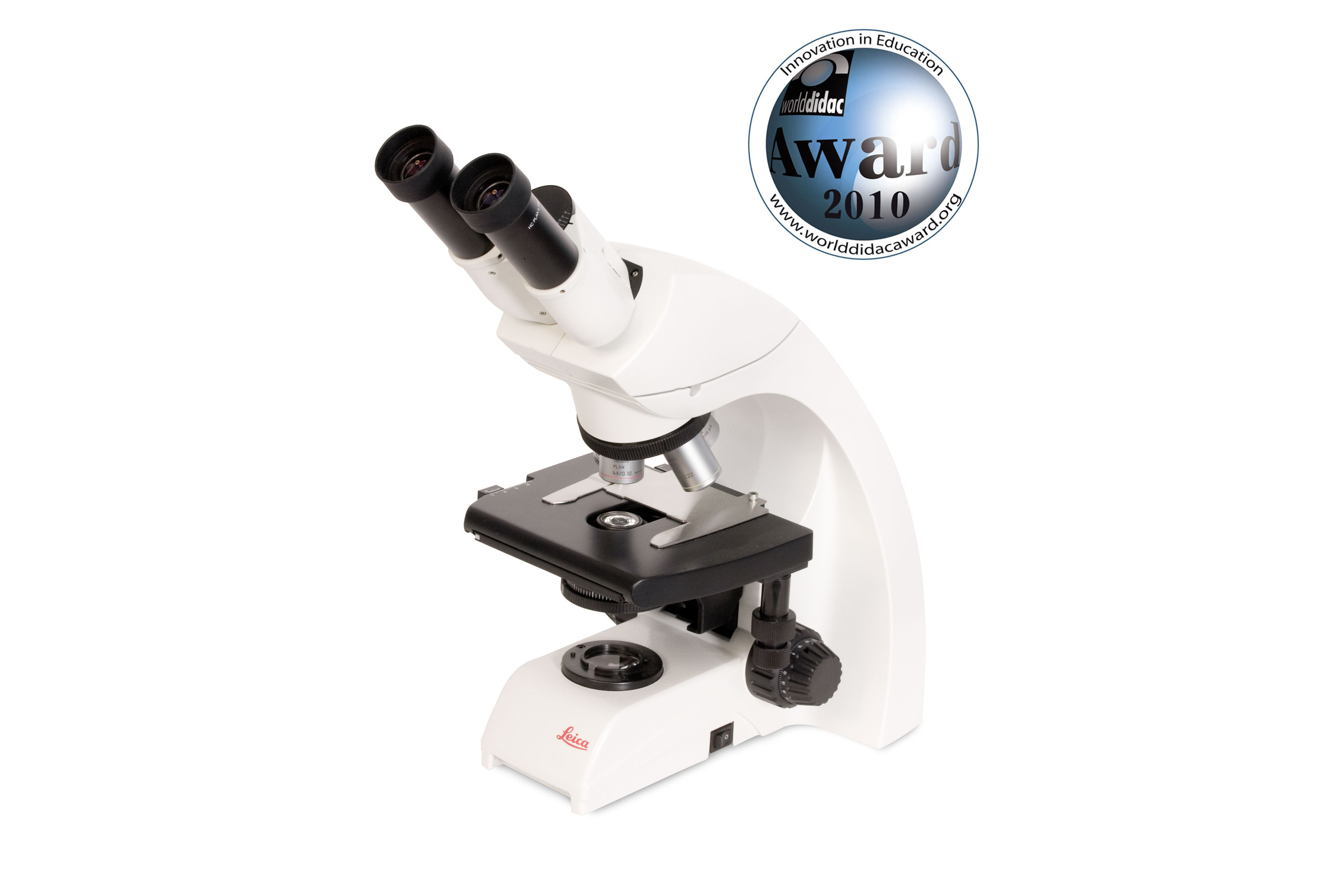 Interested to know more?
Talk to our experts.
Do you prefer personal consulting? Show local contacts