Leica DM500 Binocular, fluorescence-capable educational microscope for life science courses
Contact Us
Leica DM500
Upright
Light Microscopes
Products
Home
Leica Microsystems
Leica DM500

Binocular, fluorescence-capable educational microscope for life science courses
Supports a Student Friendly Classroom Environment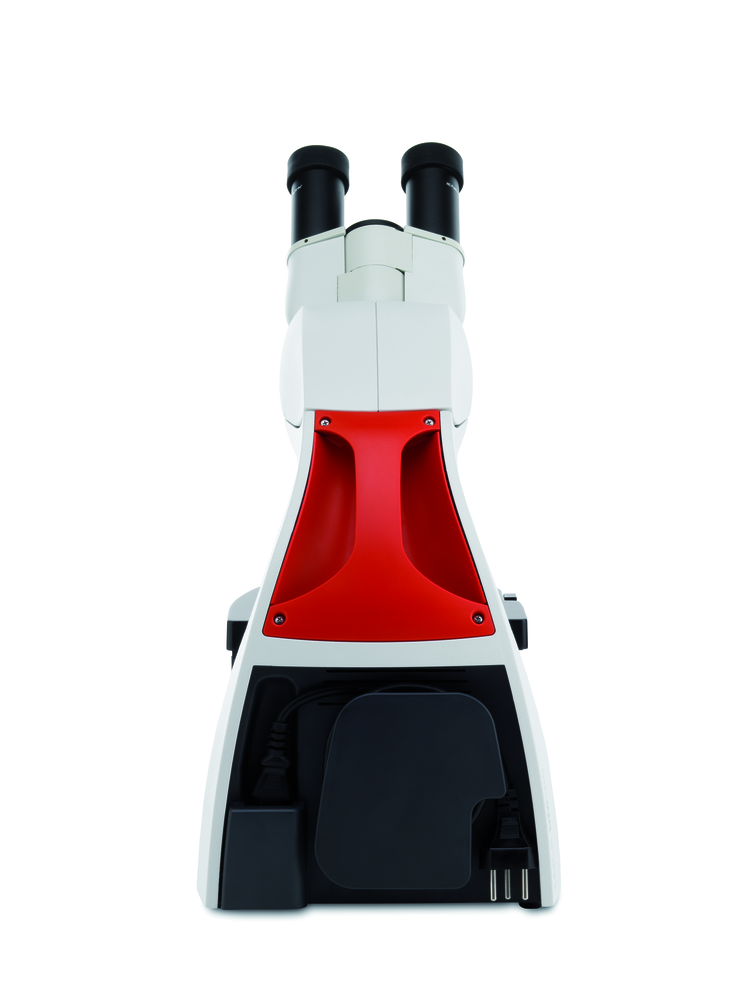 Integrated cord wrap
EZStore™ design with integrated cord wrap – for safer, two-handed carrying, easy lifting and protection against microscope component damage.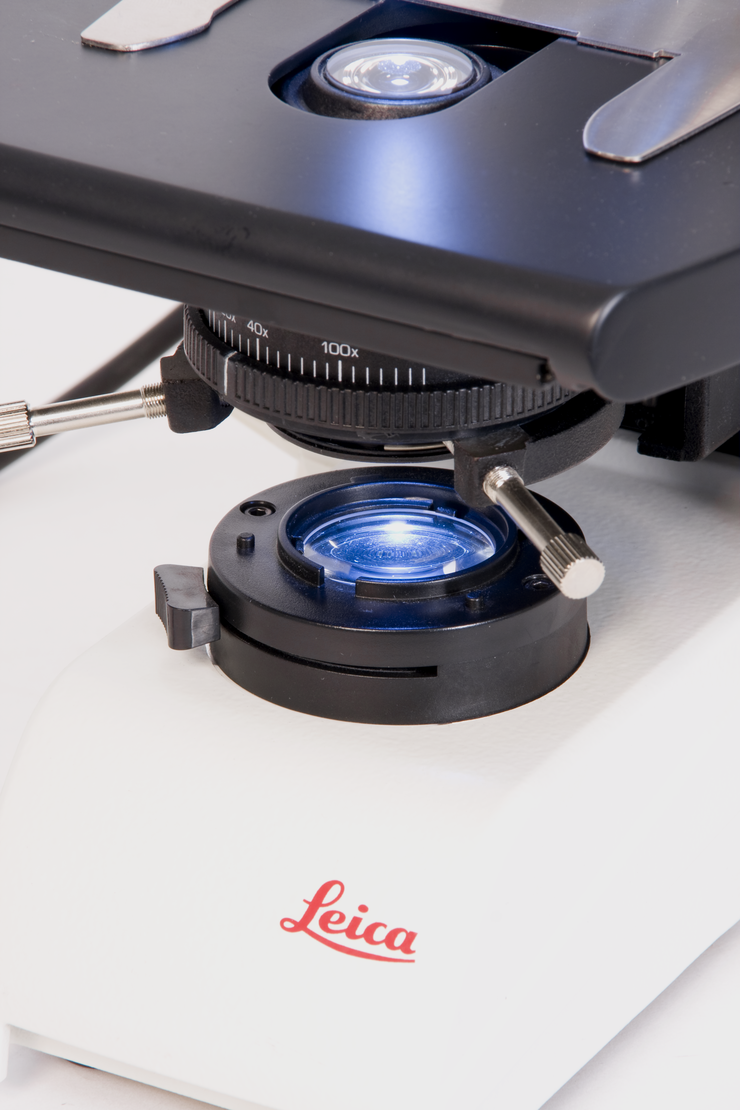 EZLite™
Provides over 20 years of bright, LED illumination which saves time and the cost of replacement bulbs.
Leica DM500 is the ideal microscope for teaching entry-level college and university Life Science courses.