Leica DM500 Binocular, fluorescence-capable educational microscope for life science courses
Contact Us
Leica DM500
Upright
Light Microscopes
Products
Home
Leica Microsystems
Leica DM500

Binocular, fluorescence-capable educational microscope for life science courses
Supports a Student Friendly Classroom Environment
Read our latest articles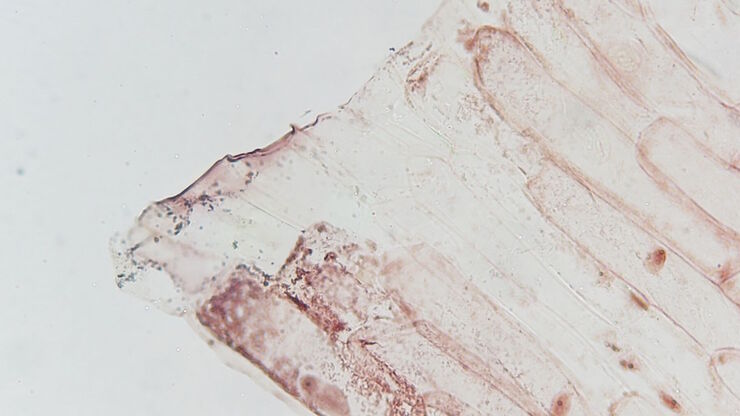 This article describes a test to determine the robustness of Leica microscopes to mold and fungus growth. The test follows the specifications of the ISO 9022 part 11 standard for optical instruments.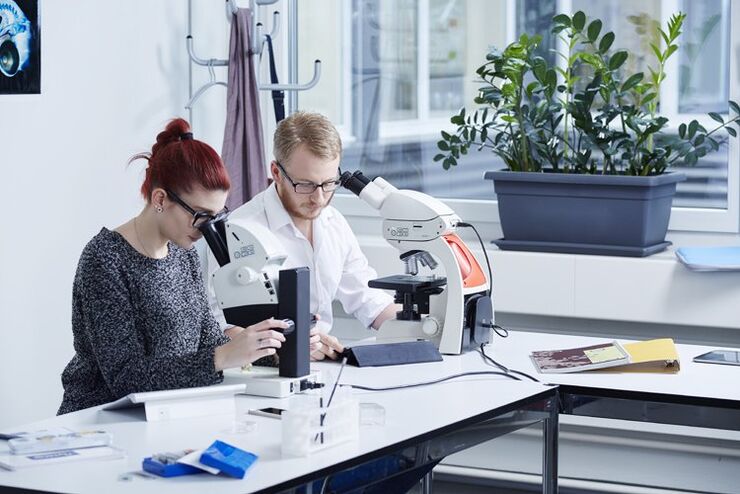 As teachers, you know your big challenge is to catch and keep the students' attention and the best chance for this is by making the environment interactive. In the case of the Microscopy Classroom, we…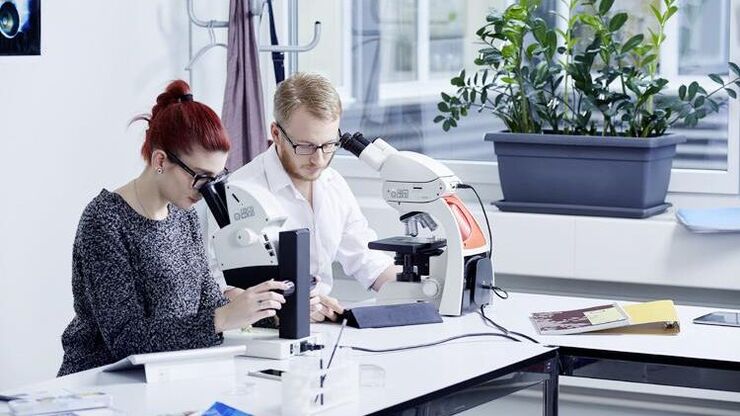 Selecting educational microscopes is not an easy task for teachers. The microscopes must stand up to daily use by not always careful hands, be constantly up and running, and fit the budget…
Fields of Application
Microscopy courses are most enjoyable when both teachers and students can focus on their subject. Our educational microscopes help you to unlock your students' full potential: They are practical, easy…
Interested to know more?
Talk to our experts.
Do you prefer personal consulting? Show local contacts