Leica DVM2000
Digital Microscopes
Products
Home
Leica Microsystems
Leica DVM2000

A Wide Range of Components for Entry Level Examinations
With the Leica DVM2000, Leica Microsystems offers the ideal entry-level digital microscope. This modular system is composed of zoom optics, digital camera, and software and is based on standard components.
The Leica DVM2000 also provides plenty of options from a comprehensive range of products and accessories to configure the ideal digital solution for your needs.
Also, Leica Application Suite (LAS) offers a wide variety of software modules for different analyses and evaluations.
Please click here to view some application videos.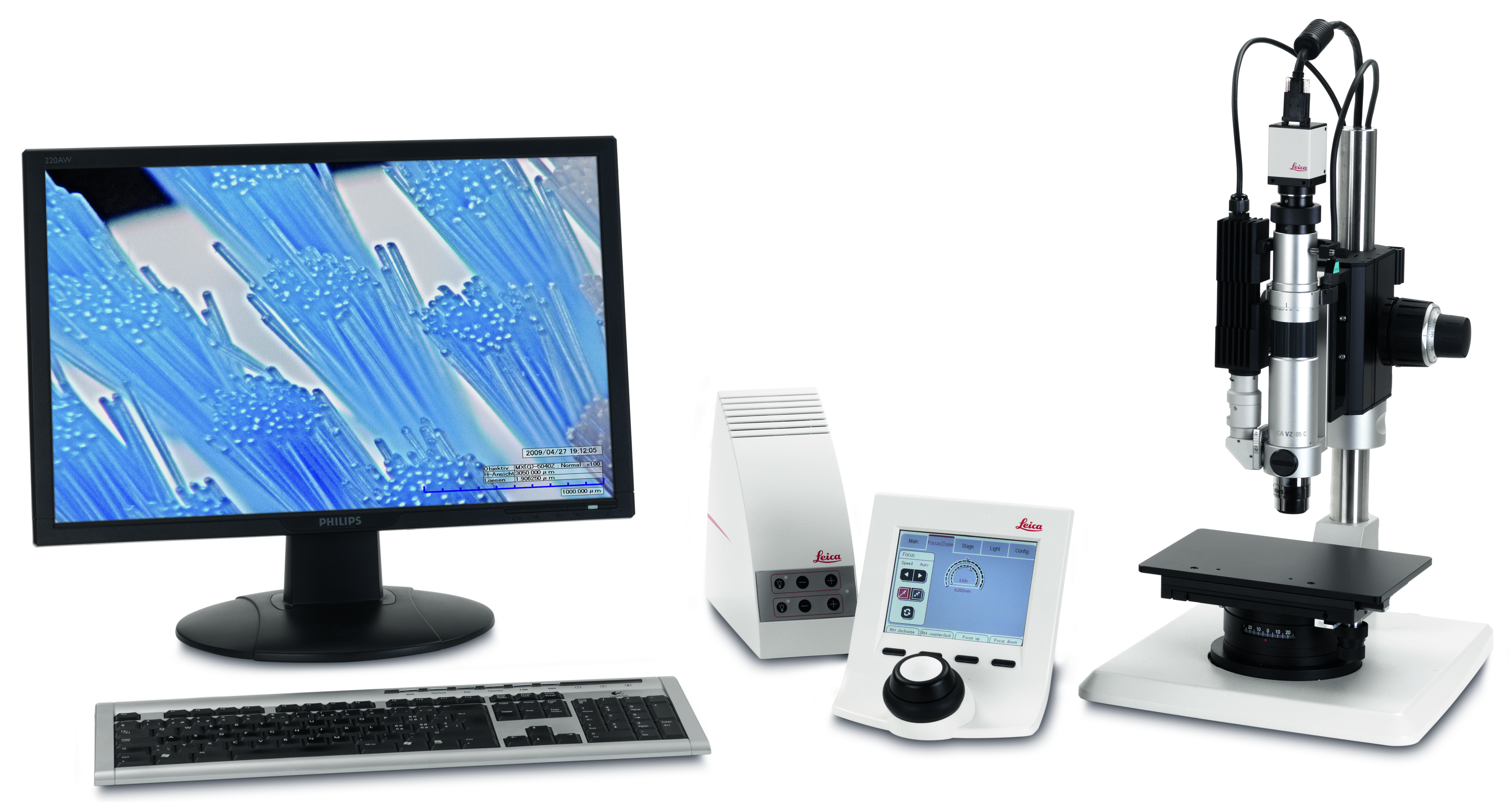 Interested to know more?
Talk to our experts.
Do you prefer personal consulting? Show local contacts