Leica DVM5000
Digital Microscopes
Products
Home
Leica Microsystems
Leica DVM5000

The Portable Digital Microscope
The Leica DVM5000 is a highly integrated digital microscope system that features outstanding performance capacity and speed. Within a very short time, the Leica DVM5000 provides the desired results – even complex 3D models are available in mere seconds.
For quality control, usually a sample is brought to the microscope for inspection and analysis. However, some products can­not be transported and do not allow a sample to be taken for microscopic analysis; only nondestructive inspection is possible. The Leica DVM5000 is specifically designed for such situations. Here, you can bring the microscope to the sample.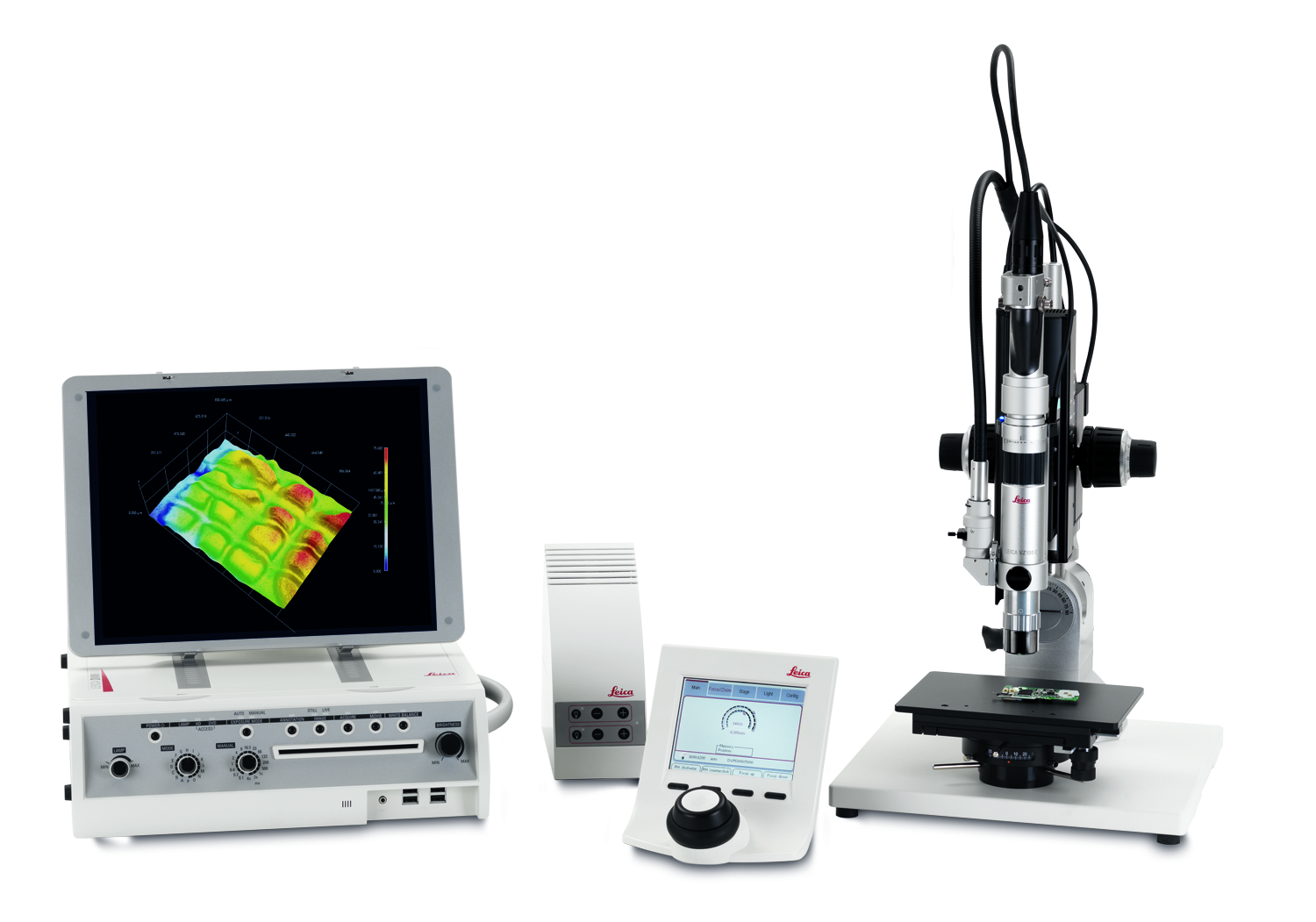 Interested to know more?
Talk to our experts.
Do you prefer personal consulting? Show local contacts