Leica DM2500 P
Upright
Light Microscopes
Products
Home
Leica Microsystems
Leica DM2500 P

Versatile, Modular Polarization Microscope
Because of its flexibility, the Leica DM2500 P meets the needs of both basic to advanced examinations where high-quality polarization equipment is required. There are many different configurations available.
The versatile instrument options not only fulfill many application requirements, but also the budget.
Have a closer look at our product advantages!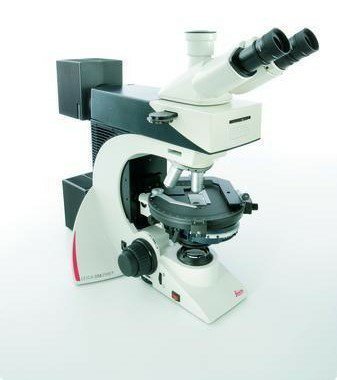 Interested to know more?
Talk to our experts.
Do you prefer personal consulting? Show local contacts