TL3000 Ergo & TL5000 Ergo

Transmitted Light Bases
From contrast to recognition
Lighting and contrast methods are crucial for experiments and sample inspections of all kinds. They allow recognition of hidden details and help operators to reach the right conclusions. The illumination and contrast options of the TL3000 Ergo & TL5000 Ergo transmitted light bases reveal more structural information in your samples through high resolution (NA 0.73 resp. NA 0.9), high color fidelity, and optimized contrasting.
See more details and drive decisions for:
C. elegans, zebrafish, or oocytes in life sciences
Plastics, air inclusions, or silicones in industrial applications
Fibers and hair in forensic applications
Geological specimens and crystals in earth sciences
Getting the full picture with best resolution & contrast
Move the slider and experience high contrast and uncompromised resolution at the same time. Operators can now effortlessly see, and capture, the finest details in high resolution.
With the innovative optical design concept of the TL bases from Leica, contrast and high resolution are no longer a trade-off.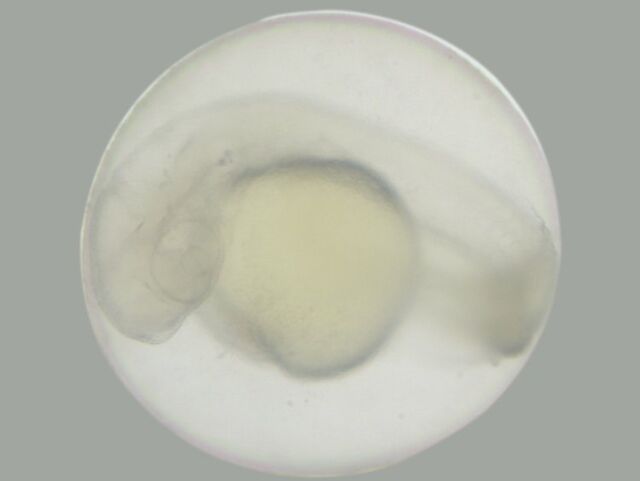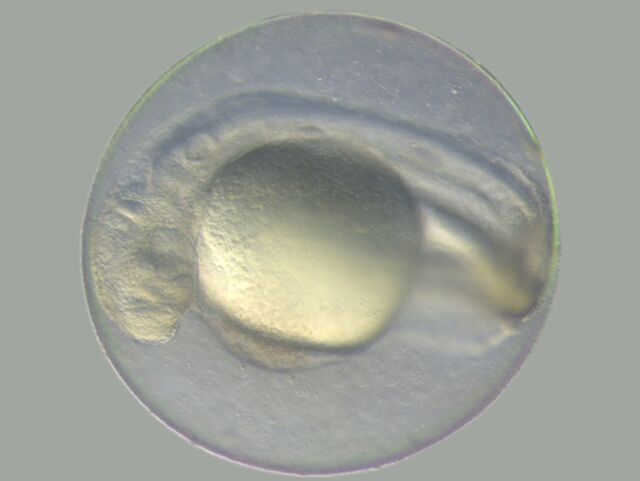 See and capture up to 30% more colors *
Leica has designed LEDs for our transmitted light bases to efficiently reveal the full color sprectrum of your sample.
This ensures realistic and vivid colors that allow you to differentiate more details.
Image: Multicolor stained section of mouse embryo: the Leica image shows more colors: Brown, red, and blue staining are more vivid and reveal more information about the stained organs.
*Data on file - Leica Microsystems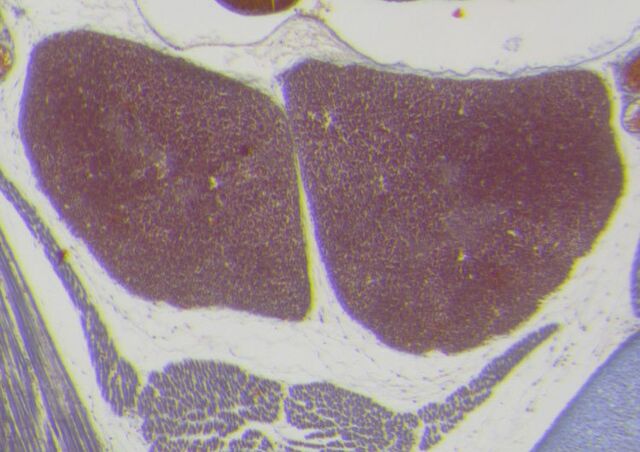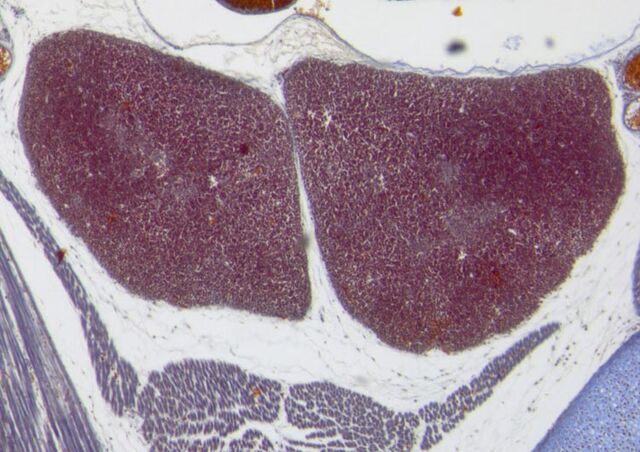 TL3000 Ergo for manual routines with large fields of view
TL3000 Ergo from Leica stands for intuitive manual operation. Effortlessly pass through the different contrast options: brightfield, Rottermann contrast, or one-sided darkfield. Fine-tuning of the contrast is easy, and all with just a single knob.
The base is fully coded and compatible with Leica software, so all important imaging parameters are saved with your images. This allows you to use the store & recall function of LAS and LAS X software.
For life science projects the base also offers:
Low autofluorescence under all conditions
Passive cooling without fan, maximally 6°C above ambient temperature
Seamless integration of incubation systems and stage inserts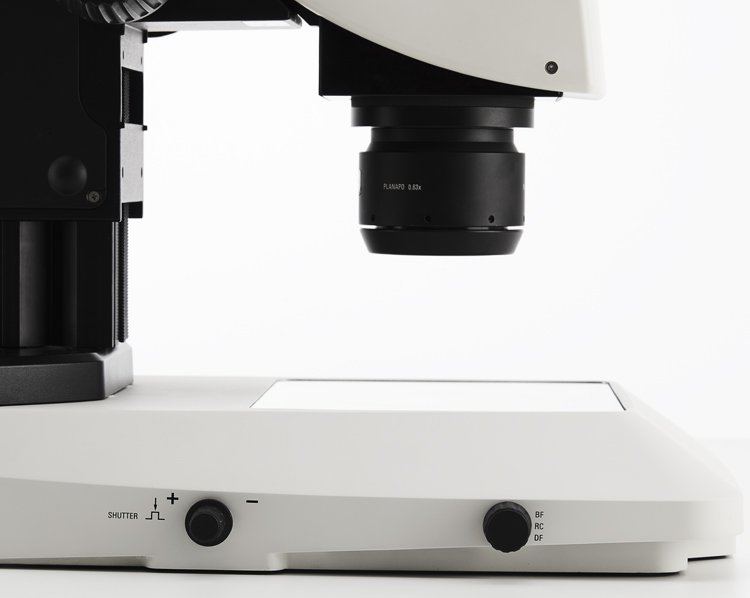 TL5000 Ergo for fully automated tasks at high magnifications
With the TL5000 Ergo you can manage and control all base settings via software for maximum control, whatever your project.
Manual push buttons on the base allow cycling through the different contrasts: brightfield, Rottermann contrast (from North and South), or double-sided darkfield. Fine tune the contrast via PC or manually with the hand-wheel to achieve the desired result. Reproduce imaging conditions from past projects with the store & recall function in the software.
Benefits for high-precision research include:
Motorized contrast flaps, that automatically adjust to the microscope resolution and eliminate stray light for perfect contrast
Elimination of autofluorescence by intelligent positioning of the flaps on the LED of the base
Seamless integration of incubation systems and stage inserts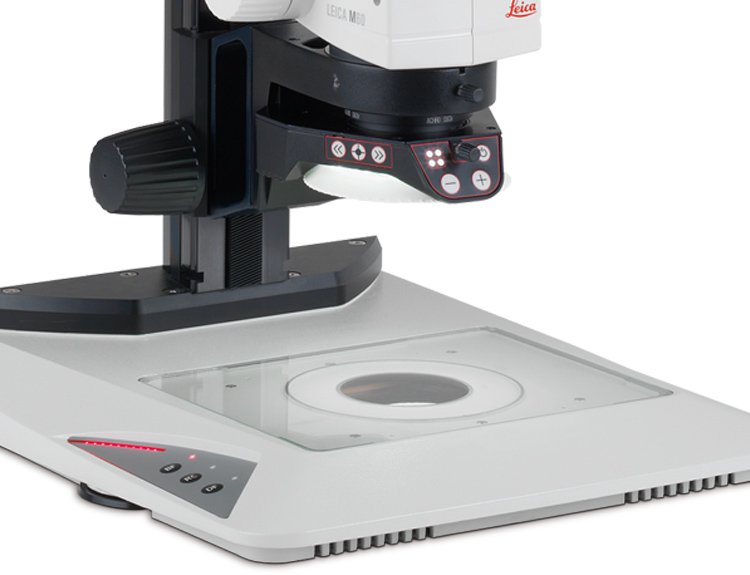 Matched for highest optical performance – TL Ergo bases & microscopes from Leica
Leica transmitted light bases have been designed to match the high resolution of our stereo microscopes and macroscopes.
It's important for a base to fill the aperture of the microscope you are using. The manual TL3000 Ergo provides a maximum NA of 0.73 and the fully automated TL5000 Ergo a NA of 0.9.
With every Leica microscope installed on a TL Ergo base you can expect:
A variety of contrast methods for various samples and specimen
Vivid color reproduction
Contrasting that lights your sample exactly the way you want, without compromising resolution
Reduction of stray light for crisp images rich in detail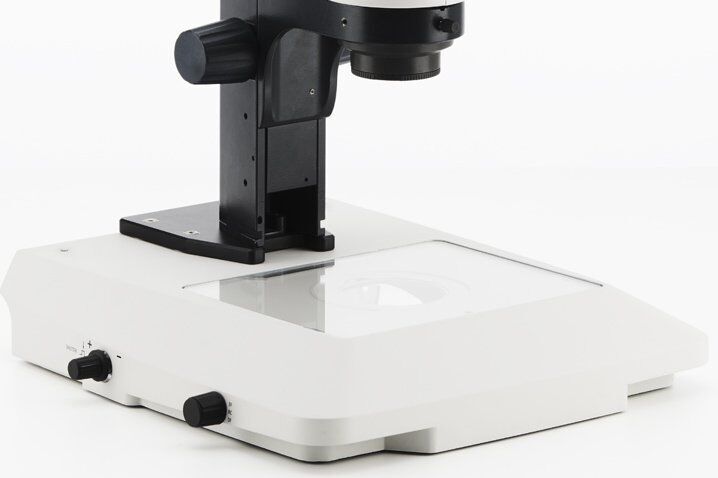 Contrast options in the TL3000 & TL5000 Ergo bases
See the original colors with brightfield illumination. See your sample pin-sharp and with natural colors on a bright surface.
Investigate internal structures with Rottermann Contrast. See outlines and other previously invisible structures of your sample.
Explore the smallest details with darkfield illumination. Discover smallest light scattering structures shining bright in front of a pitch black background.
Powerful illumination
The TL3000 Ergo & TL5000 Ergo use LED illumination for all contrast methods. This guarantees a constant color temperature and offers real color imaging at all intensity levels.
Enjoy evenly illuminated samples thanks to the bright, homogeneous, and color-neutral illumination – independently of the light intensity.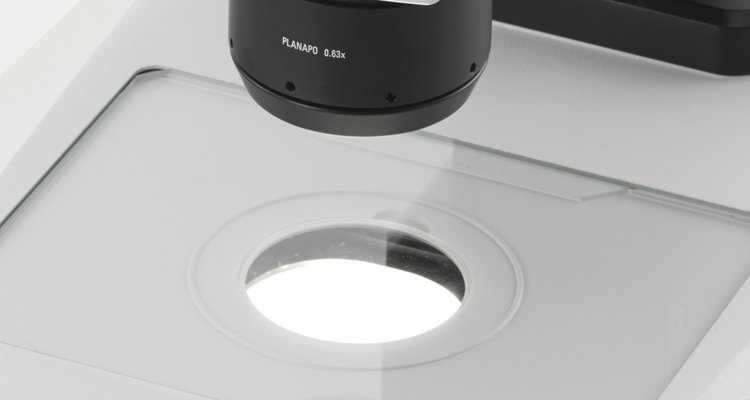 Work comfortably with a large field of view
Operators need a large field of view to study entire organisms with high precision. The TL Ergo bases have a large illuminated space of 65 mm allowing to use the full zoom-range even with long working distance objectives.
An ergonomic design and easy-to-use operation concept prevent operator fatigue and assure easy manipulation of the samples.
Customizable to your needs with accessories for the TL bases
Filter inlays to be placed under the glass plate:
Clear glass for standard applications and dust protection
Frosted glass if no TL contrast is desired
Polarization glass e.g. for plastics, crystals, and other birefringent samples
Green glass for special staining and IVF
Halogen conversion filter for c.elegans and IVF
Multiple adapters are available for:
S-series focus column
DVM6 M
120 mm transmitted light inserts
LMT260 xy scanning stage
MATS TPX heating insert
Cell culture incubation (Live on Stage product line)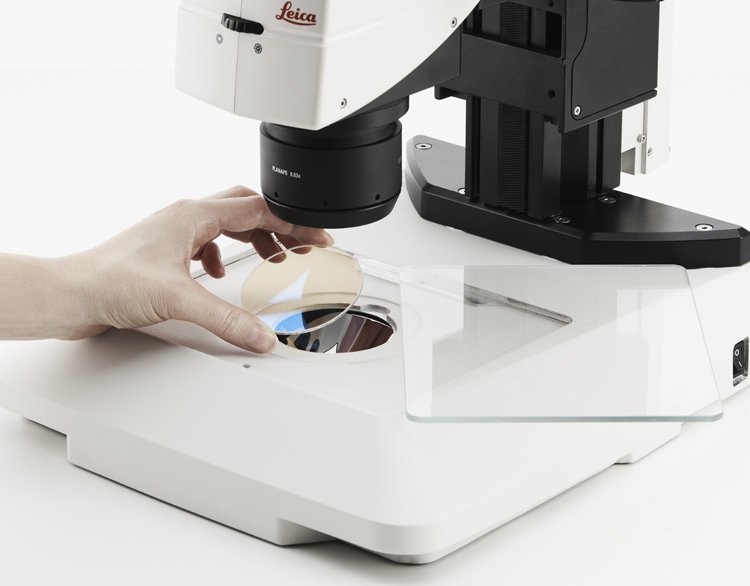 Interested to know more?
Talk to our experts.
Do you prefer personal consulting? Show local contacts