Leica DFC340 FX
Microscope Cameras
Products
Home
Leica Microsystems
Leica DFC340 FX

Digital FireWire Camera Captures High-quality Monochrome Images
The high dynamic range offered by the Leica DFC340 FX Monochrome Digital Camera allows the user to easily record and evaluate dark and bright objects within the same image.
The camera's 2-megapixel standard resolution creates detail-rich, publication-quality images.
The camera's progressive scan readout mode provides full resolution in every live and captured frame.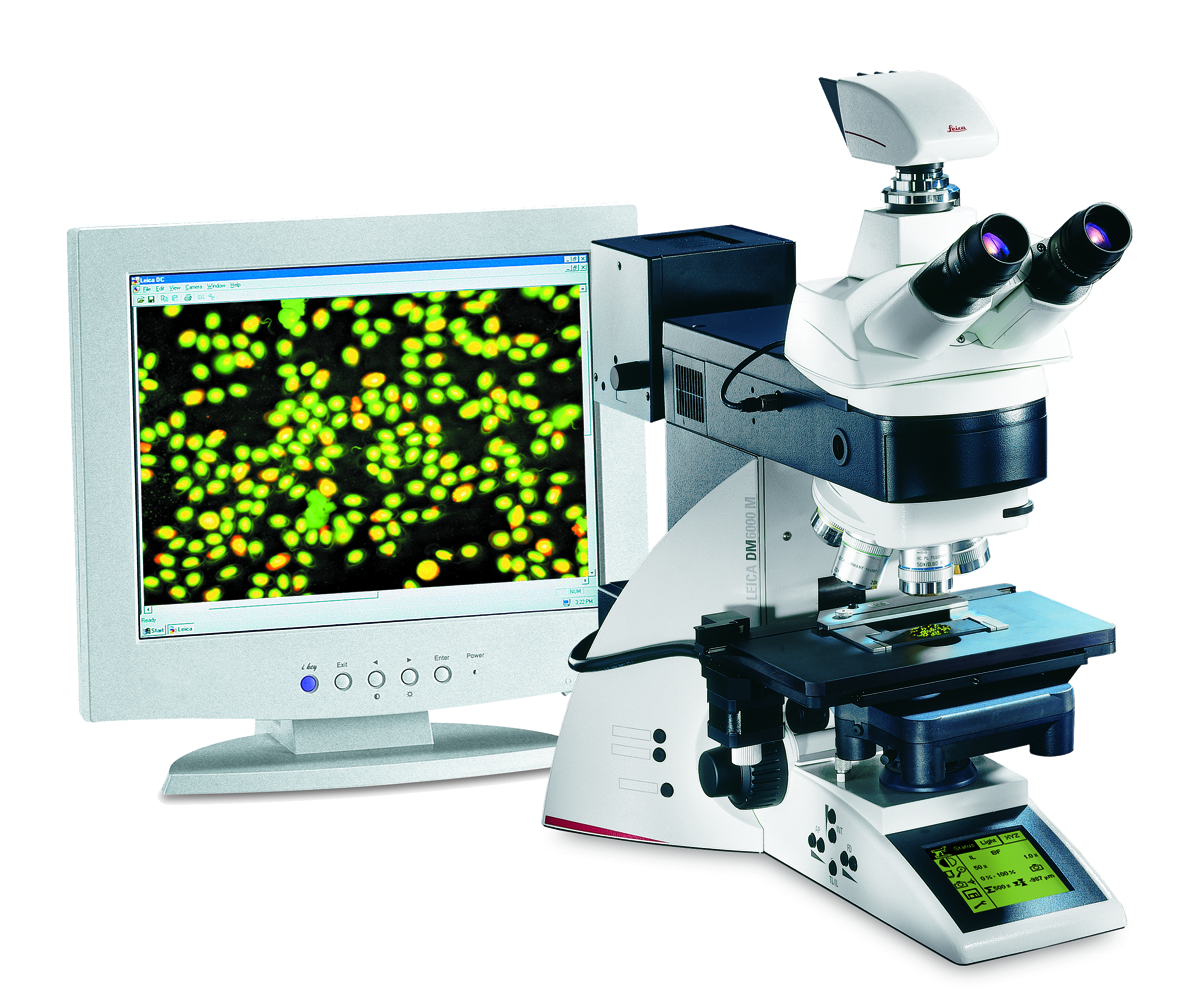 Interested to know more?
Talk to our experts.
Do you prefer personal consulting? Show local contacts