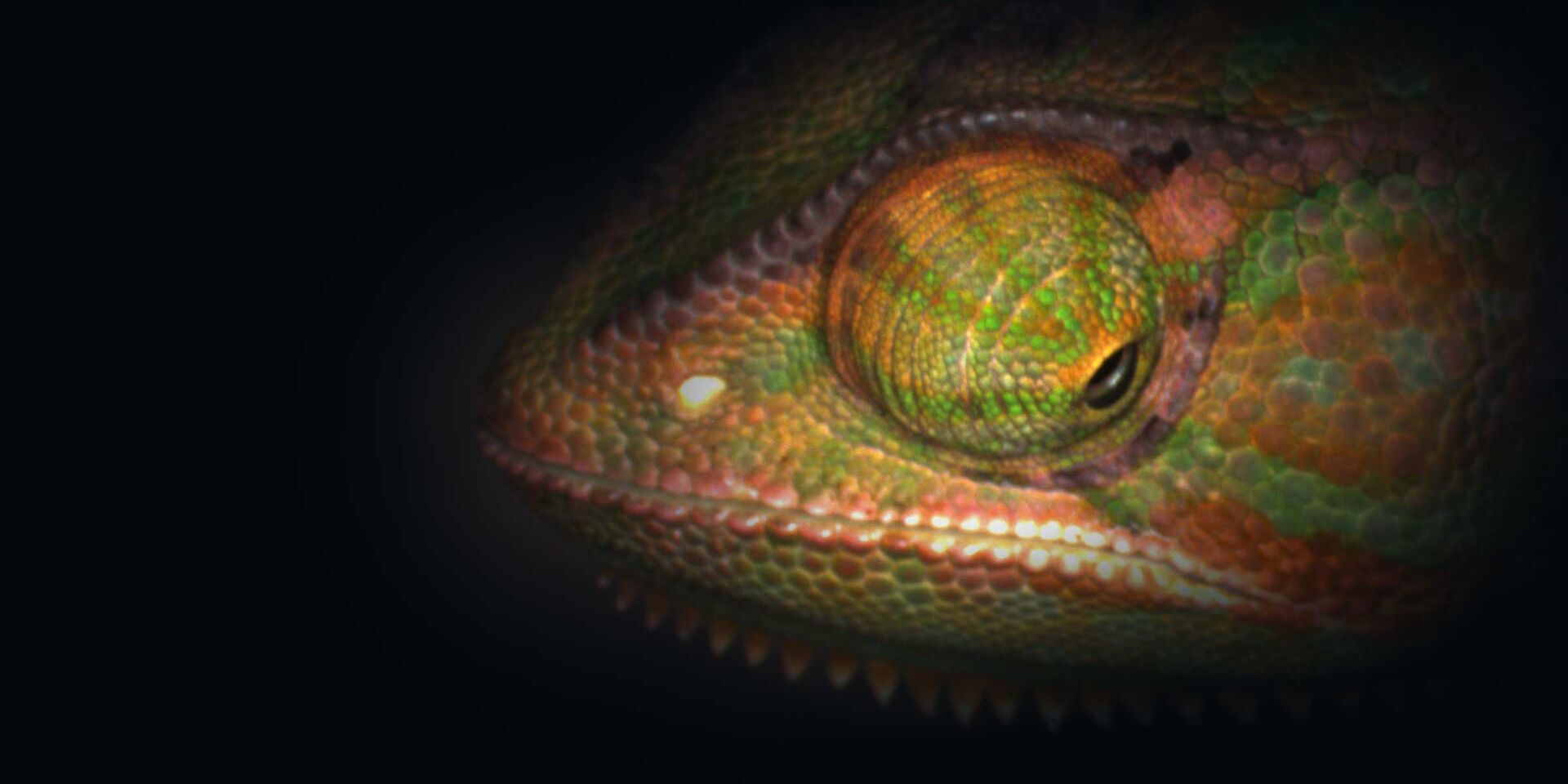 DMC6200

Pixel Shift Camera
Precise color information for every situation
Do you need to capture images in brightfield, darkfield, and perhaps even fluorescence? What if you had one camera that produces brilliant, crisp images for all of them?
The DMC6200 camera delivers amazing images with intense color detail and contrast - whether at the lowest or highest magnification. Its state-of-the-art CMOS sensor has a 5.86 µm pixel size, 2.3 megapixels sensor resolution, and an astounding dynamic range of 73 dB (4000:1).
Achieve an image resolution of up to 20.7 megapixels with cutting-edge pixel shift technology.
A microscope camera for many applications
You can use the DMC6200 camera in various fields for different kinds of samples. It delivers stunning images with outstanding sharpness, excellent contrast, and true colors.
Application examples in the media gallery
botany
histology
materials and
electronic inspection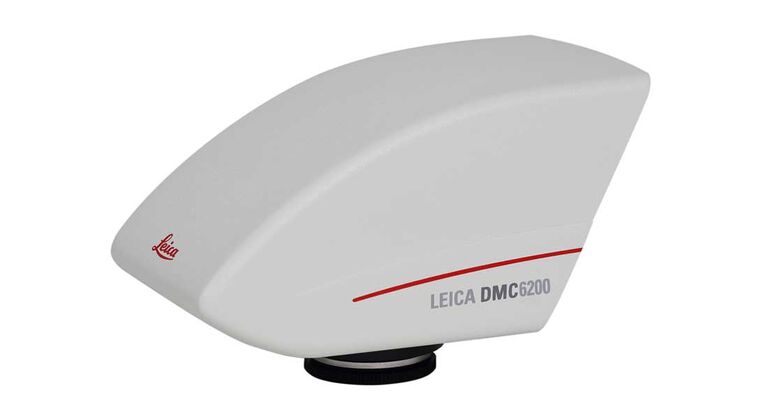 See more details: Excellent resolution with vivid colors
With precise color measurement and outstanding sharpness you won't miss out on any detail. The DMC6200 gets the real RGB value for every pixel at any zoom step and magnification. Even the most subtle color differences are picked up through multiple sampling.
The outcome: Stunning, true-to-life images without artifacts.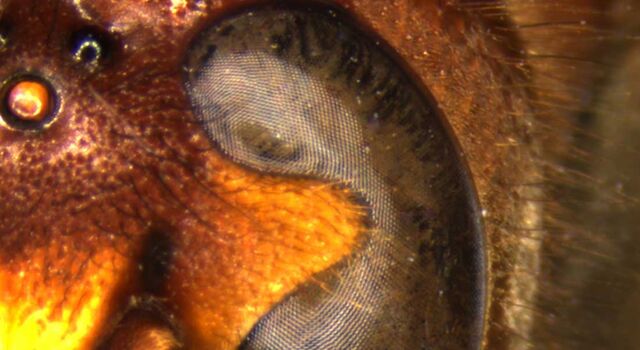 More contrast - more insight
The DMC6200 delivers crisp images with excellent contrast thanks to the latest sensor technology from Sony*.
Huge pixels with 5.86 µm size catch more light and provide impressive imaging quality – also for low-light applications, e.g. in fluorescence.
With an immense dynamic range of 73 dB the camera clearly differentiates between the brightest and darkest points.
The result is obvious…

*SONY is a registered trademark of Sony Corporation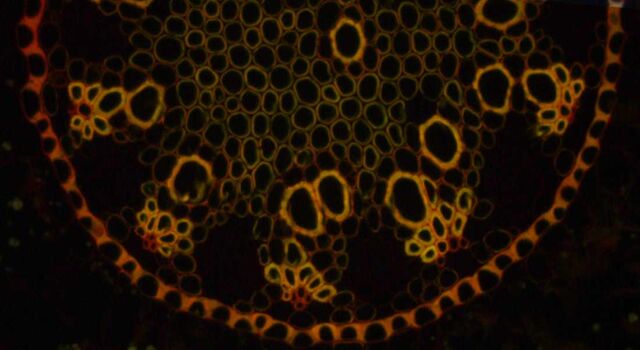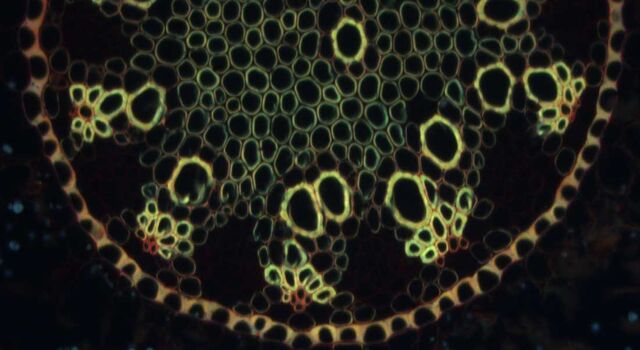 Up and running in an instant
With its USB 3.0 interface the DMC6200 is compatible with any computer and can be effortlessly connected via plug-and-play.
High-speed image acquisition
You can easily see dynamic processes with high-speed live imaging at up to 60 frames per second.
The Leica Application Suite software provides a range of solutions for your specific needs and applications.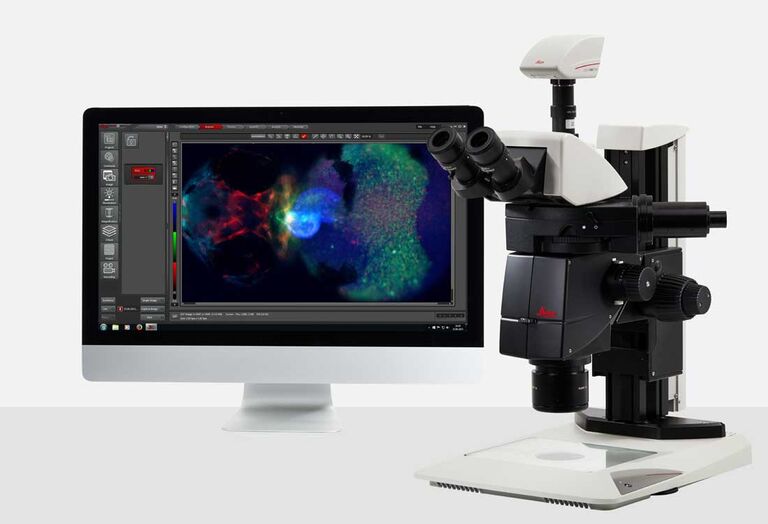 Interested to know more?
Talk to our experts. We are happy to answer all your questions and concerns.
Contact Us
Do you prefer personal consulting? Show local contacts