DMC6200
Microscope Cameras
Products
Home
Leica Microsystems
DMC6200

Pixel Shift Camera
Precise color information for every situation
Archived Product
This item has been phased out and is no longer available. Please contact us using the button below to enquire about recent alternative products that may suit your needs.
Do you need to capture images in brightfield, darkfield, and perhaps even fluorescence? What if you had one camera that produces brilliant, crisp images for all of them?
The DMC6200 camera delivers amazing images with intense color detail and contrast - whether at the lowest or highest magnification. Its state-of-the-art CMOS sensor has a 5.86 µm pixel size, 2.3 megapixels sensor resolution, and an astounding dynamic range of 73 dB (4000:1).
Achieve an image resolution of up to 20.7 megapixels with cutting-edge pixel shift technology.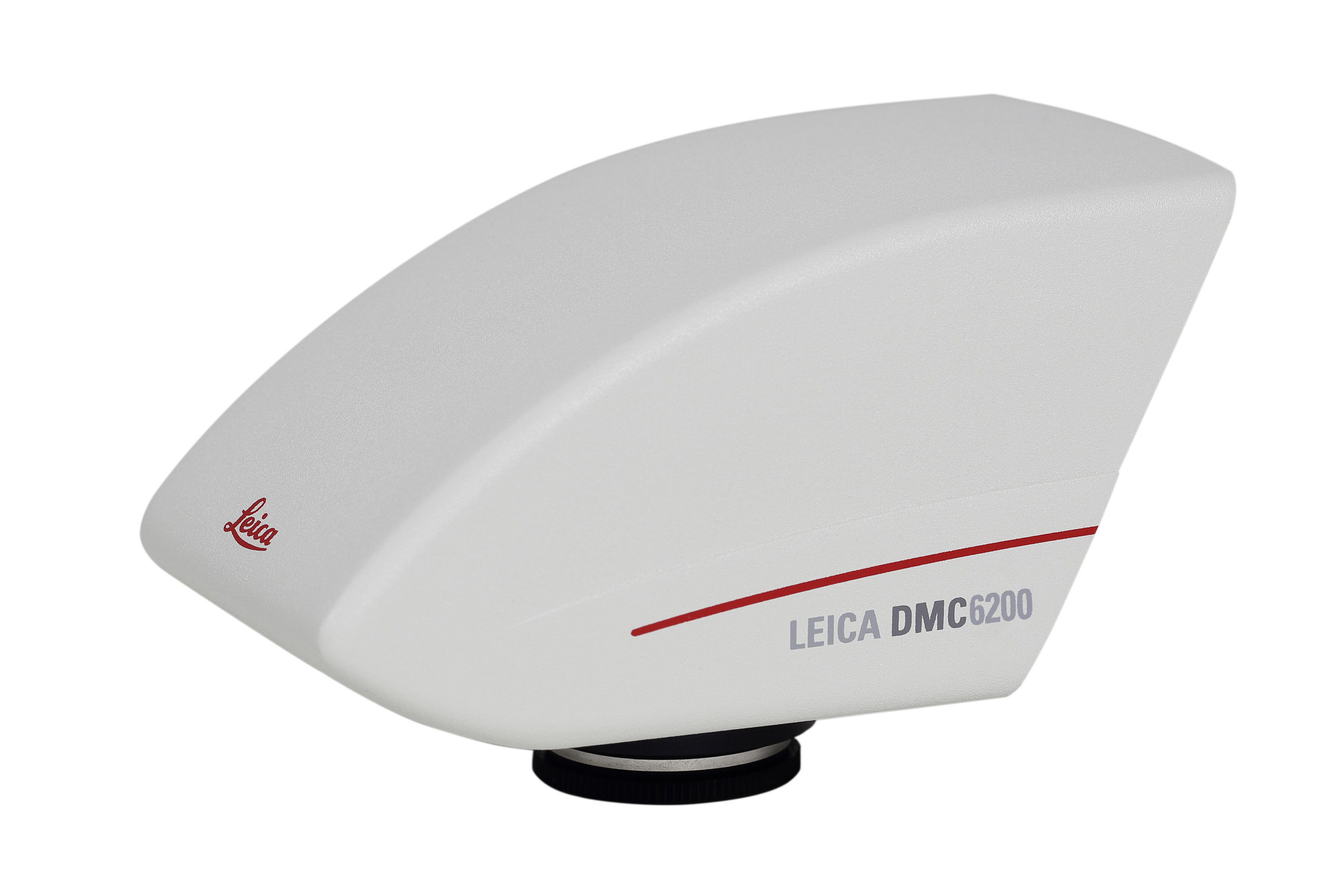 Interested to know more?
Talk to our experts.
Do you prefer personal consulting? Show local contacts