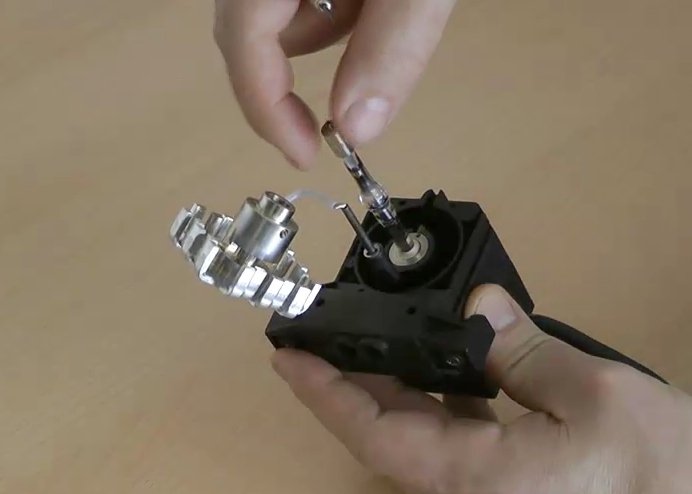 Tutorial
Video Tutorial: How to Change the Bulb of a Fluorescence Lamp Housing
When applying fluorescence microscopy in biological applications, a lamp housing with mercury burner is the most common light source. As the average lifetime of a mercury bulb is approximately 300 hours, users should take care to change the bulb regularly to avoid it exploding.

This video tutorial shows how to change the bulb of a traditional fluorescence lamp housing.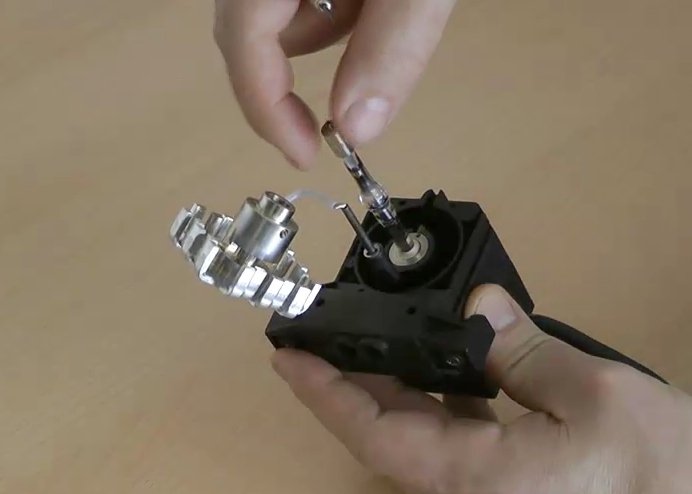 Authors
Tags
Interested to know more?
Talk to our experts. We are happy to answer all your questions and concerns.
Contact Us
Do you prefer personal consulting?