When material specimen surfaces are prepared for SEM or incident light microscopy, the specimen usually undergoes multiple processes until the layer or surface to be analyzed is machined with precision. Leica Microsystems' workflow solutions for solid state technology cover all steps required for demanding high-quality sample preparation.
Need Assistance?
Contact our team of experts to help you simplify your EM sample preparation.

Simplify your EM Sample Preparation with workflow solutions by Leica Microsystems!
While the Leica EM TXP unites all steps of pre-preparation in one instrument, the Leica EM TIC 3X carries out the final, high quality surface finishing for almost any material. Connecting with the Leica EM VCT docking configuration, the sample can then be transferred into the (cryo) SEM under optimal conditions.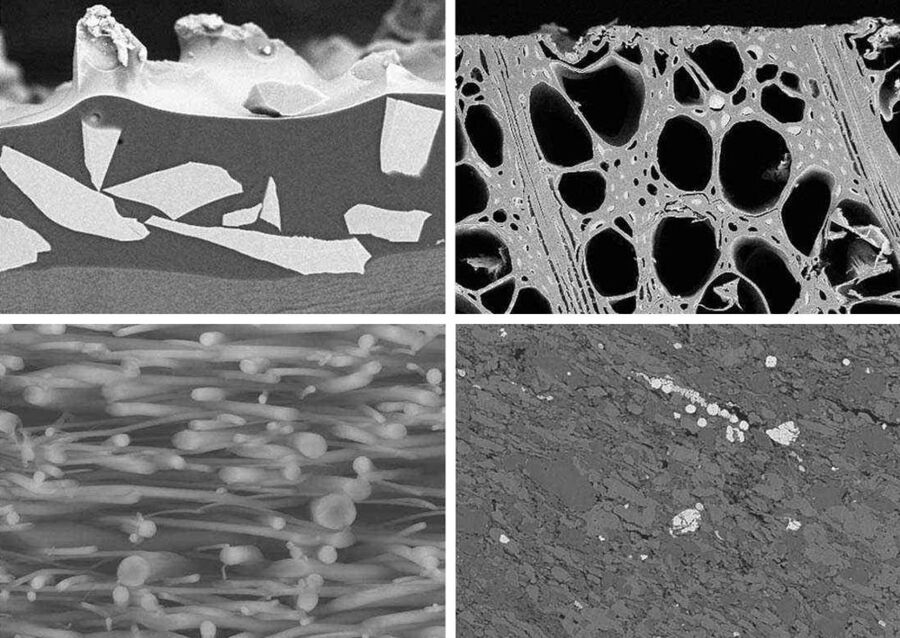 Enhanced Resolution with Ion Beam Milling
The Ion Beam Milling technique, also known as Ion Beam Etching, is used to achieve a well-prepared sample surface quality for high resolution imaging and analysis. It removes residual artefacts from mechanical cutting and polishing. The ion polished cross-sections and planar samples prepared by Ion Beam Etching can be used for electron microscopy imaging as well as microstructural analysis applications such as EDS, WDS, Auger and EBSD.
The EM TIC 3X Milling Machine offers triple ion beams that speed up the preparation process significantly and achieve to reveal finest details and structures on sample surfaces. Watch the video and see how to cut the preparation time for IC gold wire bonding using the Target Surfacing System EM TXP and the EM TIC 3X Ion Beam Milling System.
Preparation often begins with a need to accurately cut, grind and polish the surface prior to ion beam milling and metal/carbon coating. With the Leica EM TXP target preparation system all required machining steps can be completed in one instrument – from diamond cutting and milling to polishing.
The unique broad ion beam milling system of the Leica EM TIC 3X is the system of choice for EDS, WDS, Auger and EBSD, because ion beam milling is often found to be the only method capable of achieving high quality cross-sections and planed surfaces of almost any material. The process reveals the internal structures of a sample whilst minimizing deformation or damage.
ion beam milling related articles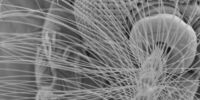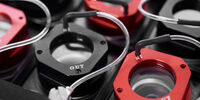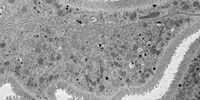 Interested to know more?
Talk to our experts.
Do you prefer personal consulting? Show local contacts